Mori Condo Other Projects | Zyanya - Belonging to the urban area, live full of energy.
Mori was launched as a luxury Freehold condominium for future residents at Guillemard Road with a total of 137 units, ranging from 1 to 4 bedrooms (including + study, + Guest and + Utility units). Roxy Pacific is the official developer of this project, they will build this land into a new apartment building with impressive architecture and design. This apartment perfectly suits your active lifestyle as it is strategically located just minutes from Singapore's exciting cityscapes. The future development will ideally meet your need for active living with everything around. Besides, in the vicinity there are also a number of projects similar to this new apartment, pleased to recommend to you is Zyanya. You can learn more about it below through the highlights.
Please pay attention to other projects like Mori Condo with attractive investment value not to be missed, see more projects here. Be sure to contact us for exclusive information ASAP!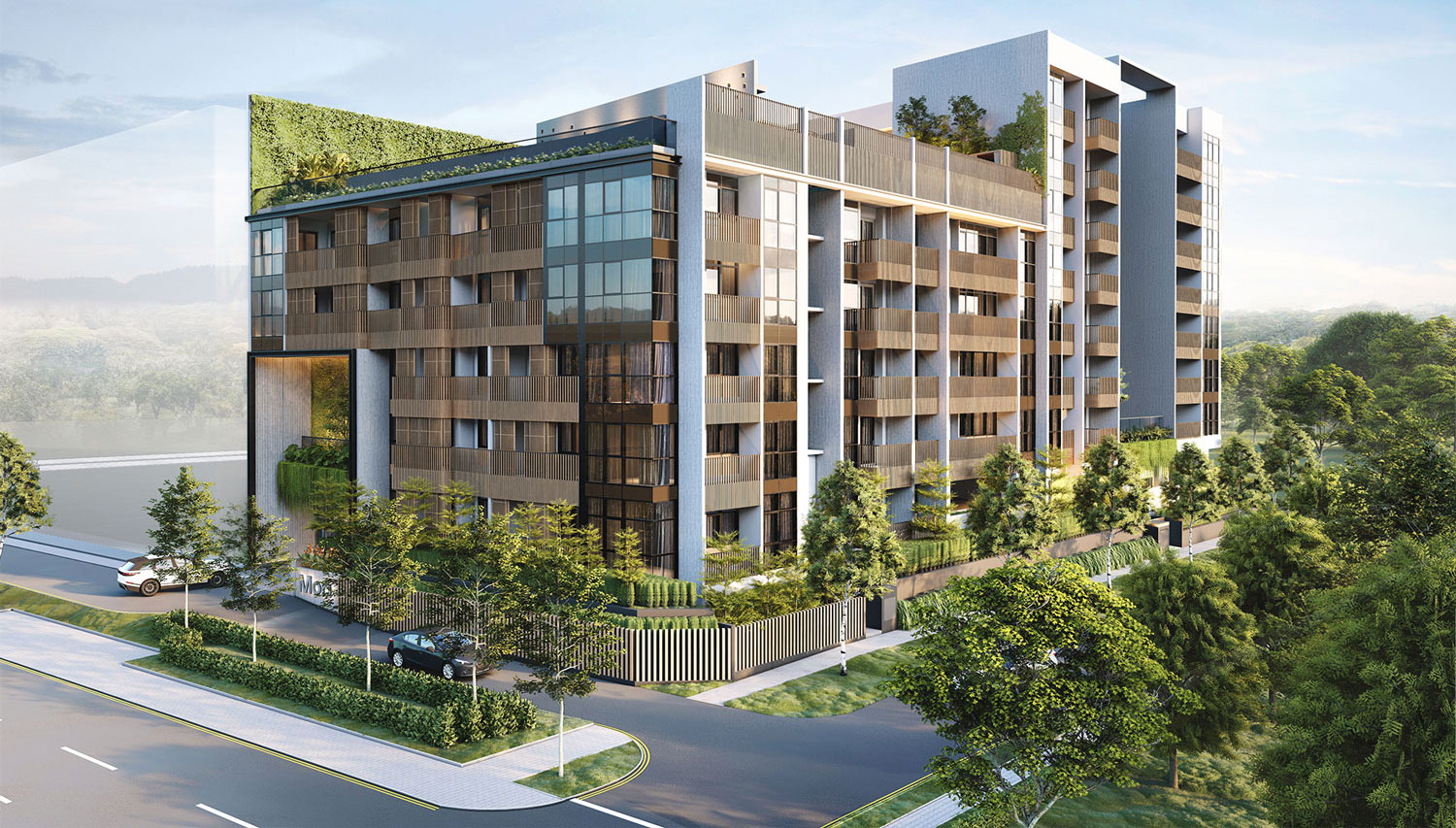 Mori Condo Landscape Design - Perspective of the facade and entrance gate located at the corner of the project's street.
Mori Condo & Zyanya - Immerse yourself in convenient connectivity and solemn scene design.
Both Mori Condo and Zyanya are projects with impressive addresses in the busy Geylang area. In particular, Zyanya was found at a prime location in Central East, District 14 of Singapore at 8 Lorong 25a Geylang. This apartment's address is within easy reach of the country's Central Business District (CBD), just a few minutes' drive from the property. The apartment has convenient connections to major roads such as Pan Island Expressway, Central Expressway and Kallang Paya Lebar Expressway, providing convenient connections to different areas of the country. It only takes you a few minutes to MRT stations such as Lavender MRT, Mountbatten MRT, Mattar MRT, Aljunied MRT, helping you to have a trip without traffic jams.
While Mori Residences offers a minimalism and lifestyle concept, Zyanya is more community and intimate. Specially designed for modern life, Zyanya has a total area of ​​1061.80m2 including an 8-storey residential block with car parking on the 1st and 2nd floors and a swimming pool on the 3rd floor, fully designed. All necessary local amenities. So, if you are the type of person who prefers privacy and city life, then this development will fulfill your needs in a great way. In addition, the development offers you several places where you can enjoy your drinks and food. This is definitely a development not to be missed if you want to stay in a city and secure a place to stay with your kids.
EXPLORE ZYANYA CONDO RIGHT NOW!
Zyanya Condo - A glamorous and luxurious exclusive boutique collection.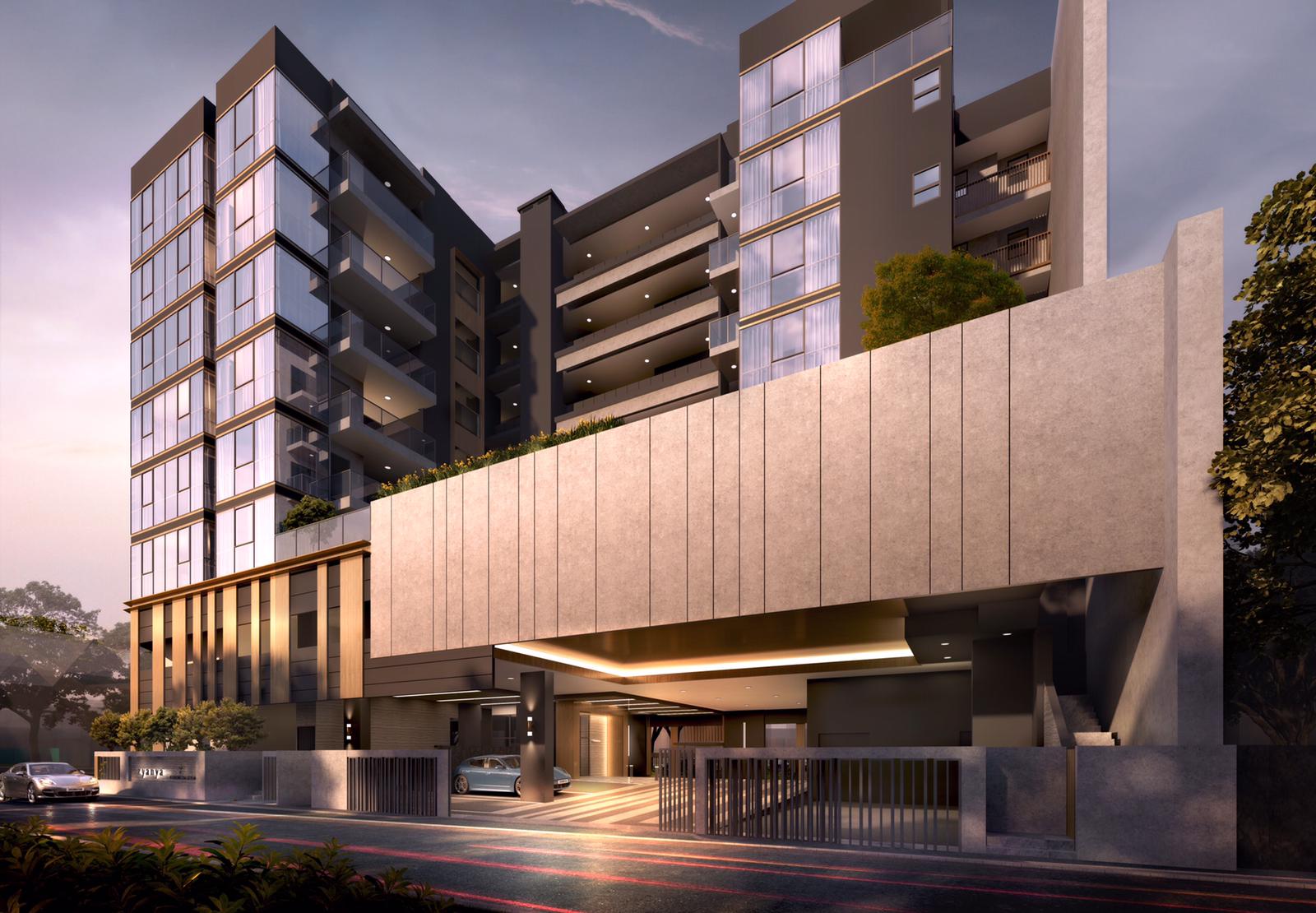 Zyanya Condo Landscape Design - Perspective image of the facade and entrance of the project.
Follow up for your exploration, check out similar projects with Mori Condo & Zyanya, you can check out some other projects in this area. Among the notable suggestions, Gems Ville is an attractive name that you should not ignore!
REGISTER INTEREST TO GET EXCLUSIVE CONSULTING
Bring the values ​​of life and last with you through the years at Mori Condo
Book An Appointment
Kindly contact us to Enjoy Direct Developer Price & EXCLUSIVE Showroom Viewing!
LATEST NEWS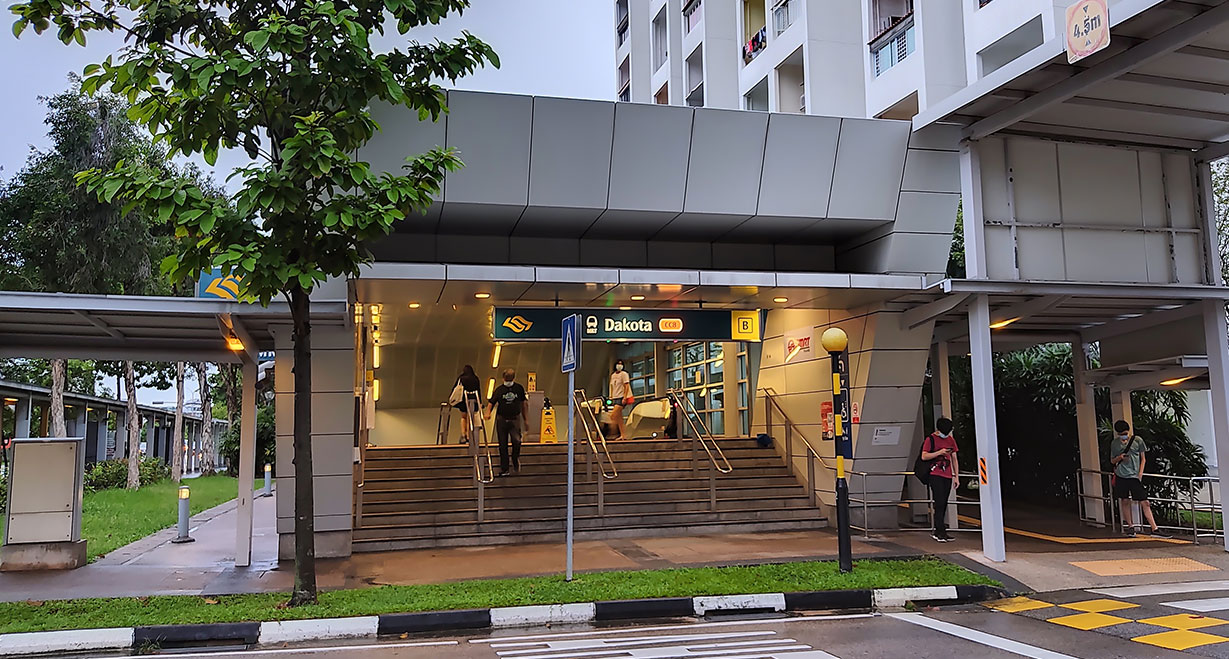 Some recommendation of MRT stations for you in the Mori Condo neighborhood
More Details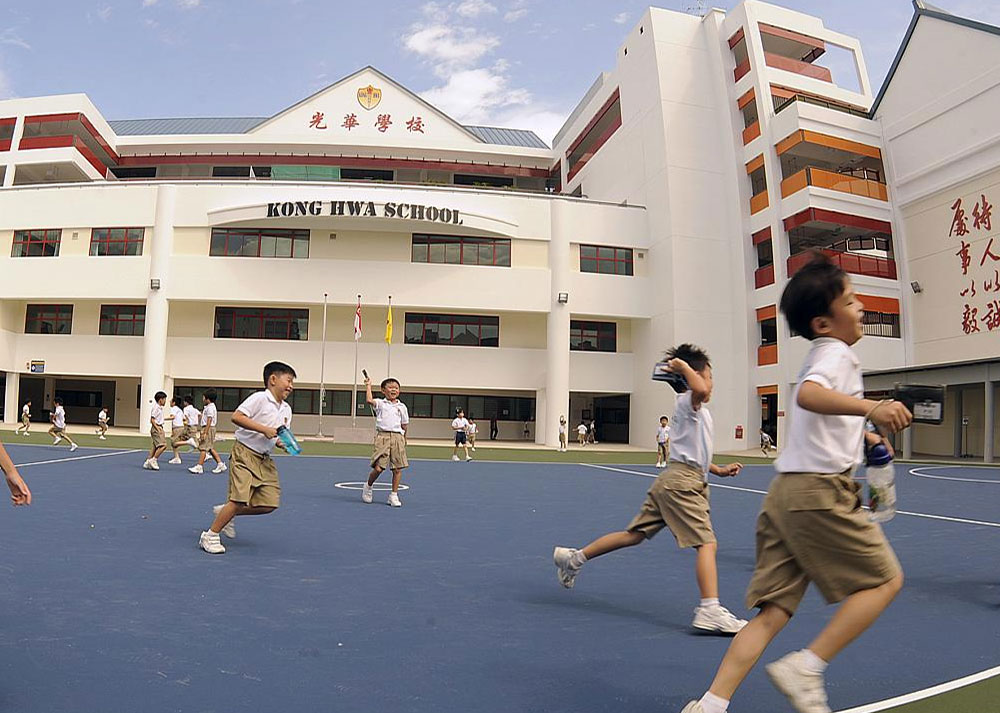 Top 3 prestigious schools in the vicinity of the Mori Condo
More Details
Register now for fastest & latest price updates!
Be the first to know about the latest updates of the development.