Mori Condo Project Progress 2021
Mori is the new exclusive freehold condominium located in Guillemard Road with the most beautiful architecture to date, and it has a completely different design concept from the previous residential development. In the midst of the crowded Geylang neighborhood, the project is rooted in nature and greenery, interwoven with purely natural designs. The name Mori means wood or forest in Japanese. Mori is inspired by modern wabi-sabi philosophy and the elegance of natural beauty. This project is located at 223 Guillemard Road and is exclusively developed by Roxy Pacific, one of the investors of famous projects in Singapore. At this new address, there will be a single residential building. 5 floors (opposite Guillemard Road) and 8 floors (opposite Jalan Molek) respectively. Mori is surrounded by other low-rise developments and surrounded by houses on the mainland.
Mori Condo is about a 10-minute walk from MRTs such as Aljunied MRT and Mountbatten MRT, so residents can easily travel by public transport. In addition, the bus service will also provide direct trips from Orchard Road, the CBD as well as Outram Park. For residents who like to drive, it shouldn't take more than an 8-minute drive to major Singapore highways such as PIE, MCE and KPE. The development is also adjacent to the re-zoned institutional & commercial zones (URA Master Plan 2019) bordered by Geylang Road, Lorong 22 Geylang, Guillemard Road and Lorong 4 Geylang. This transformation plan is designed to increase the value of existing and future residential developments nearby. In addition, the Kallang River Rejuvenation Plan will also provide more opportunities for new homes, workplaces, recreation and community spaces.
Mori Residences offers two different modes: Light mode for 1 & 2 bedroom apartments, Dark mode for 3 & 4 bedroom apartments. There are no shoe size units in Mori, unlike other older developments in the same vicinity. You can see that the 1 & 2 bedroom units in this development are larger than many others on the market today. The size of 1 bedroom is from 484 square ft while the size of 2 bedroom will be from 710 square ft. Furthermore, potential owners of larger units can expect a super-spacious master bedroom that can comfortably fit a king-size bed frame. Junior Master Bedrooms can also be found in 3-bedroom & 4-bedroom units with ensuite bathrooms. Besides, the 3-bedroom F2 & F3 type can be converted into a 2-key apartment for easy investment.
In 2021, it can be seen that the construction progress of Mori Condo will also be affected more or less due to the pandemic lasting from the end of 2019. However, as expected to be completed on December 31, 2026, the project is currently The project is still in the early stages of construction, it can be seen that the surrounding area is currently fenced and below are some pictures of the construction progress of the apartment. In addition, the project is still progressing after the break, and is likely to be completed on time. Hopefully the project will continue to progress stably and complete on schedule. The construction progress of Mori Condo By Roxy Pacific will be continuously updated when there are new announcements. Stay tuned for the latest project updates. For more details, please email us or call the hotline for the fastest support.
Continue to explore Mori Condo Concept now for more details and the latest images of the project, with delicate, modern and close to nature details that you cannot ignore!
REGISTER YOUR INTEREST TO GET EXCLUSIVE CONSULTING
Mori Condo, A Future-Ready Home For Your Family
Book An Appointment
Kindly contact us to Enjoy Direct Developer Price & EXCLUSIVE Showroom Viewing!
LATEST NEWS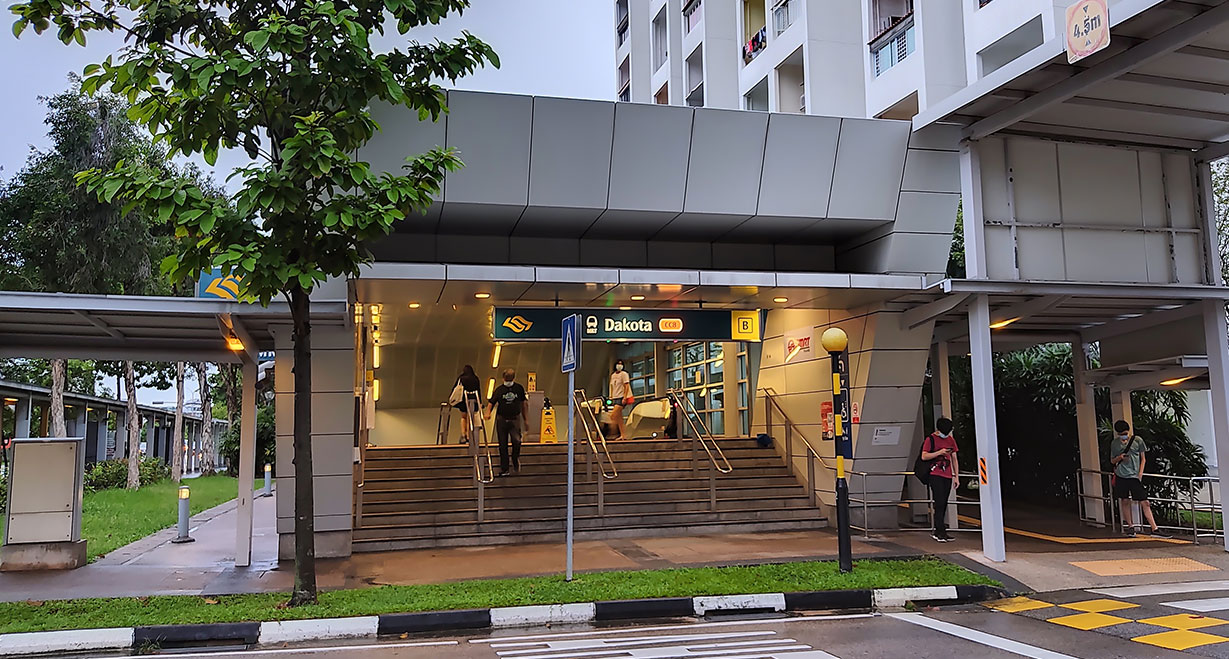 Some recommendation of MRT stations for you in the Mori Condo neighborhood
More Details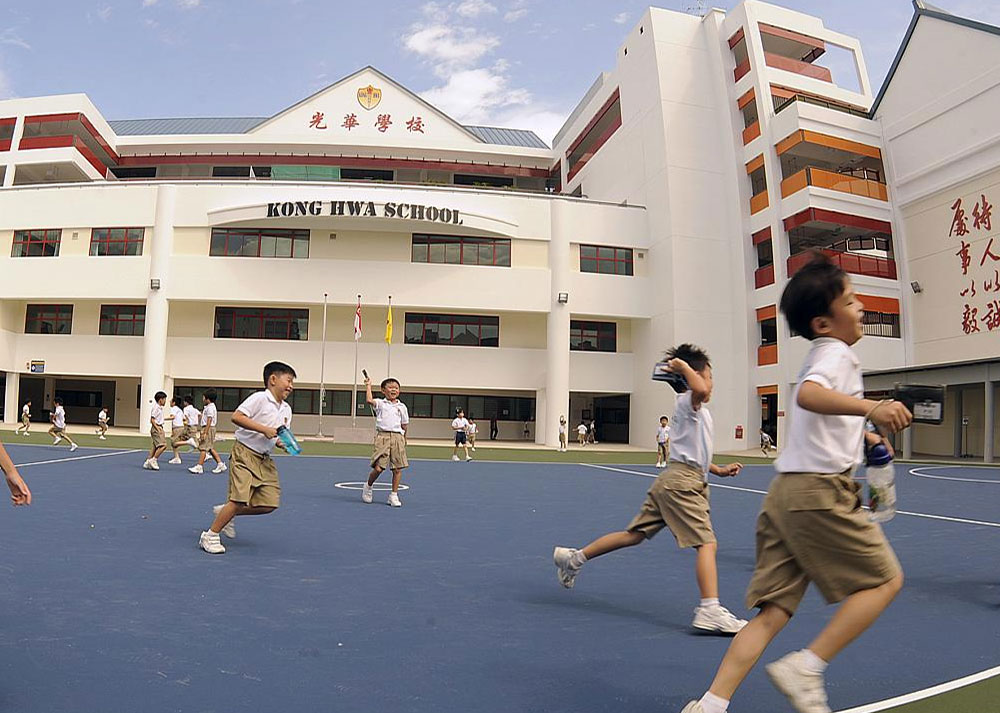 Top 3 prestigious schools in the vicinity of the Mori Condo
More Details
Register now for fastest & latest price updates!
Be the first to know about the latest updates of the development.