Mori Condo - Rare Freehold In The City Fringe District 14
Mori Condo is a new upcoming development by Roxy-Pacific Holdings Limited. This site have the address at at 223 Guillemard Road, District 14. About detailed info, this residences have total land area of about 3,449.60 sqm, equivalent to 37,131 sq ft and a maximum Gross Floor Area (GFA) of around 103,967 sq ft and a plot ratio of 2.8. Due to, GFA of this condo can be increased to 114,364 sq ft, with balcony area is 10%.
About well-connection, Mori Freehold (Molek Condo) is located in a location with a convenient transportation network with many MRT nearby. One very important thing when choosing an apartment is the accessibility to MRT stations and this apartment is obviously perfectly connected in district 14. It only takes 6 minutes to reach Mountbatten MRT (CC7), 4 minutes to get to Aljunied MRT (EW9) and 8 minutes to get to Dakota MRT (CC8). So close that from these stations you have complete access to ECP, KPE, and PIE expressways.
Regarding the good schools in this area, Mori Condo By Roxy Pacific dominates when there are many reputable schools for parents to send their children to school or participate in gifted training classes. Geylang Primary School and Geylang High School are all around, while Singapore School for the Deaf is just a 10-minute walk away. In addition, some schools cut several grades to meet the educational needs of every family. Some prominent names you can refer to are Kong Hwa School, Geylang Methodist School, Victory Life Christian School, St Gerard's International School and more.
Built by a reputable developer, Mori Residences will surely make you satisfied with the structure and utility facilities that this apartment brings. Let's wait for the great launch of this project in the near future.
To continue the experience of Mori Condo, check out the latest information about this apartment's connectivity and amenities here.
Mori Condo Factsheet
Project name
MORI
Developer
RL East Pte. Ltd
General Description
Proposed new erection of a 5/8 storey residential flat (total 137 units) comprising of carpark at 1st and basement storey, communal facilities at 2nd and 6th storey, communal swimming pool at 6th storey roof terrace on mk25 lots 01472p, 01473t, 01474a, 01475k, 01661m, 01662w, 01663v, 01664p, 01665t, 01666a, 01667k, 01668n, 01669x, 01670k, 01671n at 1-21 Jalan Molek and 217- 223 Guillemard Road (Geylang planning area)
Location - Address
223 Guillemard Road Singapore 399738
Plot Ratio
3.07
No. of Storeys
Part 5 storey and part 8 storey
Total no. of units
137
Site Area
3,449.60 sqm
Tenure of Land
Freehold
Developer's Lic No.
C1408
BP Approval No & Date
BP Approval No: A1276-00658-2012-BP01
BP Approval Date: 18 October 2021
Estimated Date of Vacant Possession & Date of Legal Completion
Vacant Possession : 31 December 2026
Legal Completion : 31 December 2029
No. of Parking Lots
110 carpark lots at 1st storey and Basement 1
3 Accessible carpark lots
23 bicycle lots
No. of Lifts
4 lifts: 2 lifts at 5 storeys block; 2 lifts at 8 storeys block
Consultants
Architect
Ronny Chin Architects Pte. Ltd
Civil & Structural Engineer
CMP Consultants Pte. Ltd
Mechanical & Electrical Engineer
Elead Associates Pte. Ltd
Interior Designer (Show Flat)
2nd Edition Pte. Ltd
Main Contractor
Lim Wen Heng Construction Pte. Ltd
Developer's Solicitor
Dentons Rodyk & Davidson LLP
Showflat Type
Type C1 – 2 Bedroom (66 sqm); Type G3 – 3 Bedroom + Guest (109 sqm)
Mori Condo Units Mix
Unit Type
No. of Bedroom
Area (Sqm)
Area (Sqft)
No Of Units
A1
1 Bedroom
45
484
14
A2
1 Bedroom
46
495
7
B1
1 Bedroom + Study
51
548
2
B2
1 Bedroom + Study
55
592
7
C1
2 Bedroom
66
710
42
C2
2 Bedroom
66
710
5
C3
2 Bedroom
67
721
14
D
2 Bedroom + Study
67
721
3
E
2 Bedroom + Guest
82
883
3
F1
3 Bedroom + Utility
89
958
7
F2
3 Bedroom
91
958
7
F3
3 Bedroom
92
990
7
G1
3 Bedroom + Guest
95
1023
4
G2
3 Bedroom + Guest
102
1098
2
G3
3 Bedroom + Guest
109
1173
7
G4
3 Bedroom + Guest
110
1184
4
H
4 Bedroom
117
1259
2
Total
137 units
Attractive Price For Early Arrivals
Mori Condo - Rare Luxury Apartment Coming Soon In The Dynamic Area Of District 14.
Book An Appointment
Kindly contact us to Enjoy Direct Developer Price & EXCLUSIVE Showroom Viewing!
LATEST NEWS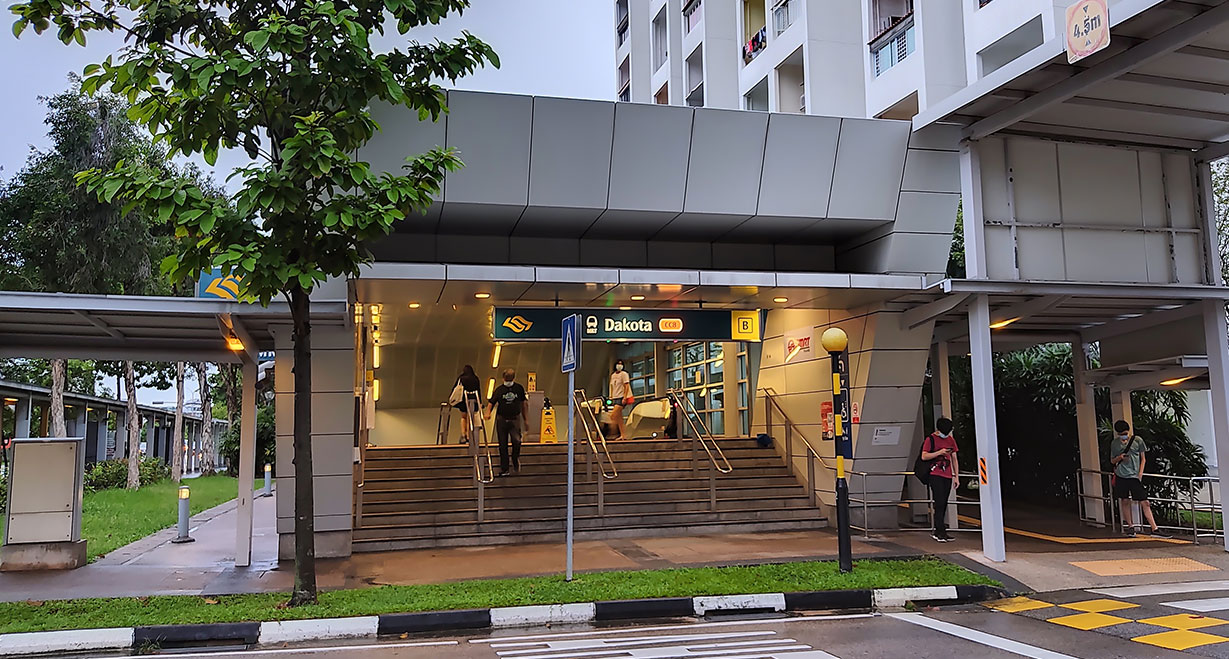 Some recommendation of MRT stations for you in the Mori Condo neighborhood
More Details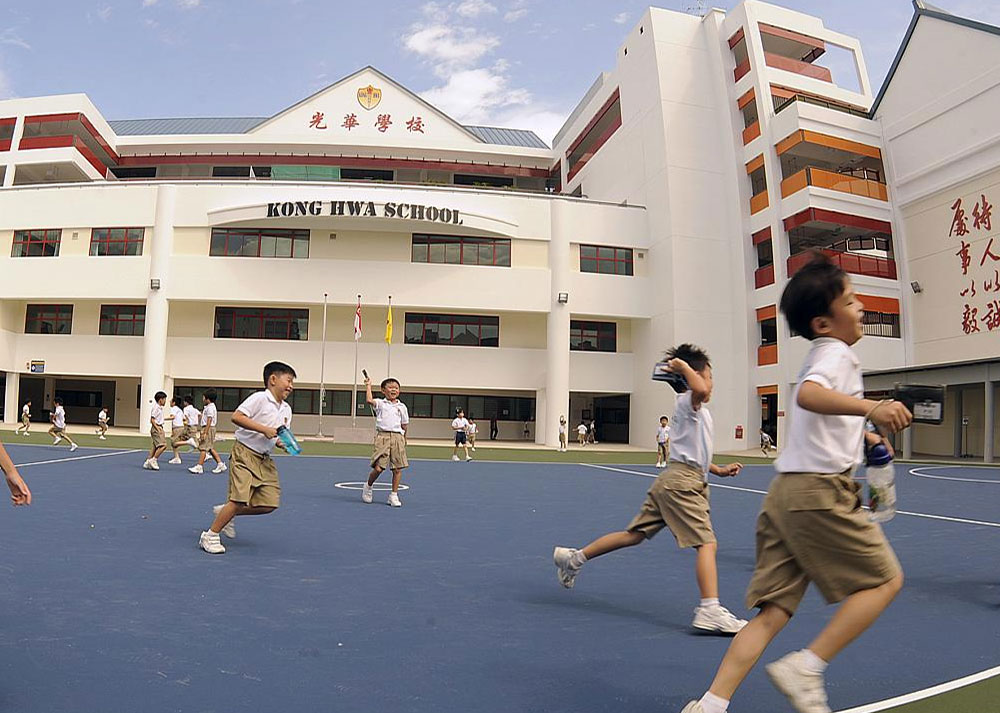 Top 3 prestigious schools in the vicinity of the Mori Condo
More Details
Register now for fastest & latest price updates!
Be the first to know about the latest updates of the development.