Mori Condo | FAQs
Mori is a rare upcoming freehold residential development that is located at Lorong 24 Geylang, district 14. This development aims to provide a luxurious home space for residential property seekers. Developed by a well-known real estate developer in Singapore - Roxy Pacific, the condo is expected to be completed in 2026. This development has a freehold tenure which is very much ideal for residential developments. For more basic information about this luxury apartment project, we have compiled some frequently asked questions with the most concise and accurate information, helping you to have the necessary knowledge and choose the perfect home for yourself.
List of FAQs About Mori Condo
Mori Condo offers you a sense of elegance with efficient floor plans and spiritual satisfaction with a paradise garden that hides from the hustle and bustle of life. Here, we have selected frequently asked questions and answers related to different topics of the project such as location, number of apartments, information about types of apartments, information about utilities. We have compiled carefully and accurately this information, with the most concise and objective information, for easy reading for readers. Visualize and capture information, avoid asking questions many times. Below is a list of 10 frequently asked questions about the project that we have put together to help customers get the most important information as quickly as possible.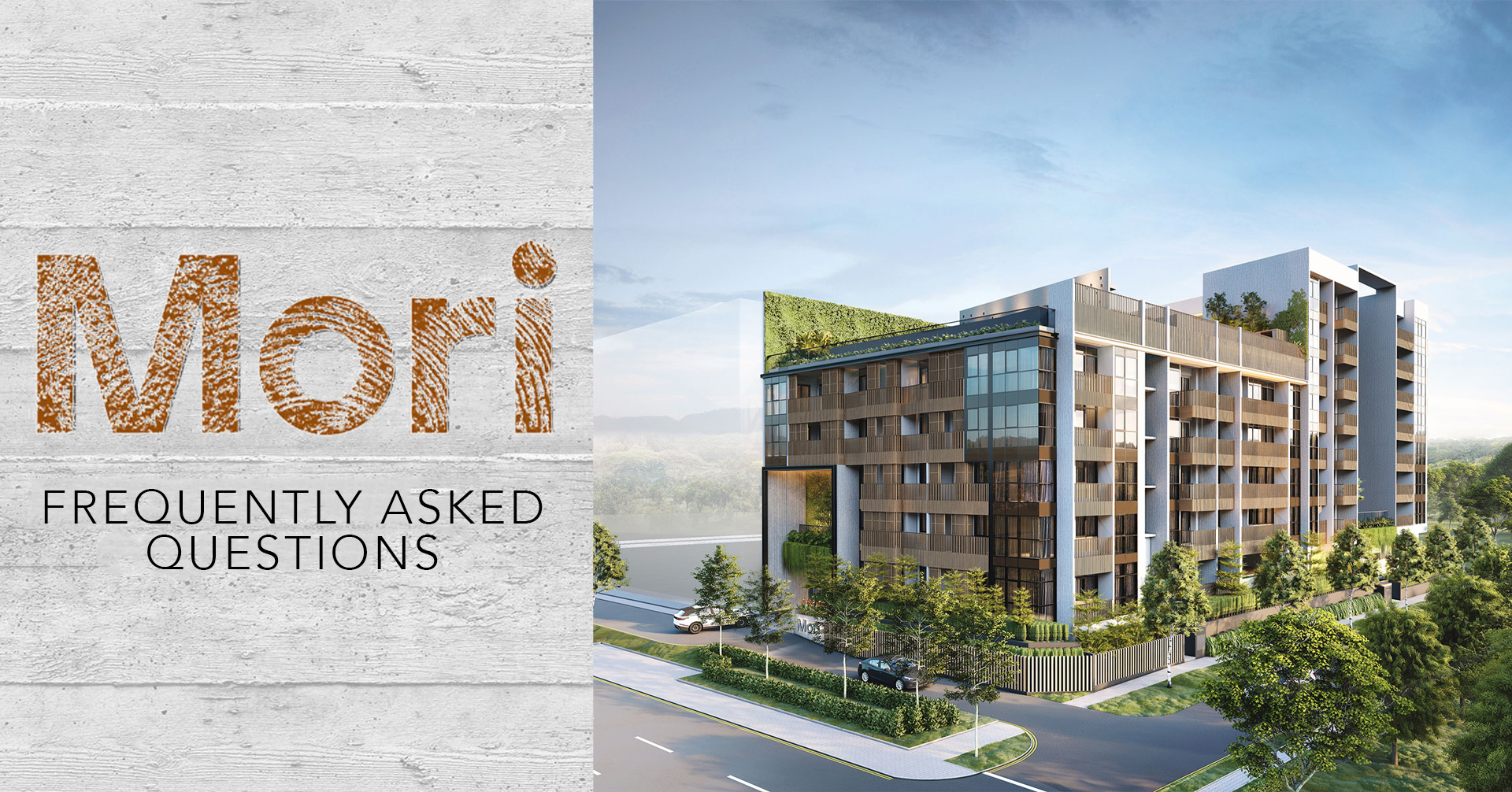 Mori Condo - List of FAQs
1. Who is the developer of Mori?
RL East Pte Ltd (Roxy-Pacific Holdings) is the developer of Mori.
2. When is the TOP for Mori?
The TOP for Mori is 2026.
3. Where is the showflat for Mori located?
Showflat for Mori is located at Geylang Road, Opposite Gay World Hotel.
4. When is the showflat for Mori available?
Showflat for Mori is available for viewing from 20 Nov 2021.
5. What is the address of Mori?
The address of Mori is 223 Guillemard Road.
6. What is the tenure for Mori?
Mori is a Freehold new launch project.
7. How many units are there in Mori?
The total number of units in Mori is 137.
8. How many total floors does Mori have?
The total number of floors that Mori has is 8 floors.
9. How many blocks does Mori have?
The total number of blocks that Mori has is 1 blocks.
10. What is the postal code of Mori?
The postal code of Mori is 399738.
Mori Condo and potential predictions from experts
Mori Residences is predicted by Teo Hong Lim, executive chairman of Roxy-Pacific that it is attracting many investors and home buyers. The land of this condominium project was purchased for $93 million and is considered one of the largest private residential transactions in Singapore. With the strength of developer Roxy-Pacific, the company's real estate development business saw revenue increase 27.4% year-on-year to $126.5 million, contributing 89.6% in total sales of 141.2 million USD in the first 6 months of 2021. Mori also sold 45% of the total apartments in the last launch. It is predicted to be one of the most attractive projects in the Geylang area in the future.
Continue to explore Mori Condo Details now for more information and the latest updates of the luxury development here!
REGISTER YOUR INTEREST TO GET VVIP PRICES AND DISCOUNTS
Mori Condo, Luxurious Living For Nature Lovers
Book An Appointment
Kindly contact us to Enjoy Direct Developer Price & EXCLUSIVE Showroom Viewing!
LATEST NEWS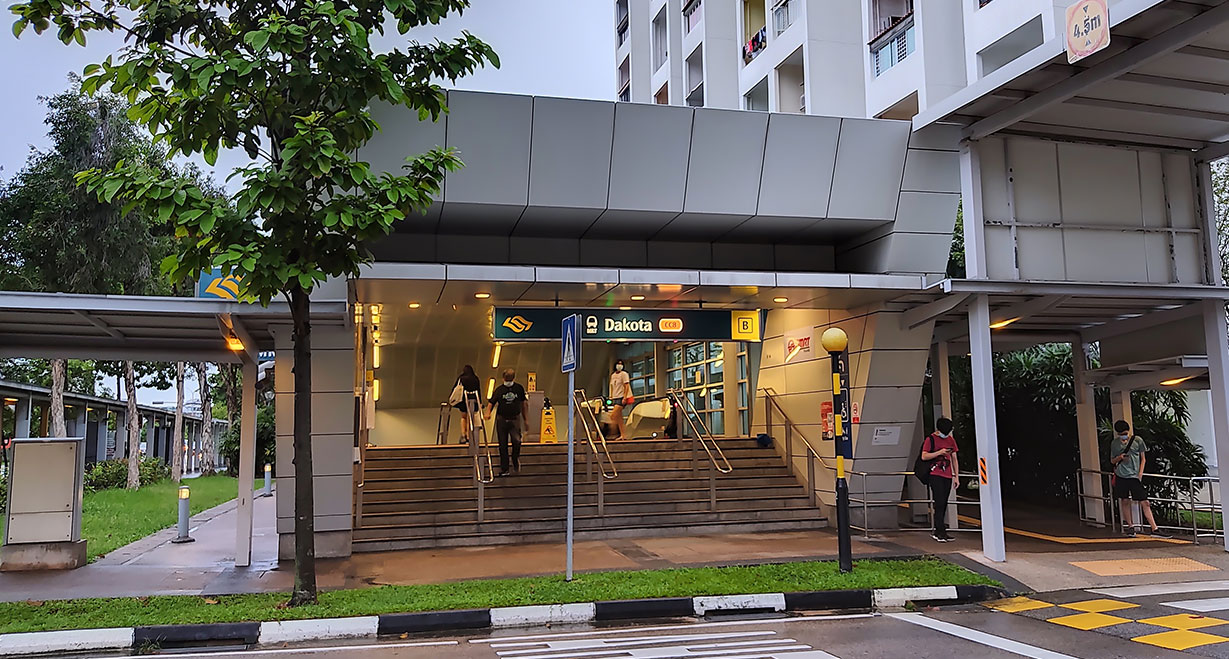 Some recommendation of MRT stations for you in the Mori Condo neighborhood
More Details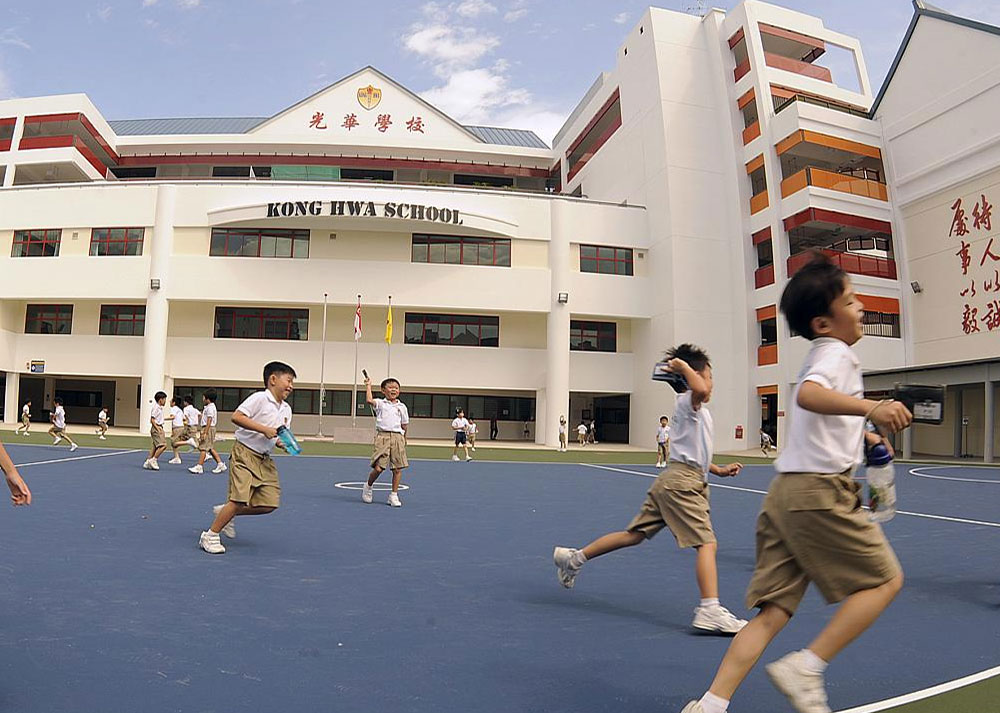 Top 3 prestigious schools in the vicinity of the Mori Condo
More Details
Register now for fastest & latest price updates!
Be the first to know about the latest updates of the development.