Mori Condo Architecture - Every Experience An Exquisite Surprise
Mori is an upcoming condominium project at 217-223A Guillemard Road and 1-21A Jalan Molek, District 14, which has been acquired by RL East Pte. Ltd. This is a wholly-owned subsidiary of Roxy-Pacific Holdings Limited. The Mori land site was sold for $93 million, making it one of the largest private residential sales transactions in Singapore. Mori occupies a total land area of ​​approximately 3,450 sqm, equivalent to 37,131 sqft, and has a maximum gross floor area of ​​103,967 sqft with a plot ratio of 3.07. The condo is expected to increase the GFA to 114,364 sqft, including 10% of the balcony area. Mori was built with special architecture, bringing completely new experiences to future residents and homeowners.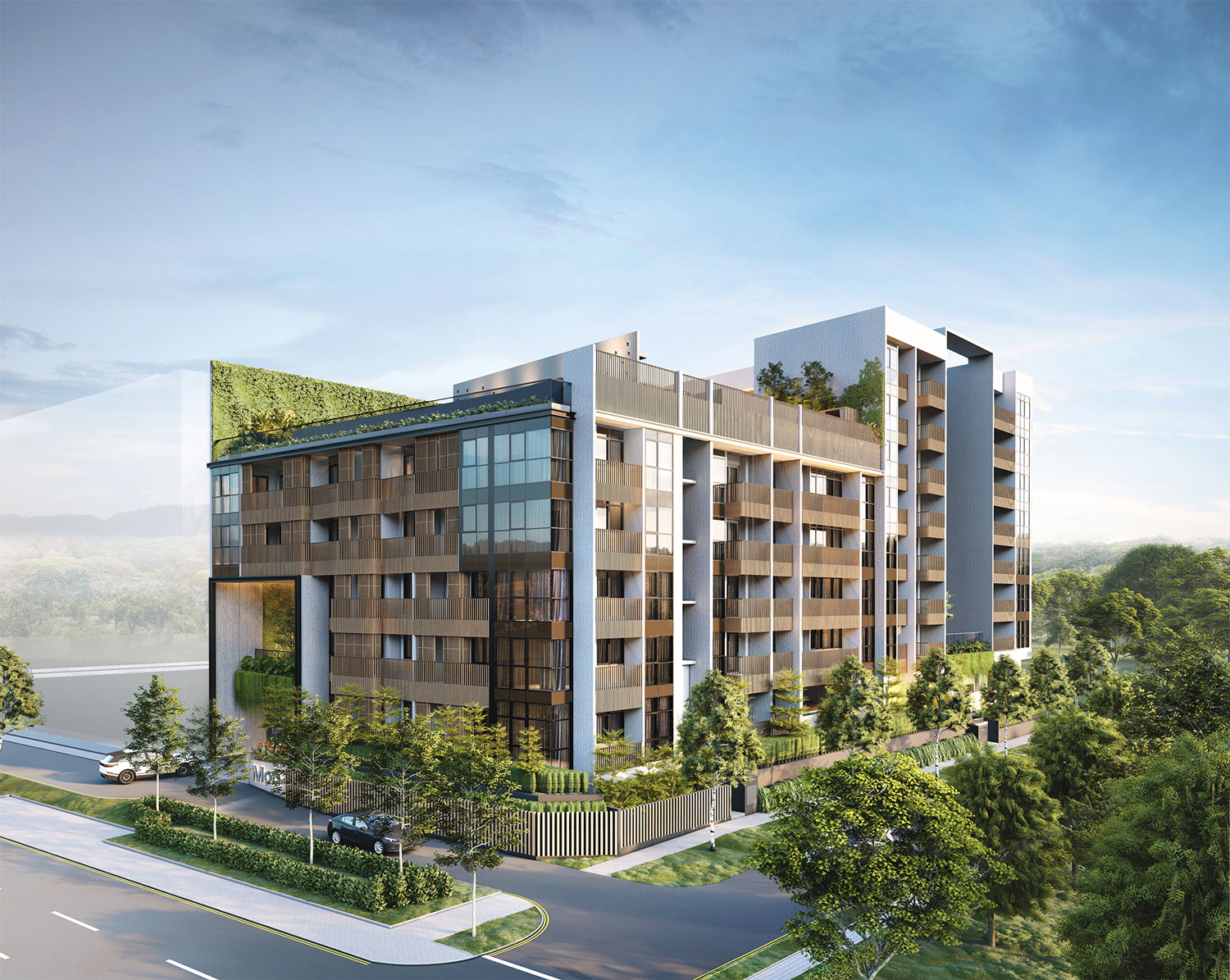 GET MORE INFORMATION ABOUT MORI CONDO HERE!
Mori Condo was built by the developer with a part-five, part-eight storey residential building housing 137 residential units. This new launch condo will include a basement, parking on the 1st floor and an infinity pool on the 2nd floor, in addition to a landscaped roof arranged on the 6th floor. Mori Condo's Guillemard road frontage block can only be 5 storeys high, while the block facing Jalan Molek Road is developed up to 8 storeys. Mori is a condominium development built with special architecture, bringing a modern vibe, along with delicate and thoughtful design and equipped with excellent facilities, giving a fresh living experience and active for residents. Mori is expected to be developed with a variety of apartments from 1 to 4-bedroom units, thoughtfully designed with cutting-edge designs and contemporary trends modern technologies to enhance your family's lifestyle to a new height.
With exceptionally luxurious architecture, Mori condo is designed exclusively for a full and high-class life. The appearance of Mori is blocks with different designs, along with soft lines, making the apartment become not too rigid. The modern style of the apartments at Mori is complemented with sophistication and fashion and thoughtful details, from the color tones of the apartment, to the construction and arrangement of the areas in a reasonable way, bringing convenience and ease of living for people. The abundant choice from a myriad of apartment types with many different areas giving residents the flexibility to easily find an ideal apartment for themselves.
Mori Residences is considered as one of the attractive projects in the future because of its modern look and trendy architecture. Living at Mori, you will be overwhelmed by the luxury as well as the high-class appearance along with the different apartment architecture, bringing a deluxe lifestyle, increasing the value for yourself and your family. Details of the apartment architecture at Mori Condo are still being updated continuously, to get more new information about this project, please leave your email or contact us via the hotline, you will be answered any questions as well as receive attractive promotions from developer.
Discover the unique design of apartments at Mori Condo at Mori Condo Typical Unit Layouts!
Find Out When We Have More
Find A Choice Unit For Yourself And Your Loved Ones At Mori!
Book An Appointment
Kindly contact us to Enjoy Direct Developer Price & EXCLUSIVE Showroom Viewing!
LATEST NEWS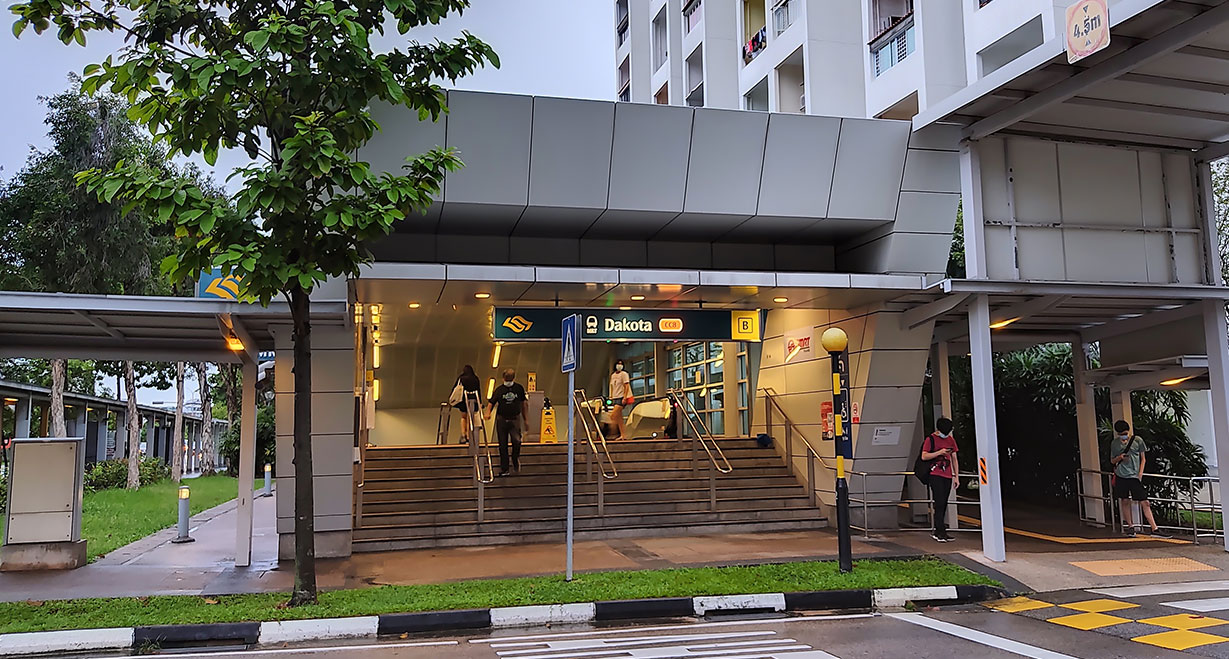 Some recommendation of MRT stations for you in the Mori Condo neighborhood
More Details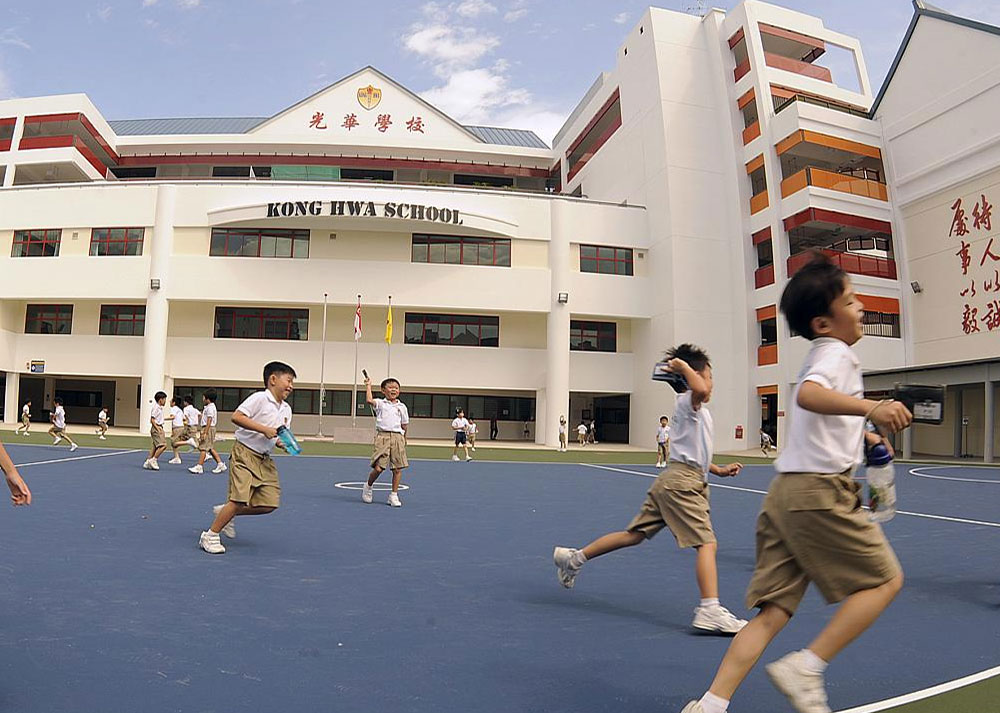 Top 3 prestigious schools in the vicinity of the Mori Condo
More Details
Register now for fastest & latest price updates!
Be the first to know about the latest updates of the development.