Mori Condo Project Progress 2022
Mori is a brand new exclusive freehold development located along Guillemard Road with beautiful architecture and investment from real estate developer Roxy Pacific, and it has a completely different design concept from the previous residential development. Located in the heart of the busy Geylang neighborhood, the project is rooted in nature and greenery, interwoven with all-natural designs. The name Mori means wood or forest in Japanese. Mori is inspired by modern wabi-sabi philosophy and the elegance of natural beauty. It is known that Mori is located at 223 Guillemard Street, exclusively developed by Roxy Pacific. Thus, this place will have a single residential building with 5 floors (opposite Guillemard Street) and 8 floors (opposite Jalan Molek) respectively. Mori is surrounded by other low-rise developments and surrounded by amenities nearby.
Take a look back at Mori's construction progress through 2021 for more information on this development from a year ago as well as a comparison with current progress 2022.
Just a 10-minute walk from MRTs such as Aljunied MRT and Mountbatten MRT, Mori Condo 's residents can easily travel by public transport. Besides, the bus service will also provide direct trips from Orchard Road, the CBD as well as Outram Park. From Mori access to major Singapore highways such as PIE, MCE and KPE shouldn't take more than an 8-minute drive. The freehold condominium is also adjacent to the re-zoned institutional & commercial zones (URA Master Plan 2019) bordered by Geylang Road, Lorong 22 Geylang, Guillemard Road and Lorong 4 Geylang. This plan is designed to increase the value of existing and future residential developments nearby. In addition, the Kallang River Rejuvenation Plan will also provide more opportunities for new homes, workplaces, recreation and community spaces.
The construction progress of the Mori Residences will be continuously updated by us on this official website. To get more about Mori information and project progress you can bookmark this website and follow our latest information updates. Becoming one of the future residents of this freehold development, you will experience modern and comfortable living - an architectural masterpiece with a fast connection neighborhood. Mori will be continuously updated the Construction Progress 2022 here, don't forget to follow us to get the latest information about this project! In addition, investors or homebuyers can refer to a few details of the image below to see a part of the project progress.
REGISTER YOUR INTEREST TO GET EXCLUSIVE CONSULTING
Mori Condo, A Future-Ready Home For Your Family
Book An Appointment
Kindly contact us to Enjoy Direct Developer Price & EXCLUSIVE Showroom Viewing!
LATEST NEWS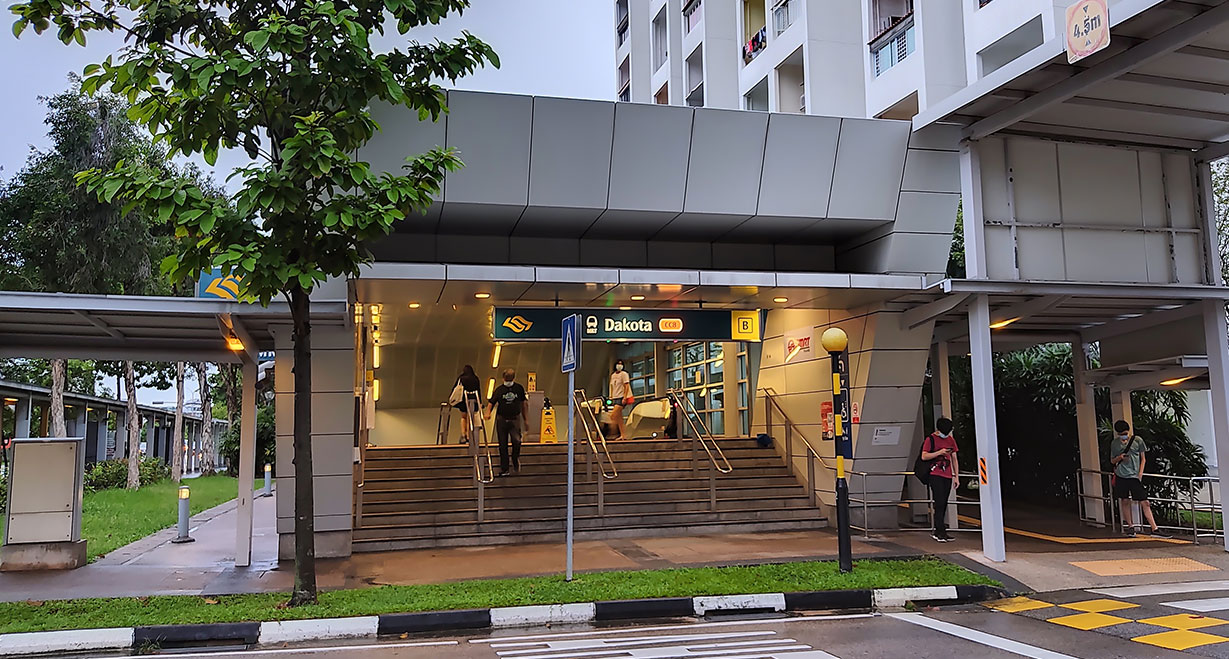 Some recommendation of MRT stations for you in the Mori Condo neighborhood
More Details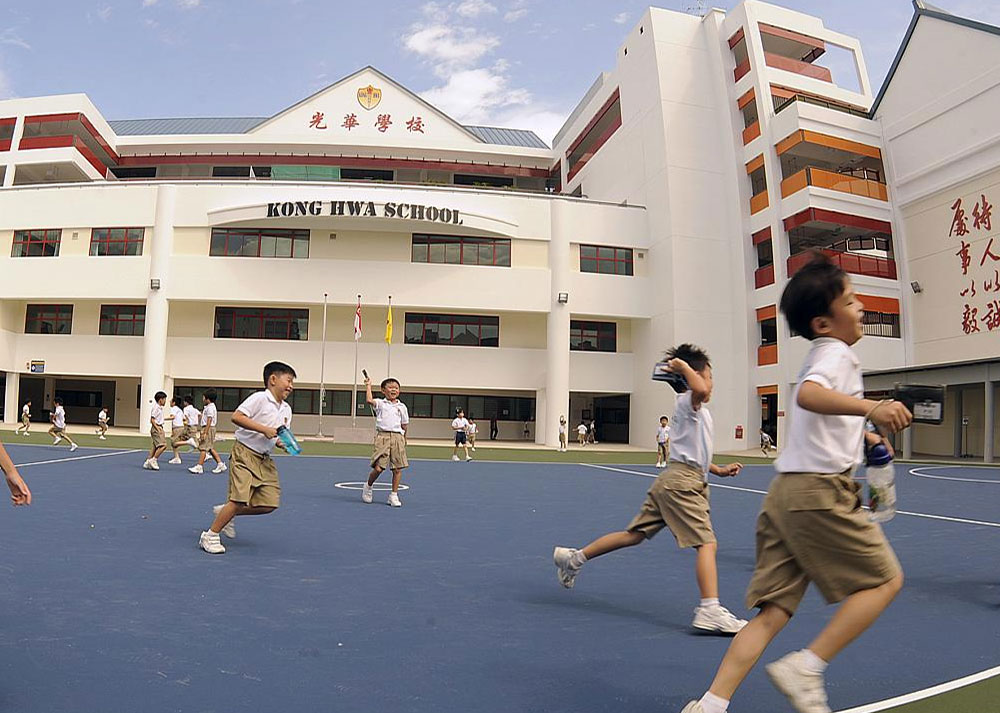 Top 3 prestigious schools in the vicinity of the Mori Condo
More Details
Register now for fastest & latest price updates!
Be the first to know about the latest updates of the development.