Mori Condo Other Projects | Royal Hallmark - Meaningful allows you to interact with nature.
Mori is a beautiful independent apartment complex with top-notch amenities. Each apartment is meticulously built with cutting-edge designs and cutting-edge home technology to take your life to the next level. The apartment is expected to be located in District 14 of Singapore, at Lot MK 25 Jalan Molek and Guillemard Road, and is expected to be completed in 2024. The development is well-suited to an active lifestyle as it is strategically located, boasting eclectic charms and amenities that can only be found in East Singapore. With a wide range of amenities, apartments may just help redefine luxury in the Geylang area.
We are pleased to present to you projects like Mori Condo with attractive investment value, please continue to see more other projects here. Don't forget to quickly connect with the Sales team for exclusive information today!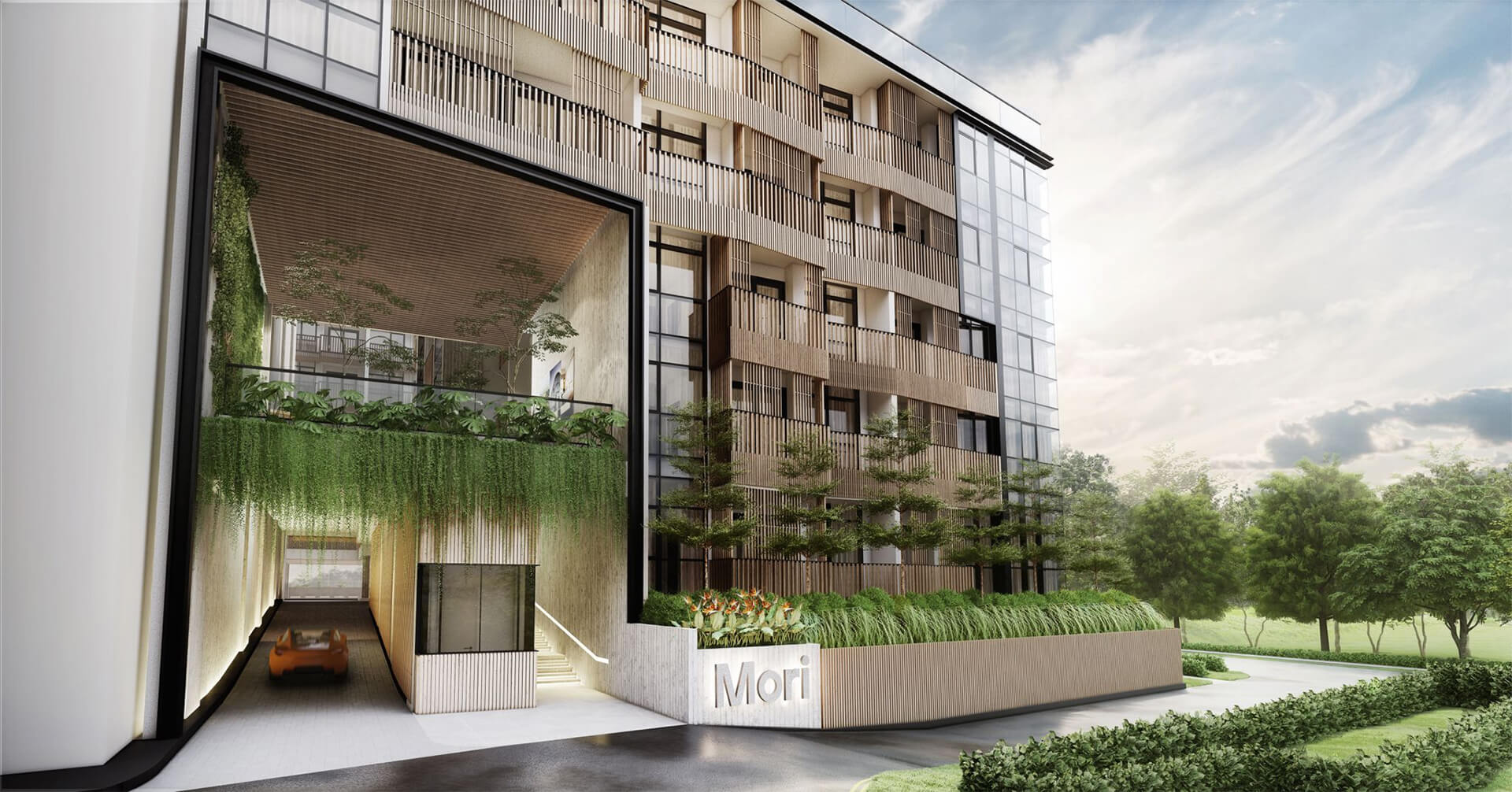 Mori Condo - Entrance gate and facade with minimalist design interwoven with green trees.
Both the Mori Condo and Royal Hallmark Condo projects are projects with an attractive deadline, which is the Freehold project. In which, Royal Hallmark is a newly built apartment building in District 15 at Lane 1 Haig. It covers 25,054 square feet of land and has 10 rooftop houses and a bungalow that was completed about 25 years ago. The development has gone through some upgrade work over the last 10 years or so. With the new development remaining unchanged, Royal Hallmark Apartments will have 32 units including 3 bedrooms to 5 bedrooms and 2 5-bedroom Penthouses.
Mori Residences enjoys an impressive location in District 14, and Royal Hallmark is ideally located in District 15. The Royal Hallmark site is planned for residential purposes and offers easy access through central Singapore. , which connects to several areas of interest within a short drive — Suntec City, Bugis and Marina Bay. Additionally, the existing Paya Lebar Metro East West Line and the upcoming Tanjong Katong Metro Thomson East Coast Line are just minutes away. This building is located close to many basic facilities and amenities in Kinex and Haig Road Market/Food Center, just 5 minutes walk away, and southbound towards East Coast Road, area including Central Katong Shopping Center and 112.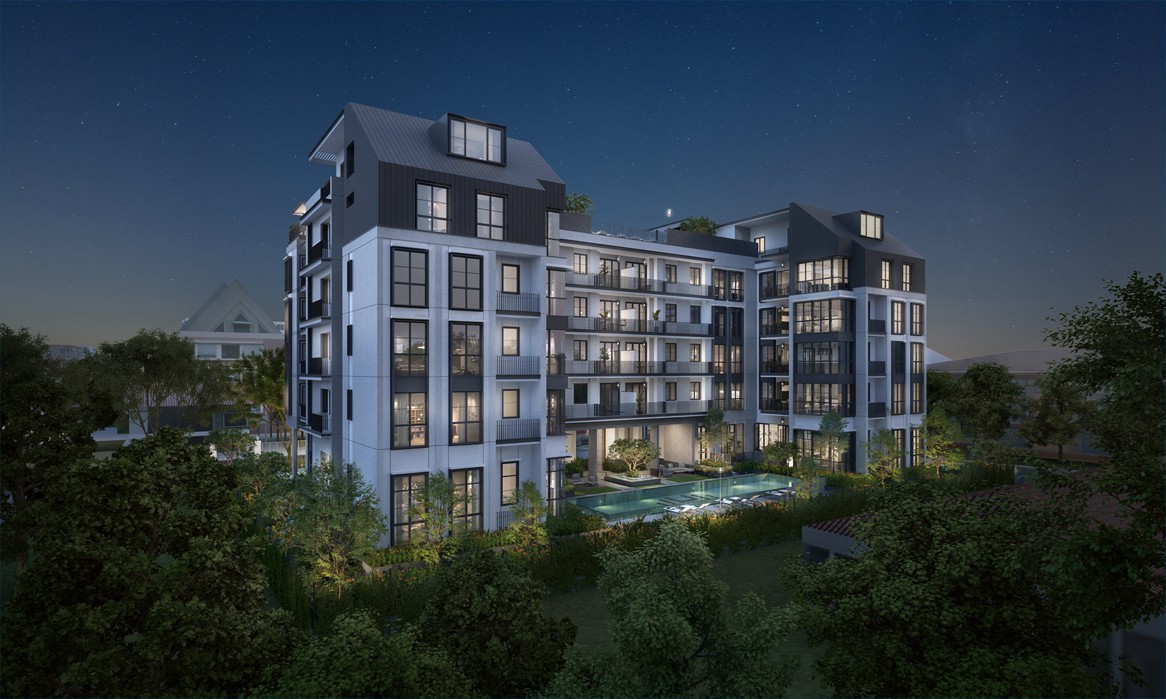 Royal Hallmark Facade by night - Beautiful low-rise apartment with luxury style.
Next, see more similar projects with Mori Condo & Royal Hallmark. Suggestion for you is Urban Treasures - this is a luxury and worth buying apartment you should see now!
REACH US TO GET EXCLUSIVE CONSULTING
Mori Condo - Bringing experience and opportunity to own valuable property
Book An Appointment
Kindly contact us to Enjoy Direct Developer Price & EXCLUSIVE Showroom Viewing!
LATEST NEWS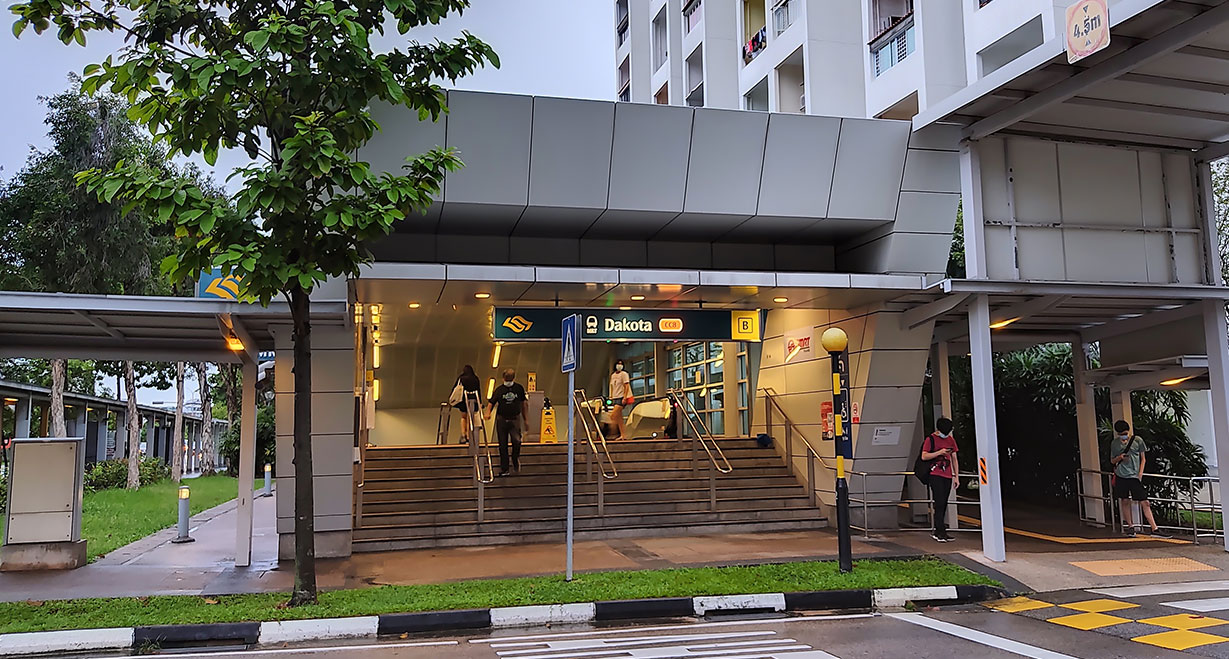 Some recommendation of MRT stations for you in the Mori Condo neighborhood
More Details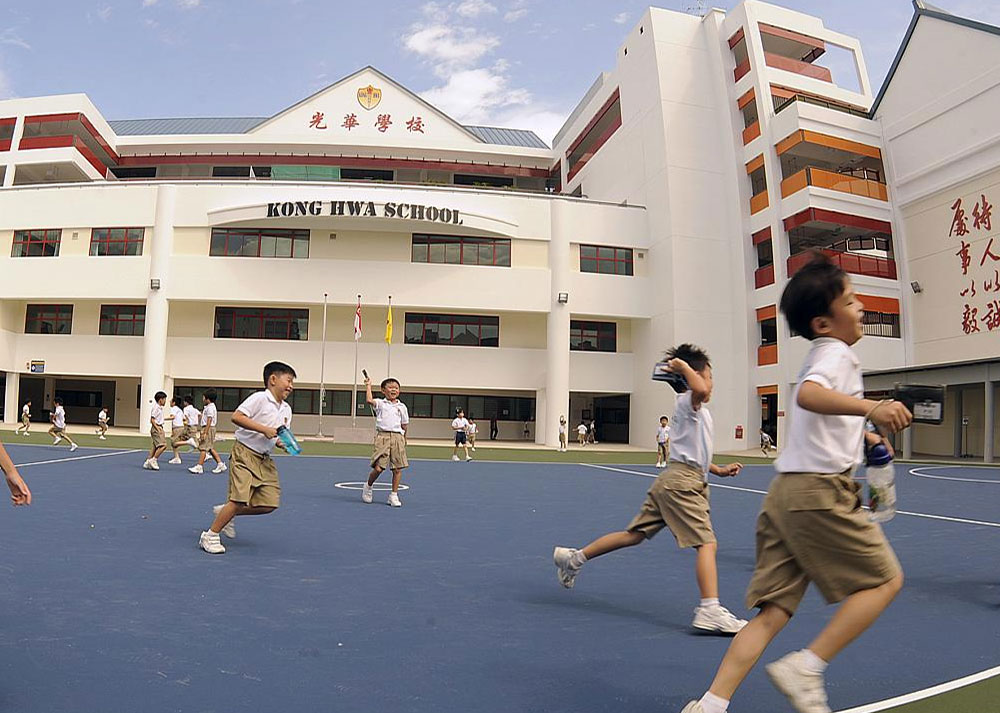 Top 3 prestigious schools in the vicinity of the Mori Condo
More Details
Register now for fastest & latest price updates!
Be the first to know about the latest updates of the development.