Mori Condo The Legacy - Situated to the enclave rich in local heritage
Mori is a new project located along Guillemard Road. It consists of an apartment block with a partial structure of 5 floors and 8 floors with 137 units. A good mix of 1-bedroom to 4-bedroom apartments catering to both homebuyers and savvy investors. This project is a modern wabi-sabi inspired development designed by the famous architect. It focuses on managing new and modern designs. Mori not only focuses on providing attractive designs but also uses the highest quality materials available.
Enviable connectivity, Mori Condo enjoys a vibrant location surrounded by great amenities and casual eateries. Walkable distance to Aljunied MRT station on the East-West Line, Mountbatten MRT station and Dakota MRT station on the Circle Line. There is also a direct bus service right from the doorstep to Paya Lebar Quarter, Suntec City, Bugis Junction, Chinatown and Orchard Road. It can be said that this project possesses many impressive connectivity strengths, moreover it is located in the heart of the local heritage and culture.
If you want to know more about interesting places around Mori Condo, check out Mori Condo Lifestyle - The dynamic area of District 14! Surely there will be interesting information for you.
Mori Condo - Set amidst famous local Hawker Culture sites
If you live at Mori Residences, you will be able to mingle and enjoy delicious Singaporean cuisine. Yes, those are net restaurants, a type of restaurant that is quite common in Asian culinary culture. It is known that the Hawker Culture in Singapore was successfully inscribed as the first element of Singapore on the UNESCO List of Intangible Cultural Heritage of Humanity on December 16, 2020.
The hawker culture in Singapore is a living legacy shared by hawkers and those who dine and socialize with hawker food in community dining spaces known as hawker centres. street goods. It reflects our multicultural identity as a people and nation, and resonates strongly with Singaporeans of all races and walks of life. It's the heart of everyday life in Singapore - people from all walks of life gather at hawker centers to dine and bond over food prepared by street vendors. Hawkers is an plus clock to in many decadin, keep a location in the history of Singapore and in left time people Singapore.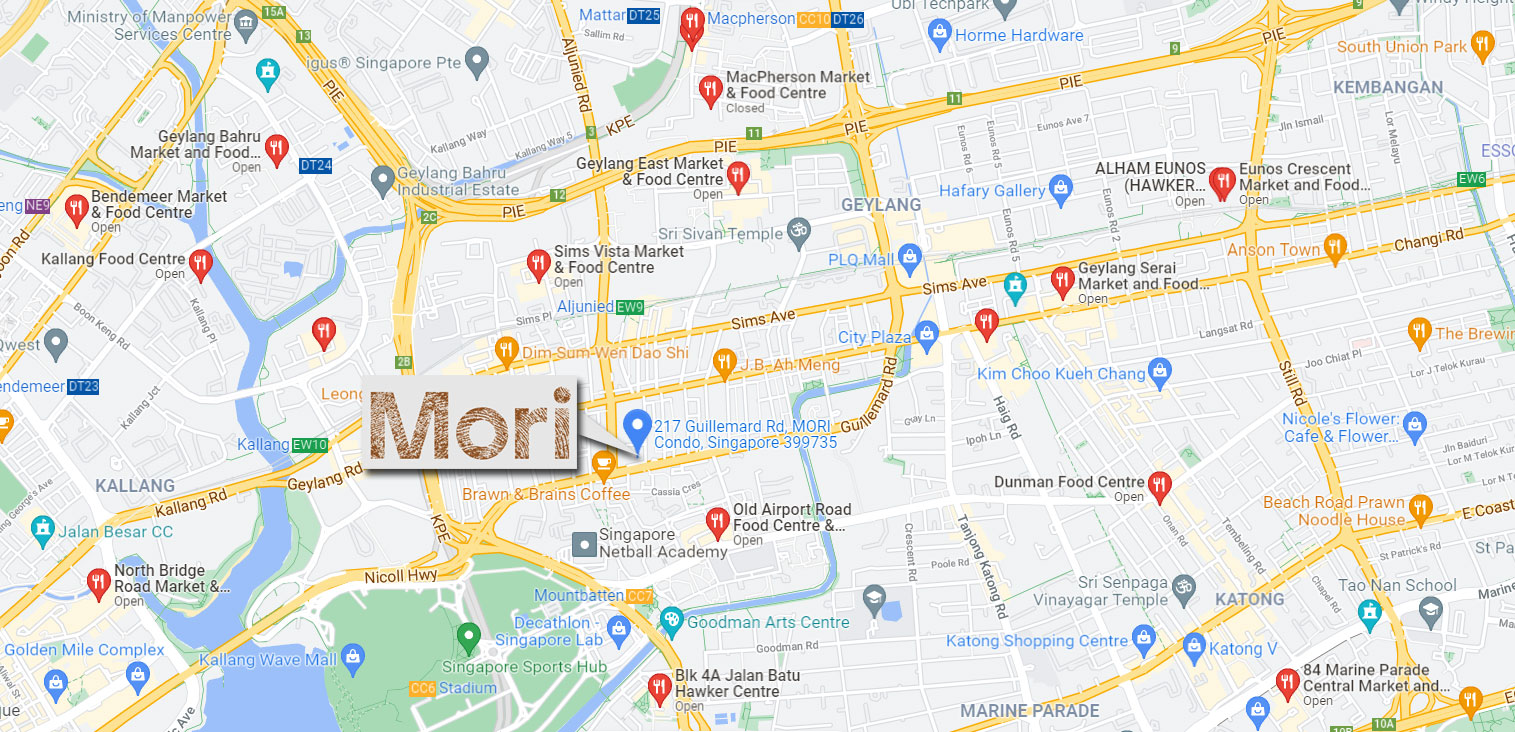 Mori Condo is surrounded by many Hawker Center - where you can enjoy delicious and diverse street food
Mori Condo - Located in the Geylang Serai area rich in cultural heritage
Geylang Serai is also an area known for its rich culture and heritage. It has many historical and long-standing places, associated with the change of people and time. To this day, these heritages are still preserved and are bold symbols of the people and history of this area.
First, it can be named the former Queen's Theatre. In the early days, many Singaporeans enjoyed watching movies. Located at 511 Guillemard Road, the Queen Theater was open from 1930 to 1982 and shows films from Singapore-Malaysia, Indonesia and even Egypt for as little as $1. Today it is part of Grandlink Square, but the facade of the old theater can be admired from Lorong 44.
Pre-war shophouses are a part of Geylang Serai history, evident in its architecture, and fortunately it is still preserved today. The area is particularly rich with shops that were built from the early 1900s to just before the war - many in the Late Period style that dominated the first four decades of the 1900s and also in the Transitional style late 1930s. There are also many interesting buildings bearing elements of the Art Deco style that was popular in buildings in Singapore just before and after the war.
Continue your visit to this impressive project by checking out Mori Condo 360 Panorama - where you'll be able to see the entire project's surroundings with lots of interesting excursion information!
Email Us To Get The Latest Mori Condo Information
Mori Condo is the pinnacle of your stylish life as well as an unforgettable experience!!!!
Book An Appointment
Kindly contact us to Enjoy Direct Developer Price & EXCLUSIVE Showroom Viewing!
LATEST NEWS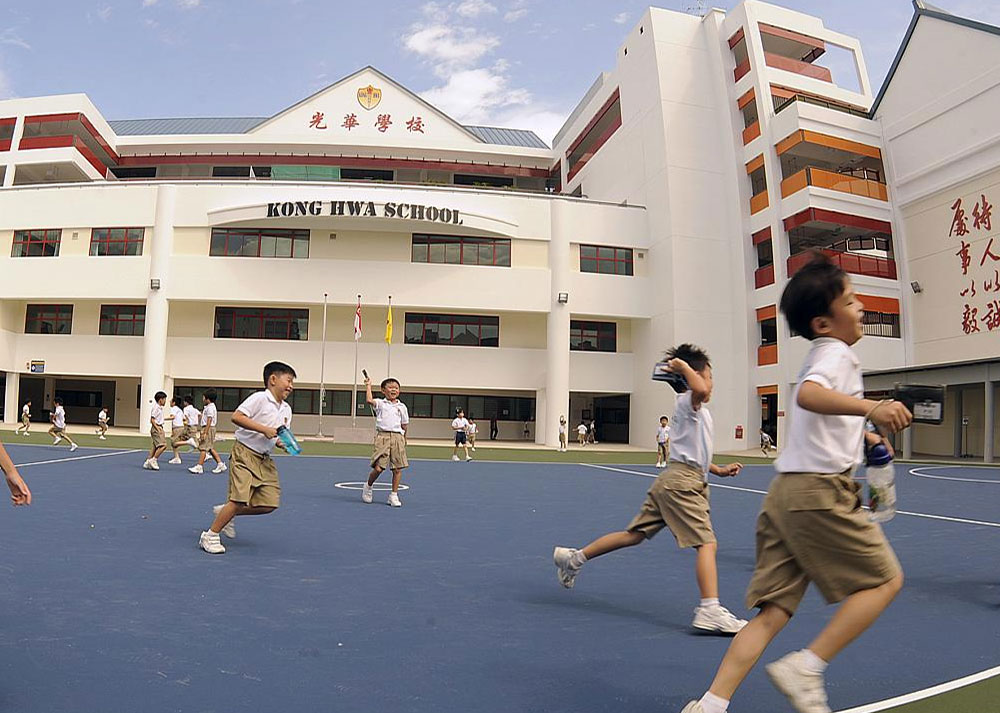 Top 3 prestigious schools in the vicinity of the Mori Condo
More Details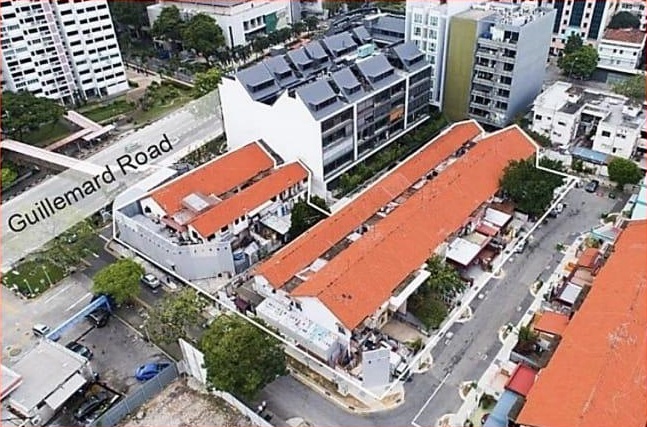 Possessing a favorable location, Mori Condo is located at Jalan Molek, off Guillemard Road.
More Details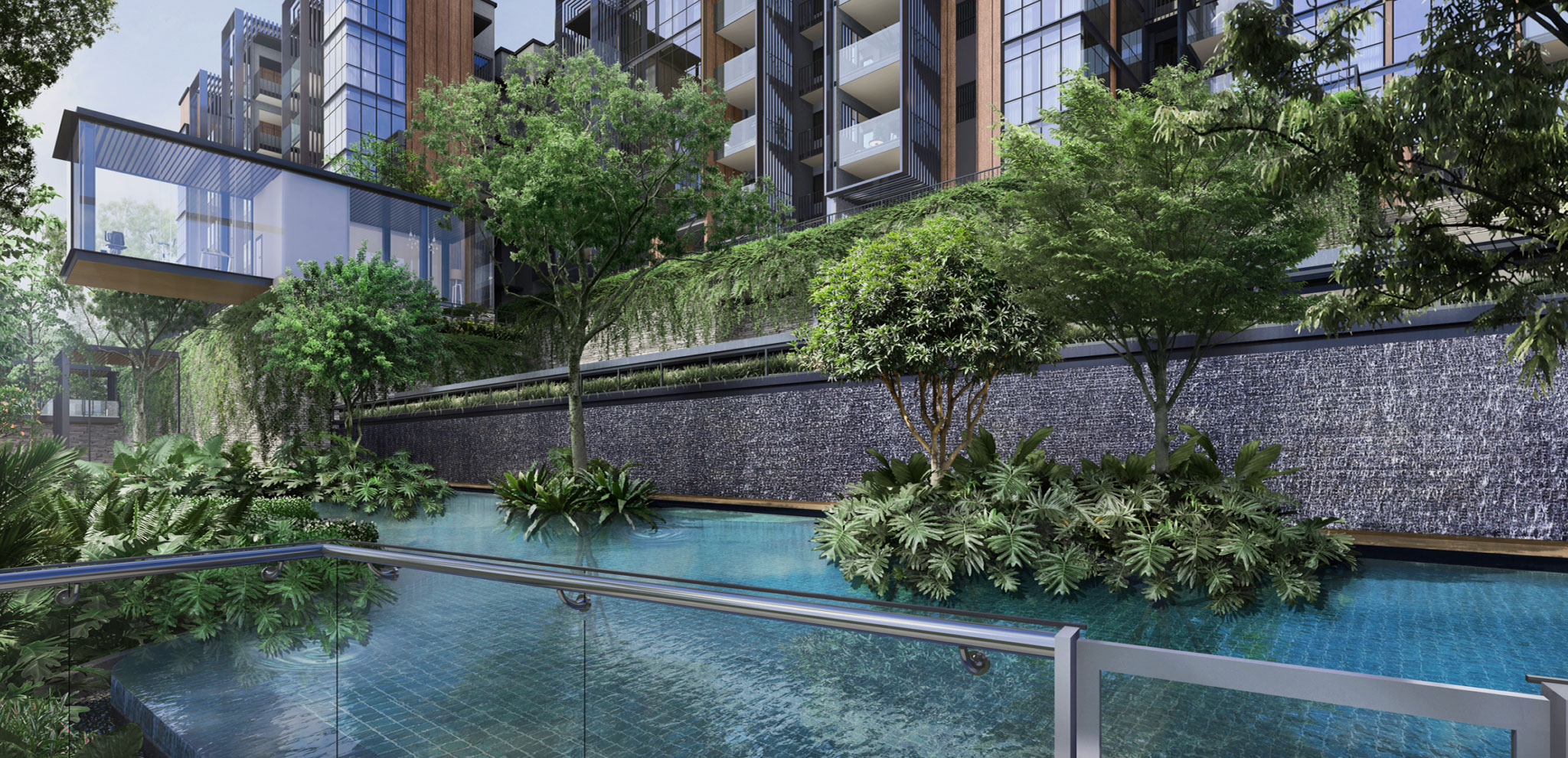 Mori Condo , For the whole of 2022, private residential property prices grew 8.4%
More Details
Register now for fastest & latest price updates!
Be the first to know about the latest updates of the development.