Mori Condo (Molek At Guillemard) - 1 Bedroom (TBA sqft) With Unexpected Spacious Layouts
As known a new project of Roxy-Pacific Holdings, Mori Condo is a new Freehold condominium located along Guillemard Road and Jalan Molek Road. This parcel of land occupies a total land area of approximately 3,450 square meters (sq m) or 37,131 square feet (sq ft). With a relatively spacious area, this apartment is proposed to bring 137 apartments, the maximum total floor area is about 10,625 square meters or 114,364 square meters. With a mix of 1-bedroom to 4-bedroom apartments and penthouses, this project offers a rich variety of choices for you and your loved ones.
Mori Residences has an impressive and flexible layout of apartments, so that all apartments receive natural light, bringing a warm and harmonious space. Each apartment is designed with rustic, calm and luxurious wood tones; shows the sophisticated style of the owner. This apartment offers luxury living and you are the reigning owner where your ego is expressed. Home has its own meaning, where growth and wellness are integrated to create a holistic, energetic environment for you and your loved ones.
For the 1bedroom apartment at Mori Condo (Molek At Guillemard), you will be impressed by its surprisingly spacious space. Usually single apartments don't have too much space, and neither does Mori, but with this ingenious layout arrangement, this 1bedroom apartment has an impressive living space. In order to take advantage of the empty corners of the apartment, installing wall cabinets has minimized the cramped space of the small space, instead of the space being used for other purposes. In addition, the brown color combined with smoky gray creates an extremely elegant and sophisticated living space, combined with gold border details, creating a luxury that anyone can not take their eyes off.
Mori Condo with reasonable distribution layout brings comfortable space for residents. Explore Mori Typical Layouts here and choose the apartment that fits your criteria!!
Mori Condo 1 Bedroom Design Interior Photo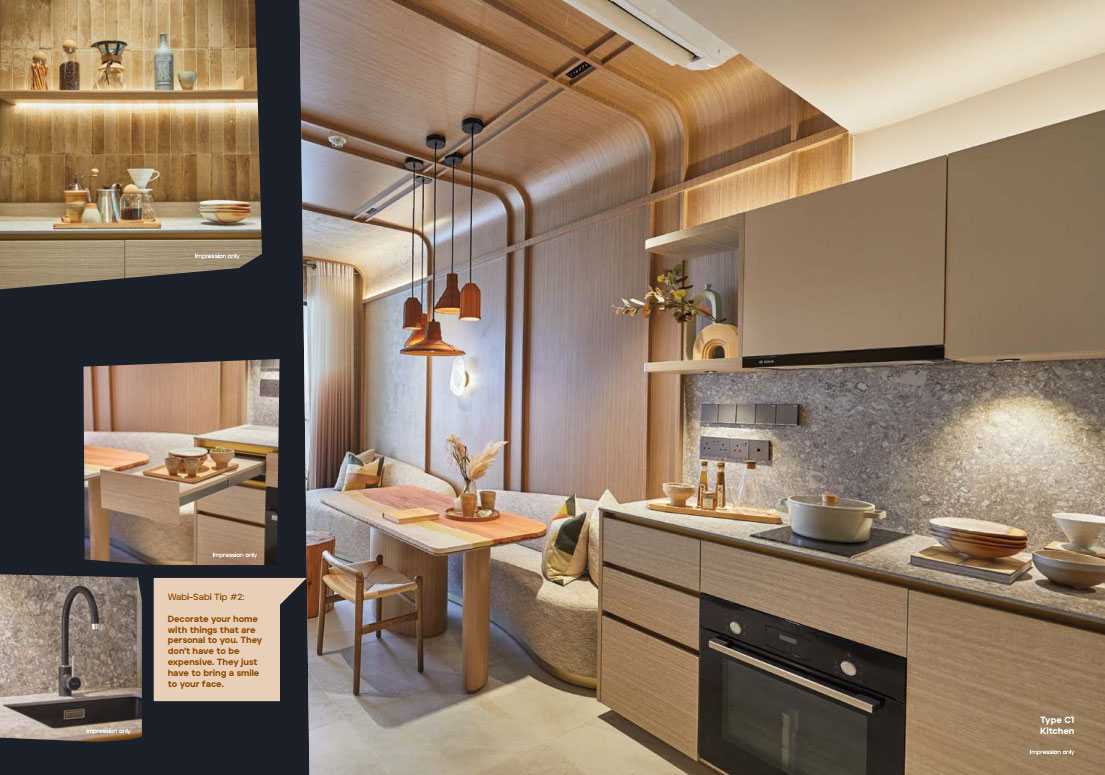 Mori Condo (Molek At Guillemard) - 1 Bedroom w bedroom design
Contact Us Now To Enjoy Mori Condo Great Discounts
Mori Condo, Renewed Surroundings For Tranquility And Convenience.!!
Book An Appointment
Kindly contact us to Enjoy Direct Developer Price & EXCLUSIVE Showroom Viewing!
LATEST NEWS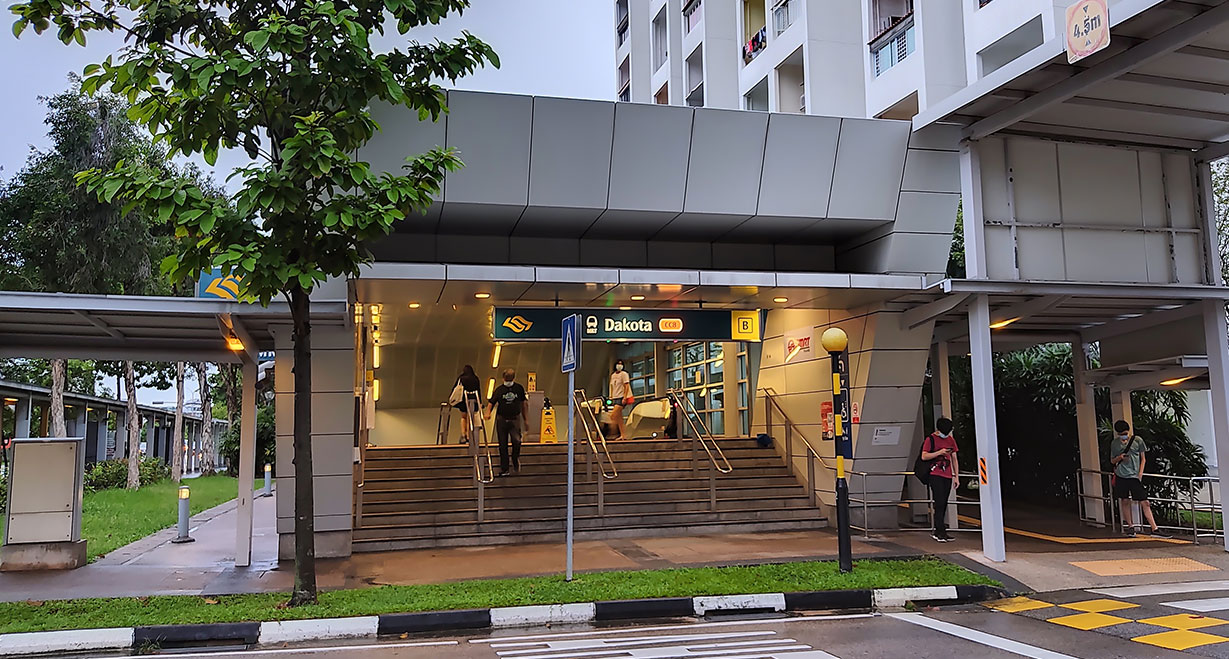 Some recommendation of MRT stations for you in the Mori Condo neighborhood
More Details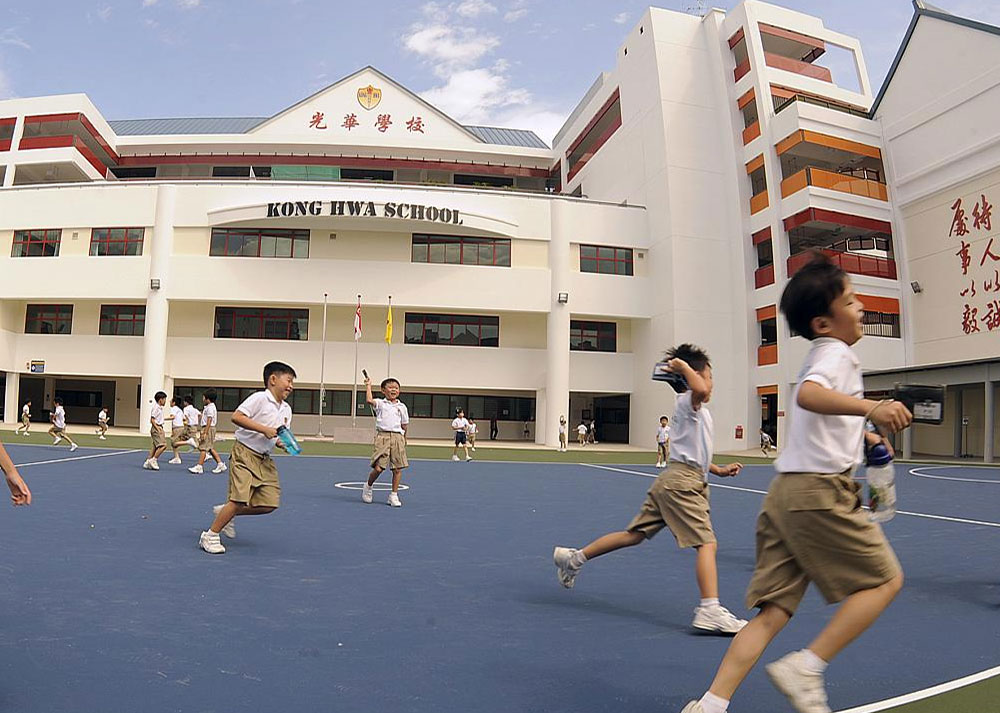 Top 3 prestigious schools in the vicinity of the Mori Condo
More Details
Register now for fastest & latest price updates!
Be the first to know about the latest updates of the development.