Mori Condo Project Progress 2020
Mori Condo is a highly anticipated apartment located at the corner between 217-223A Guillemard Road and 1-21A Jalan Molek. This value unit will have a maximum total floor area of approximately 10,625 square meters or 114,364 square meters. Nestled in an ideal location in District 14, the apartment will feature about 137 luxury apartments with exquisite design, providing future residents with a modern standard lifestyle and endless inspiration.
Mori Condo (Molek Residences) has a prime location to help future residents easily move to everywhere in the city. With only 6 minutes to access the nearest MRT is Aljunied MRT. Expected to be completed in 2024, the apartment is in the beginning stages of construction. Looking at the surrounding landscape, it can be seen that the project is in the foundation construction phase. Around this apartment, there are many other apartment projects, so this will be an area that attracts many interested people as well as investors.
Construction progress of Mori Condo By Roxy Pacific will be continuously updated when new announcements are made. This apartment will offer impressive and iconic design in a mature and vibrant area. In addition, this is also an attractive apartment because there are many long-term investment benefits, so it is highly expected to officially launch this year. For more details, please email us or call the hotline for the fastest support. Becoming one of the future residents of this project, you will experience a modern and comfortable life.
Check out the payment method suggestions before choosing to buy and the free consultation at Mori Condo Payment Schedule, don't miss it!
Book An Appointment
Kindly contact us to Enjoy Direct Developer Price & EXCLUSIVE Showroom Viewing!
LATEST NEWS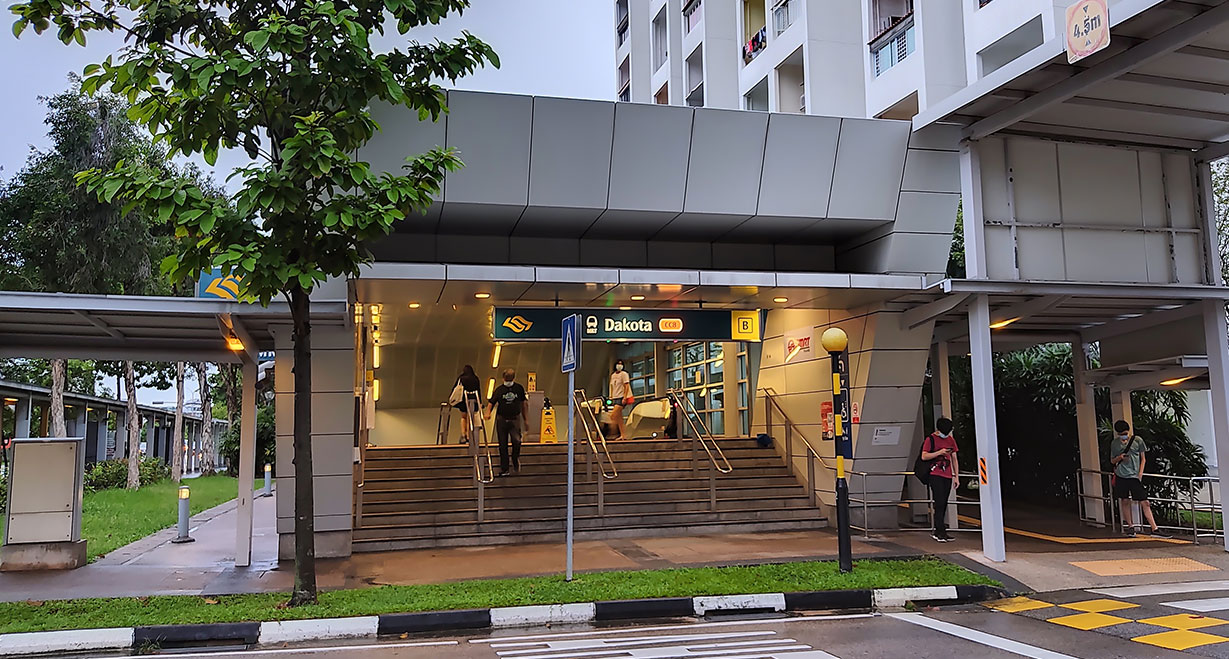 Some recommendation of MRT stations for you in the Mori Condo neighborhood
More Details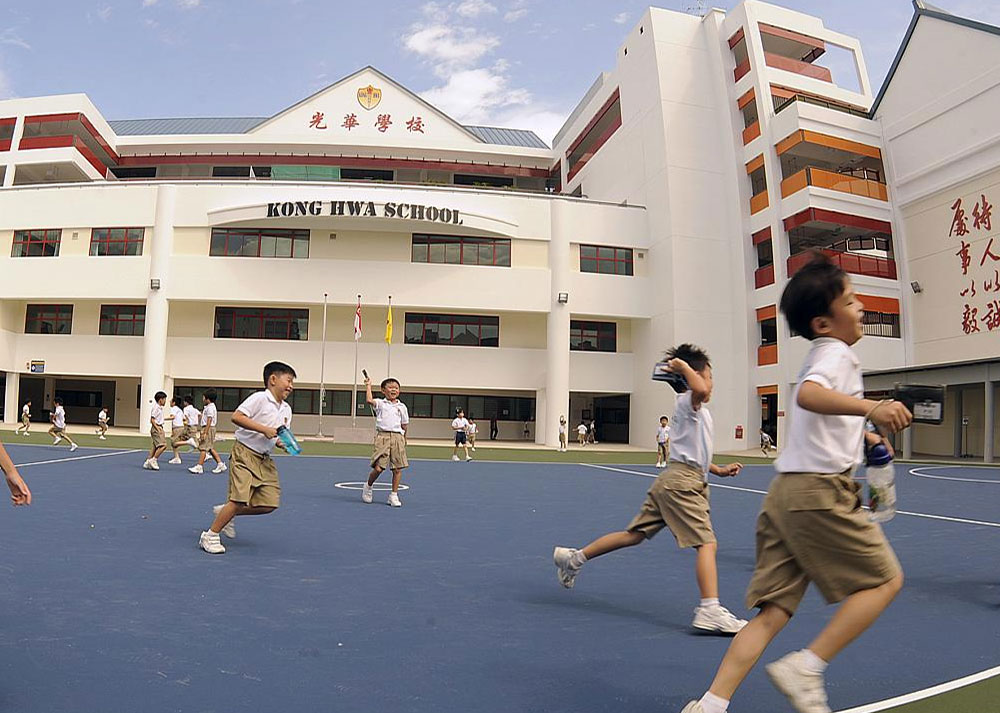 Top 3 prestigious schools in the vicinity of the Mori Condo
More Details
Register now for fastest & latest price updates!
Be the first to know about the latest updates of the development.