Mori Condo - Prime Location With Spectacular Connectivity In District 14
Mori Condo is located in an attractive area at the junction of Guillemard Road and Jalan Molek, District 14. This apartment offers secure transportation options, many community amenities, and is close to a wide range of other public amenities. Future residents will fully benefit from living in this attractive apartment, which meets a range of your lifestyle needs such as commuting, shopping and dining. It is admirable when an apartment is close to many MRTs with the distance could not be closer. Less than 10 minutes walk from Mountbatten MRT, Dakota MRT and Aljunied MRT. The upcoming development will satisfy nearly all of your active lifestyle needs with public transit at your door.
If you are a vehicle owner, Mori At Guillemard has a very convenient transport network including Mountbatten Road, Sims Avenue, Geylang Road and East Coast Road connecting to major highways serving the surrounding area. And access to Pan Island Expressway, East Coast Expressway and Kallang – Paya Lebar Expressway (KPE) is a breeze. Besides the nearby MRTs, is also located next to the bus stop, making it easier for residents to use this cheap means of transport. Blk 39 bus stop and Blk 56 bus stop are just a few steps away and they are opposite each other. As a result, you can expect smoother travel around the surrounding areas.
Mori Condo (Molek At Guillemard) - Shopping And Entertainment At Your Fingertips
Mori Residences offers a variety of shopping, dining and entertainment experiences that you can't afford to miss. You can look forward to a tour around this area with all living needs in sight. Fashion shopping and dining from small stores to large malls is a wide range of choices with prices depending on your needs. Some typical places that you must visit include Katong Shopping Mall, Kallang Wave Shopping Mall, Katong Village, Parkway Parade, City Plaza, Paya Neighborhood Lebar, Paya Lebar Square and Guillemard Village.
Mori Condo Surrounded By Good Schools And Universities
Maybe many people think that around the busy area there will not be good and suitable schools. However, Mori By Roxy Pacific meets this "good school in a development environment" factor. Just a short distance to a few quality schools such as Kong Hwa School, Geylang Methodist School, Victory Life Christian School or St Gerard's International School. In addition, this apartment is also close to famous international schools like James Cook University, kindergartens like St Hilda's Kindergarten, preschools like EIS International Pre-School.
For more information about this project, please see Mori Freehold Condo Details on the side page, all new information is always updated quickly. Do not miss!
Mori Condo Location Map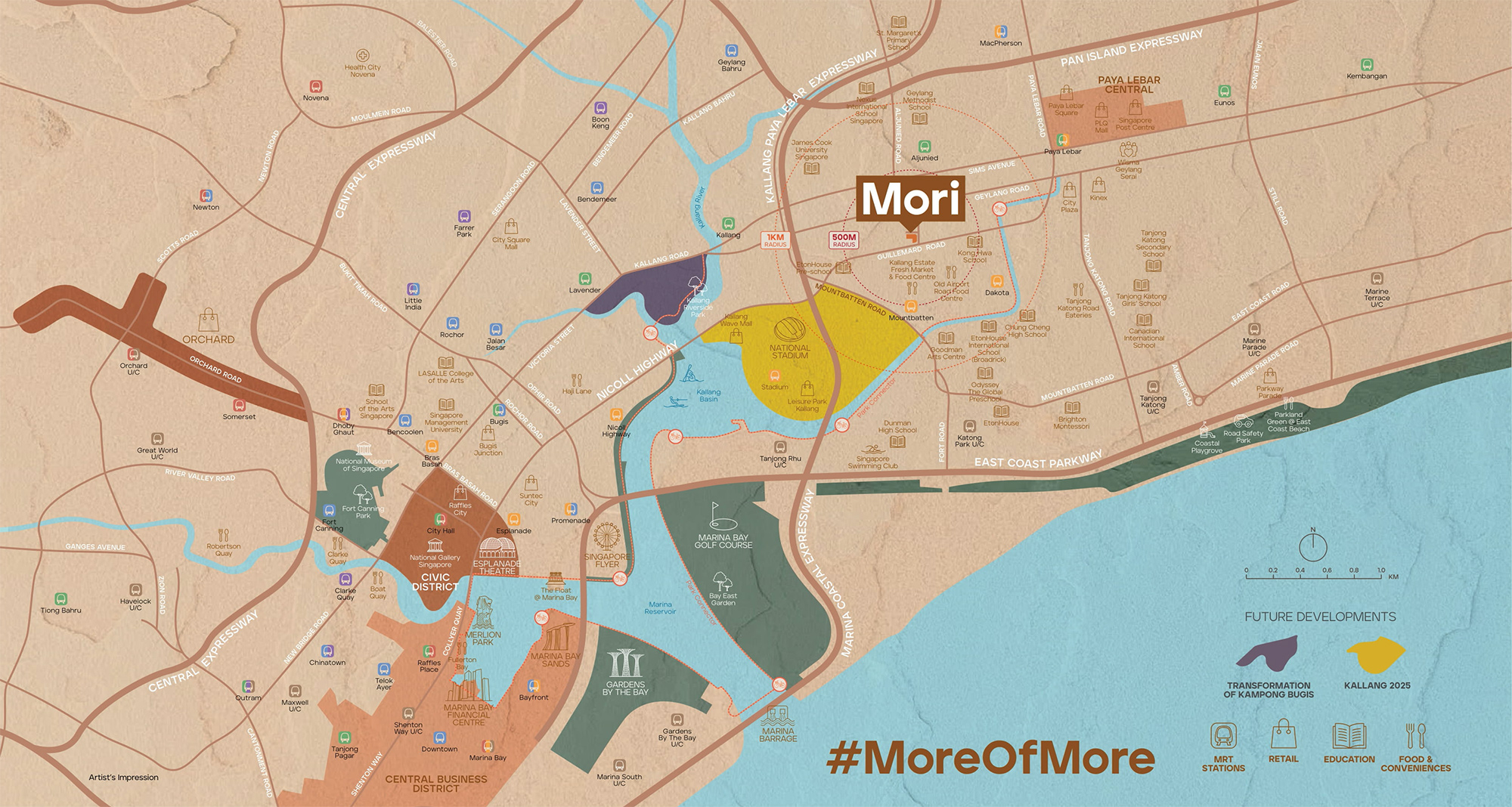 ---
A Neighbourhood with More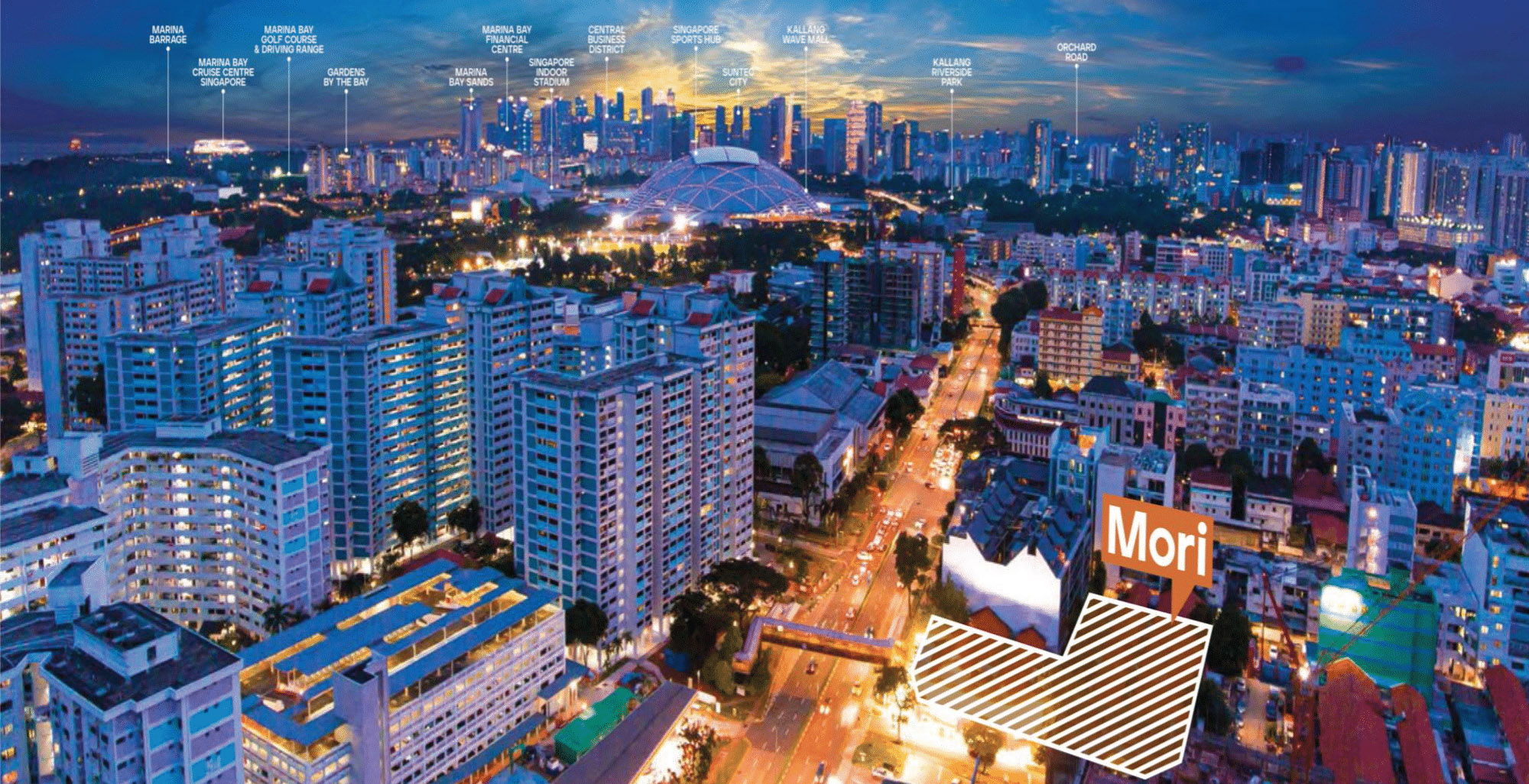 While Mori is a modern sanctuary endowed with calm and tranquility, beyond the home is a vibrant city fringe neighbourhood bustling with trendy cafes, world-class sports amenities, beautiful parks and top-notch schools. It is also extremely well-connected by major expressways and MRT stations. What's more, plans are set in motion to develop the surrounding area into an 89-hectare mixed-use lifestyle hub known as Kallang Alive.
---
Mori brings together more of life's best for you. A growing Prime City Fringe location between CBD and Paya Lebar Central Commercial Hub. Proximity to Park Connector Network and Singapore Sports Hub. Near top schools and MRT. Good food and lifestyle conveniences all around. What's more, plans are set in motion to develop the surrounding area into an 89-hectare mixed-use lifestyle hub known as Kallang Alive.
#MoreOfMore
---
More Choices
Some of Singapore's most sought-after schools can be found nearby. EtonHouse Preschool, Kong Hwa School and Chung Cheng High School are within a 1km radius.
---
More Lifestyle
Mori's city fringe location puts you within the heart of the action. Singapore's best hawker food, hipster cafes, and the newest food obsessions can all be found within this well-loved neighbourhood. Whatever you crave, it's all within your reach.
---
More Buzz
Mori is also strategically located between two key business hubs — the well-established Central Business District and the growing Paya Lebar Central Commercial Hub. This means even greater convenience and more exciting opportunities for work and play.
---
More Sports, More Nature
Get out and about and explore Singapore's extensive Park Connector Network. From Mori, you can jog or cycle easily to Marina Bay or head in the other direction towards scenic East Coast Park.
---
More Growth
By 2030, the Kallang Alive precinct will be a destination where everyone can participate in community sports activities and enjoy world-class entertainment and sporting action. There are also plans to rezone Geylang and transform Kampong Bugis and Kallang Riverside Park into a vibrant and green precinct.
---
Mori Condo Nearby Amenities
WORK
Paya Lebar Commercial Hub - 3 mins drive
Central Business District - 7 mins drive
Marina Bay Financial Centre - 9 mins drive
CONVENIENCES
Mountbatten CC (U/C) - 8 mins walk within 1km
Kallang Estate Fresh Market & Food Centre - 8 mins walk within 1km
Paya Lebar Quarter Mall - 3 mins drive
Kallang Wave Mall - 6 mins drive
EDUCATION
Kong Hwa School - 7 mins walk within 1km
Etonhouse Preschool (223 Mountbatten Road) - 9 mins walk within 1km
Geylang Methodist School (Pri & Sec) - 2 mins drive within 1km
James Cook University Singapore - 4 mins drive within 1km
Etonhouse International School (Broadrick) - 5 mins drive within 1km
Chung Cheng High School (Main) - 5 mins drive within 1km
SPORTS & NATURE
East Coast Park - 5 mins drive
Singapore Sports Hub (National Stadium, Ocbc Aquatic Centre, Singapore Indoor Stadium) - 6 mins drive
Gardens By The Bay - 14 mins drive
ARTS & CULTURE
Goodman Arts Centre - 4 mins drive
National Gallery Singapore - 11 mins drive
CONNECTIVITY
Mountbatten MRT Station (CC7) - 8 mins walk within 0.5km
Aljunied MRT Station (EW9) - 8 mins walk within 1km
Dakota MRT Station (CCB) - 9 mins walk within 1km
Nicoll Highway - 3 mins drive
Pan Island Expressway (PIE) - 4 mins drive
Kallang-Paya Lebar Expressway (KPE) - 5 mins drive
East Coast Parkway (ECP) - 5 mins drive
Book An Appointment
Kindly contact us to Enjoy Direct Developer Price & EXCLUSIVE Showroom Viewing!
LATEST NEWS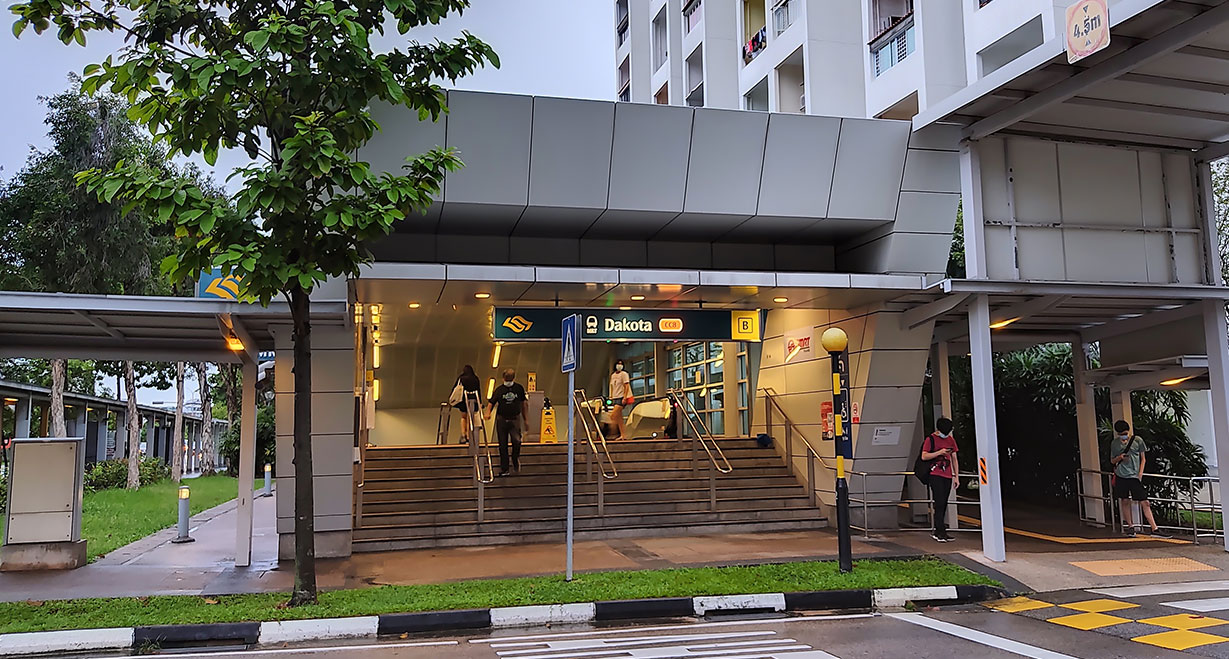 Some recommendation of MRT stations for you in the Mori Condo neighborhood
More Details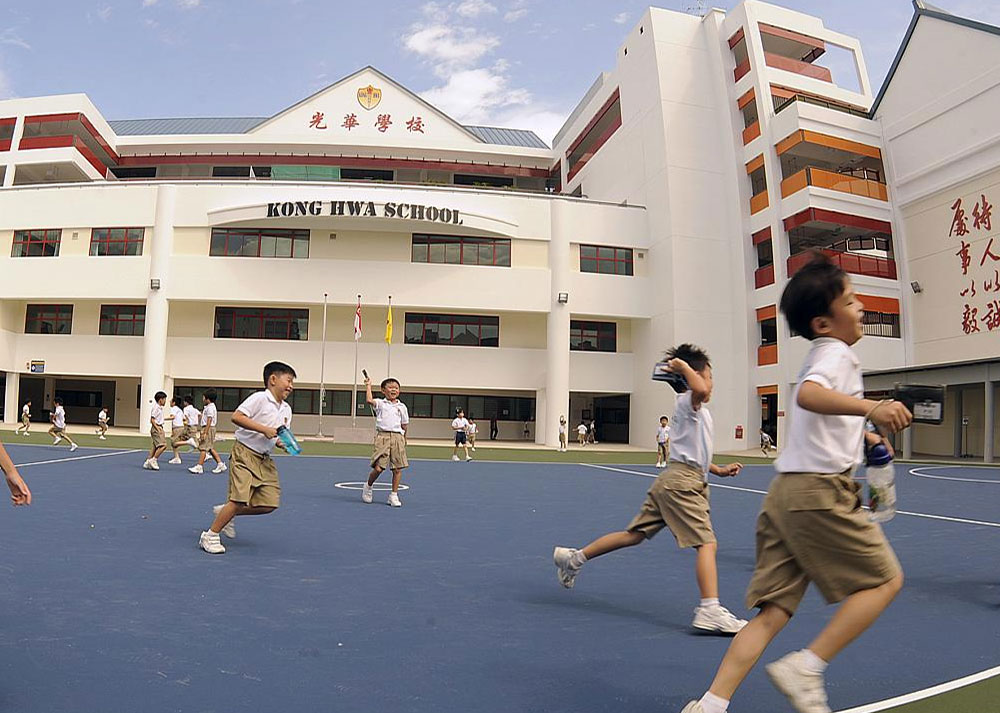 Top 3 prestigious schools in the vicinity of the Mori Condo
More Details
Register now for fastest & latest price updates!
Be the first to know about the latest updates of the development.