Mori Condo | Floor Plans And Units Mix
Mori Condo comprises 1- to 4-bed with a range of luxurious interiors and flexible colors. It 's estimated 137 units and every inch of your home is delicately designed and carefully finished to the finest detail. Luxurious furnishing and fittings exude sophistication and evoke a lifestyle worthy of envy. Best of all, smart home technology brings your home to life. With seamless convenience at your fingertips, a touch of a button is all it takes to lock and unlock your door, switch on the air-conditioning and book facilities instantly.
"It is where beautiful finishings ensure home is always pleasant"
A carefully selected mix of walnut and stone to highlight the rustic beauty of a vineyard. At Mori Residences, each unit is designed to conjure the warm sun and wood tones. This condo offers your living where growth and wellness are integrated to create an energized, holistic environment for you and loved ones. There is no better investment than in your family or yourself, and no better place to put down your roots.
The Mori Condo collection of one to four-bedroom apartments awaits your pleasure, with your choice of views towards the city Here, you can retire to interiors that are as lavish as they are large. In the kitchen, you will find a full suite of appliances to turn even the simplest of meals into a work of art. The same attention to detail is evident in the master bath graced by sophisticated wares befitting this most private of sanctuaries.
Anyone who can invest so much with properties they want to be relieved of any further tension and look forward to enjoying their latest price. You are only one step away from owning a unit. Please view the developer to know more info and get VVIP Discount.
Do Not Miss The Latest Information
Mori Condo - The Space According To Your Lifestyle
Mori Condo Units Mix
Unit Type
No. of Bedroom
Area (Sqm)
Area (Sqft)
No Of Units
A1
1 Bedroom
45
484
14
A2
1 Bedroom
46
495
7
B1
1 Bedroom + Study
51
548
2
B2
1 Bedroom + Study
55
592
7
C1
2 Bedroom
66
710
42
C2
2 Bedroom
66
710
5
C3
2 Bedroom
67
721
14
D
2 Bedroom + Study
67
721
3
E
2 Bedroom + Guest
82
883
3
F1
3 Bedroom + Utility
89
958
7
F2
3 Bedroom
91
958
7
F3
3 Bedroom
92
990
7
G1
3 Bedroom + Guest
95
1023
4
G2
3 Bedroom + Guest
102
1098
2
G3
3 Bedroom + Guest
109
1173
7
G4
3 Bedroom + Guest
110
1184
4
H
4 Bedroom
117
1259
2
Total
137 units
Book An Appointment
Kindly contact us to Enjoy Direct Developer Price & EXCLUSIVE Showroom Viewing!
LATEST NEWS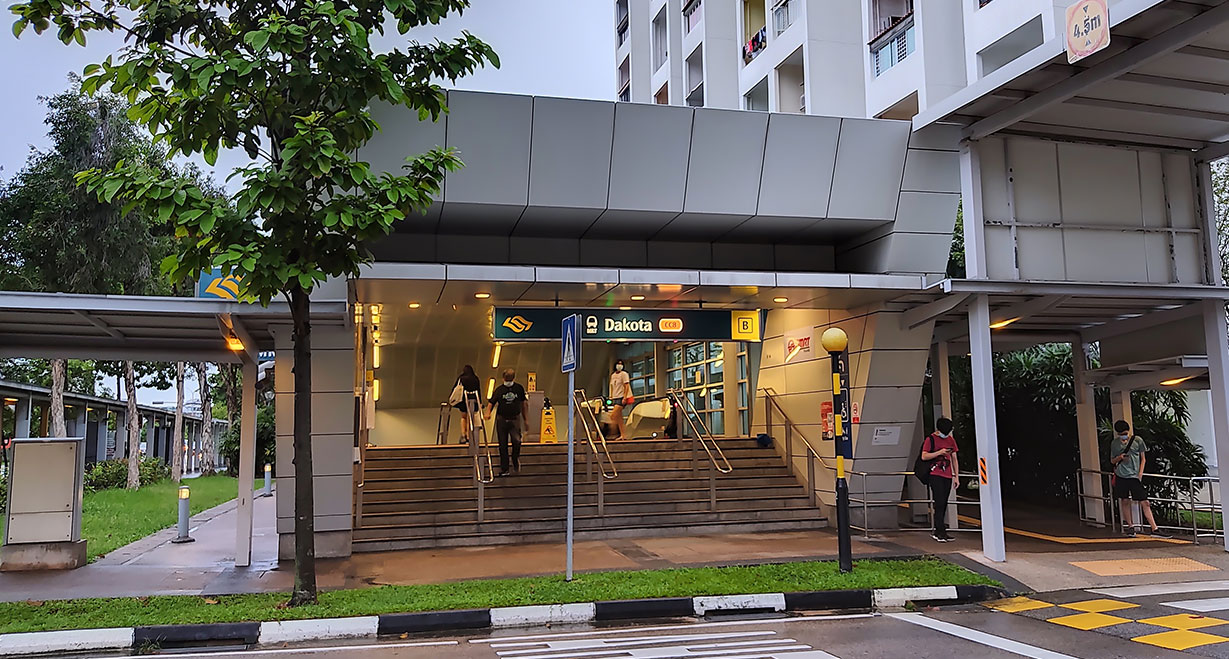 Some recommendation of MRT stations for you in the Mori Condo neighborhood
More Details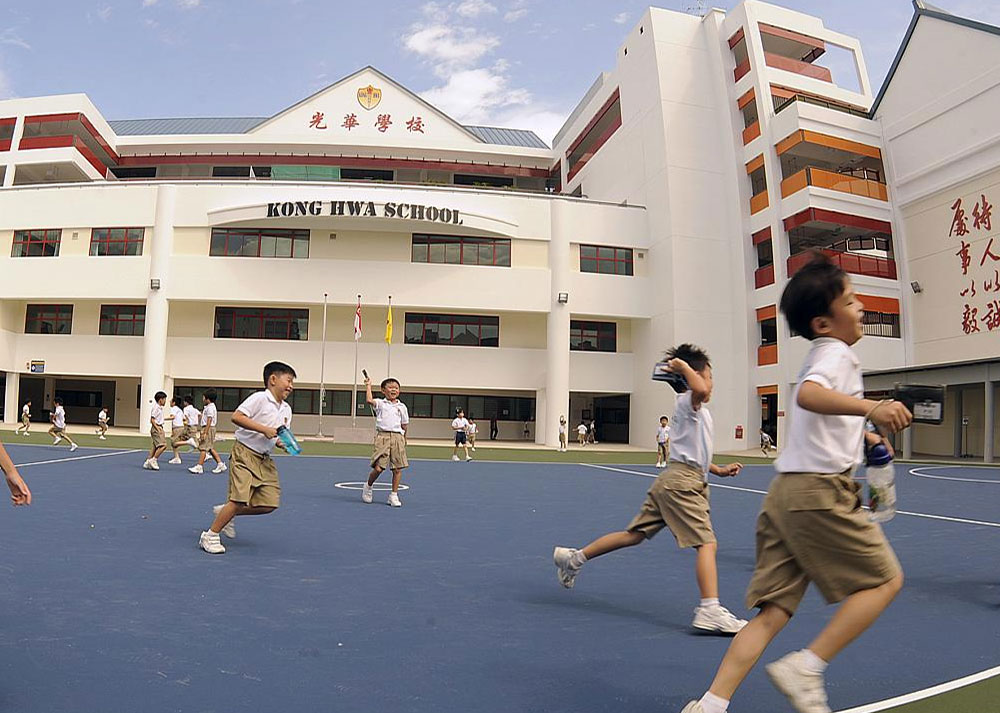 Top 3 prestigious schools in the vicinity of the Mori Condo
More Details
Register now for fastest & latest price updates!
Be the first to know about the latest updates of the development.