Mori Condo 's 3 Bedroom: Designed For Those In Constant Pursuit Of A Different Lifestyle
Mori is a new Freehold condominium located along Guillemard Road and Jalan Molek Road. Developed by Roxy-Pacific Holdings This parcel of land occupies a total land area of approximately 3,450 square meters (sq m) or 37,131 square feet (sq ft). With a relatively spacious area, this apartment is proposed to bring 137 apartments, the maximum total floor area is about 10,625 square meters or 114,364 square meters. Offering a range from 1-bedroom to 4-bedroom apartments and penthouses, this condominium offers a rich diverse selection for you and your loved ones.
Mori Condo 's Floor Plans has already been updated. Discover now to know more about the units as well as style of this condominium!
All furniture and equipment at Mori Condo come from the most prestigious and famous brands, giving residents a great and classy experience when living here. Each of the units here are designed with high ceilings with large glass windows, creating a spacious feeling for the house, along with the ability to easily receive natural sunlight. The master bedroom is usually linked with the bathroom. The combination of wood and stone is carefully selected to highlight the rustic beauty of the apartment. Each room is designed to evoke warm sunshine and wood tones.
Step in Mori Residences and explore stylish interiors are designed with function and meticulous touches throughout the living spaces to create comfort for everyone in the family. When practicality meets style and quality, you'll find the home tastefully furnished with quality finishes and details. Thoughtful storage space created for your everyday needs combined with sophistication and craftsmanship.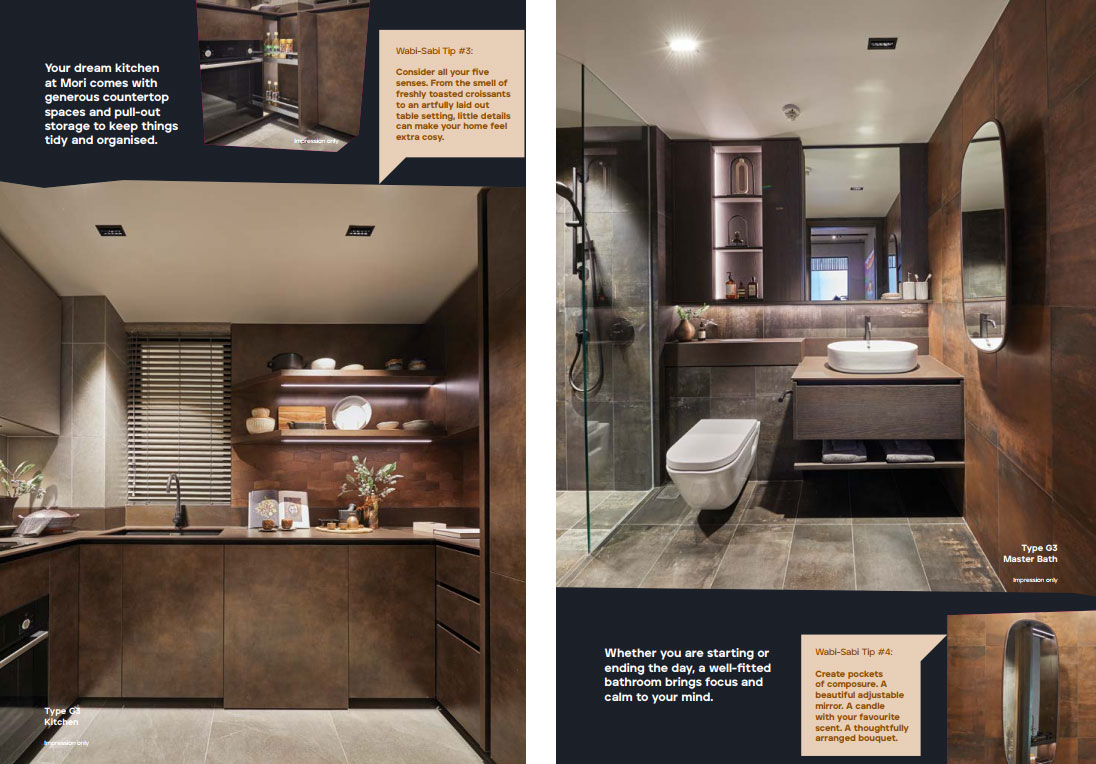 Mori Condo 's 3 Bedroom
Email Us To Get The Latest News About Mori Condo
The pinnacle of sophisticated living in your Mori Condo!!
Book An Appointment
Kindly contact us to Enjoy Direct Developer Price & EXCLUSIVE Showroom Viewing!
LATEST NEWS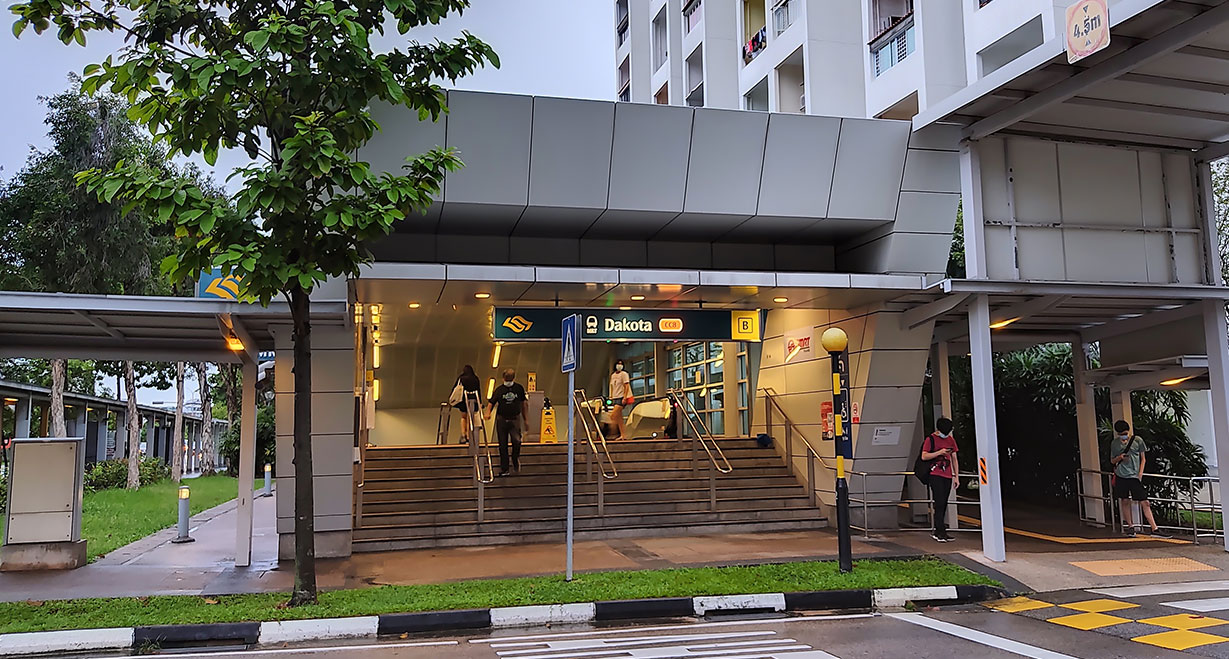 Some recommendation of MRT stations for you in the Mori Condo neighborhood
More Details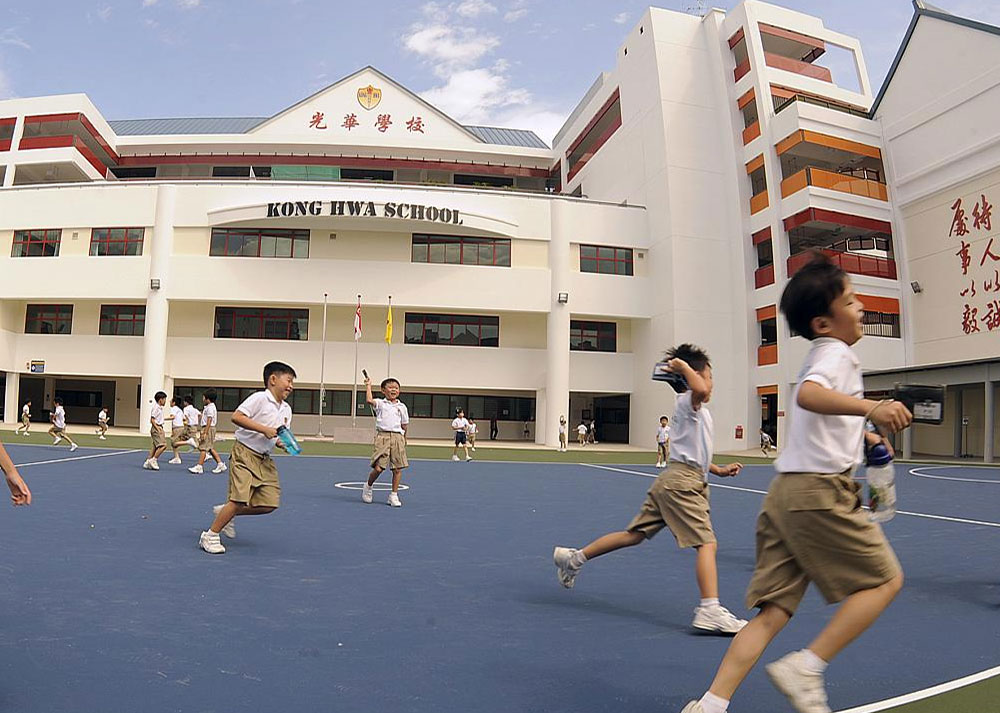 Top 3 prestigious schools in the vicinity of the Mori Condo
More Details
Register now for fastest & latest price updates!
Be the first to know about the latest updates of the development.