Mori Condo 360 Virtual Tour
Mori is a condominium development, which is an anticipated newest freehold condo located along Guillemard Road and Jalan Molek Road, in the vibrant district 14. This development site has a total land area of about 3,450 square metres (sq m) or 37,131 square feet (sq ft). The development is proposed to have a maximum gross floor area of around 10,625 sq m or 114,364 sq ft. Mori Condo offers a variety combination of different unit types from 1 to 4-bedroom apartments, which is harmoniuously distributed in all directions.
Mori Condo is expected to bring a modern design, along with meticulously detailed lines and 2.85m high ceilings in most apartments. Coming to Mori Condo, you will admire the uniqueness as well as the harmony of colors, the creativity of the designers in the meticulous construction as well as the sophisticated and eye-catching interior decoration which is modern and cozy. With a myriad of apartment type choices, future owners of Mori Condo will easily find the ideal apartment for themselves. Moreover, they can freely customize the style they want.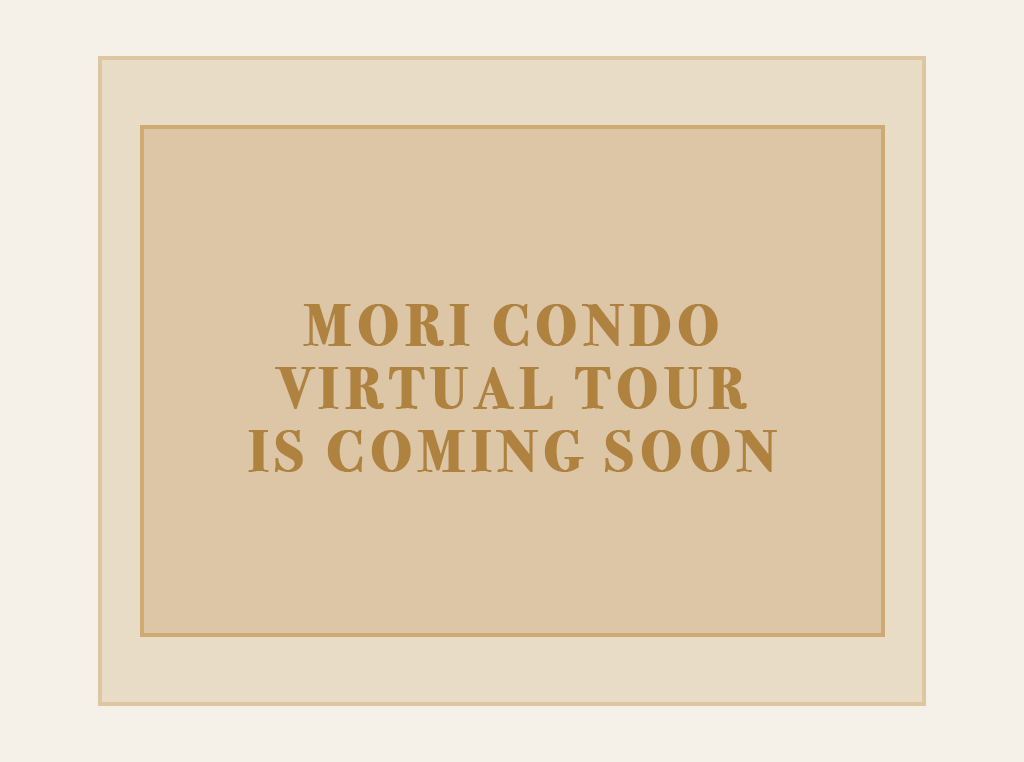 Mori Residences Virtual Tour will be launched soon in the near future. This is a 3D version of the apartments that helps future homebuyers and investors easily access and refer to Mori Condo's designs through electronic devices. You can see your future apartment through 360 Virtual Tour and Virtual Tour 3D panoramic version. Please leave your phone number or contact us via the hotline, the sales team will contact you as soon as possible. Do not forget to follow us through this website, all the latest information will always be updated!
Mori Condo offers you a myriad of unit types with unique design and modern decoration. Take a look at Mori Condo Floor Plans & Unit Mix to get more details of the apartments!
Enjoy Great Discount Offers With An Exclusive Showflat Preview
Mori Condo - A Future-Ready Home For Your Family
Book An Appointment
Kindly contact us to Enjoy Direct Developer Price & EXCLUSIVE Showroom Viewing!
LATEST NEWS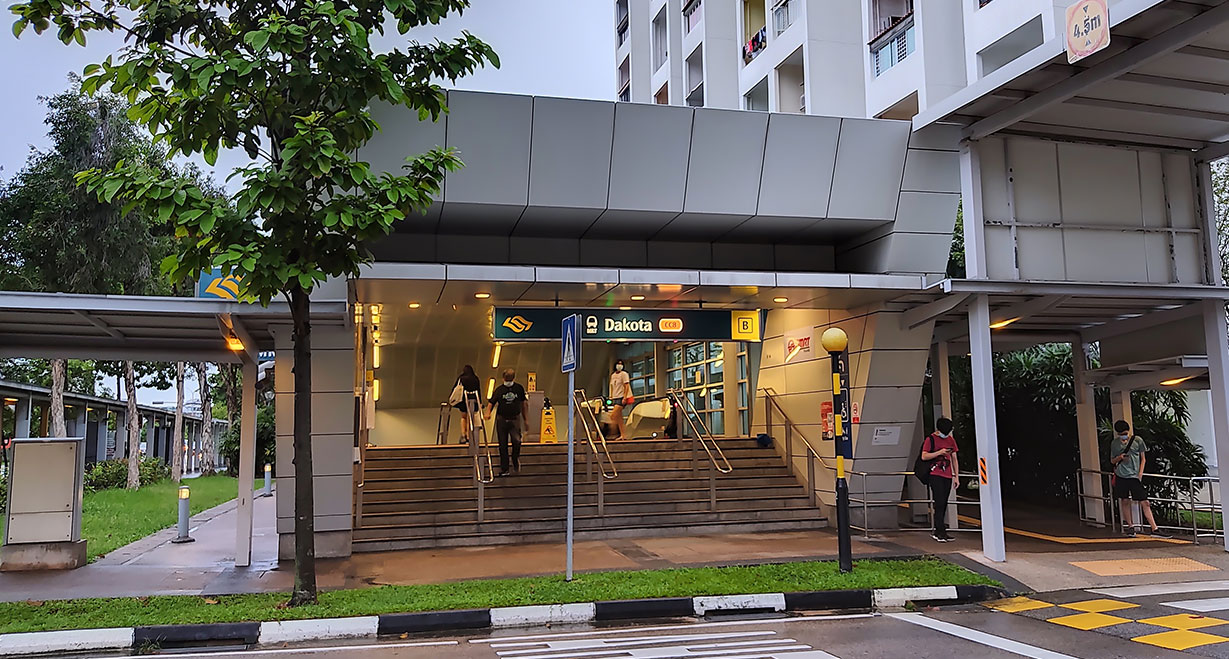 Some recommendation of MRT stations for you in the Mori Condo neighborhood
More Details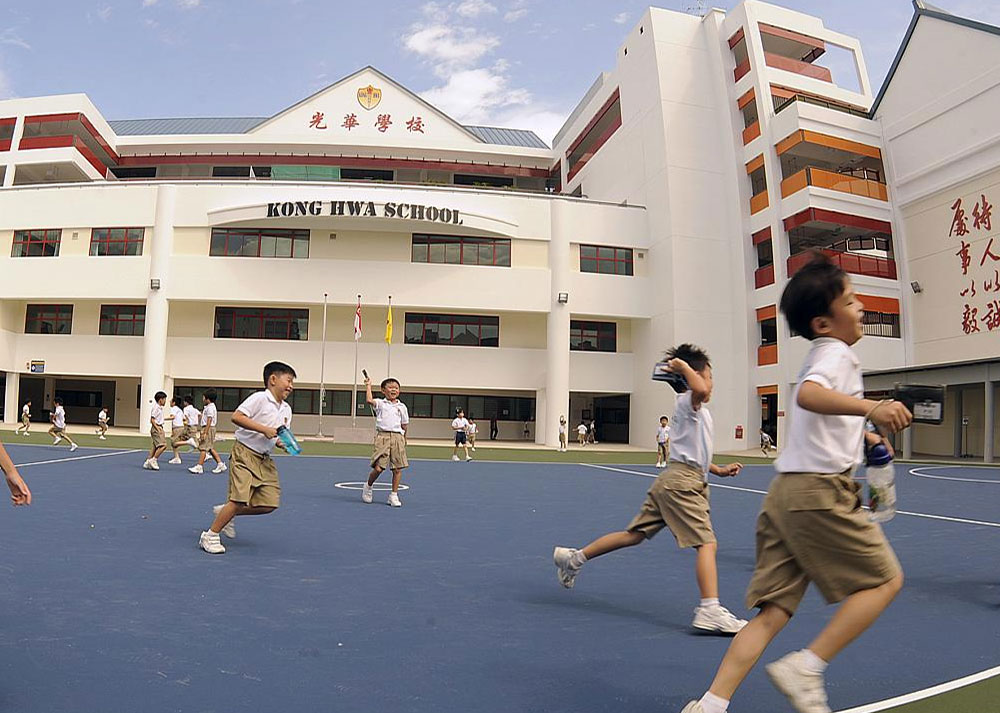 Top 3 prestigious schools in the vicinity of the Mori Condo
More Details
Register now for fastest & latest price updates!
Be the first to know about the latest updates of the development.