SIMILAR TO MORI CONDO, MYRA APARTMENT IS AN EXCLUSIVE DESIGN
Mori is an anticipated newest freehold condo located along Guillemard Road and Jalan Molek Road, in the vibrant district 14. This residences have total land area of about 3,449.60 sqm, equivalent to 37,131 sq ft and a maximum Gross Floor Area (GFA) of around 103,967 sq ft and a plot ratio of 2.8. Due to, GFA of this condo can be increased to 114,364 sq ft, with balcony area is 10%. Similar to Mori, Myra apartment is an exclusive design.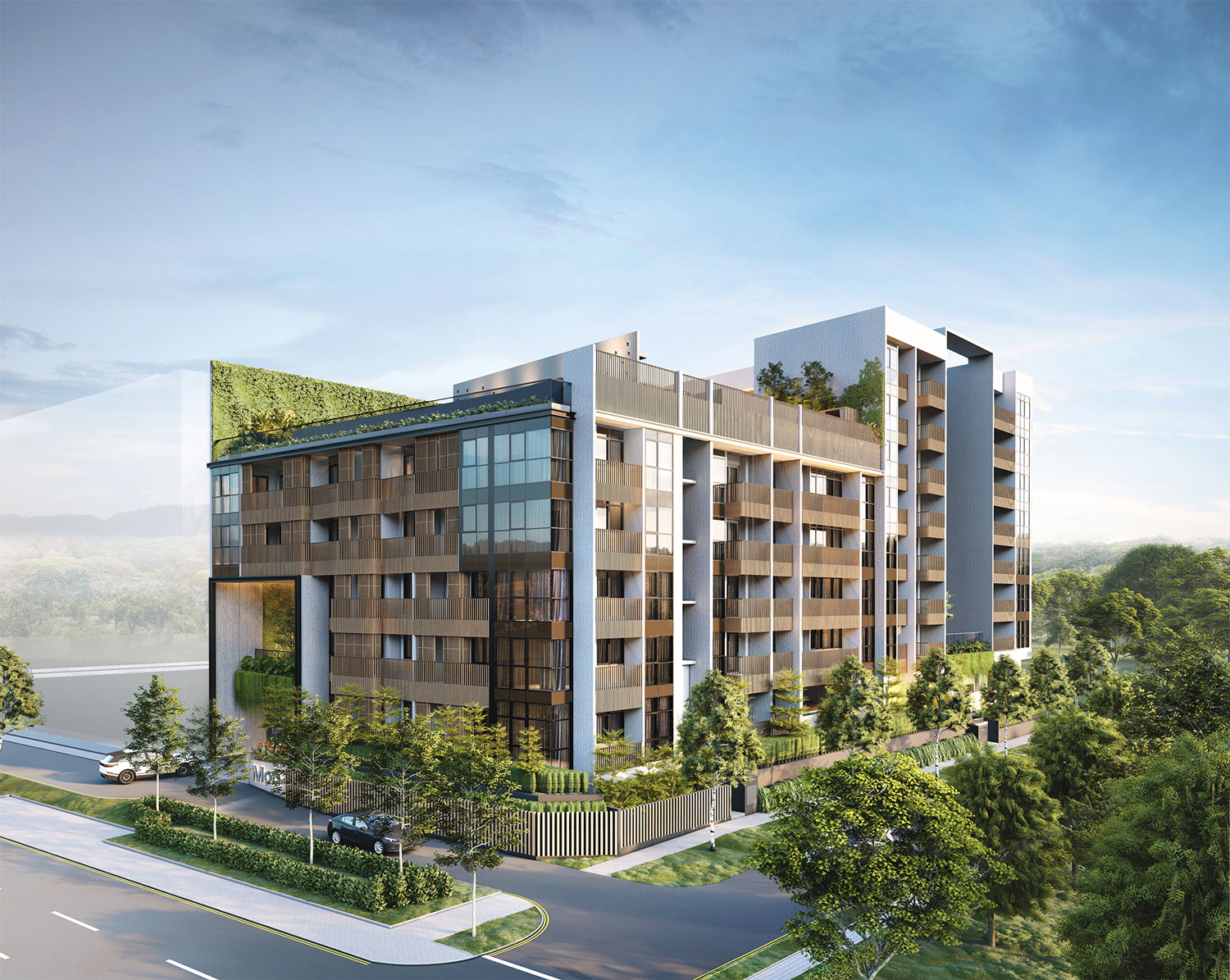 Mori Condo with facade
Take a view at Other Project to experience more the information of similar Mori project!
About well-connection, Mori Condo is located in a location with a convenient transportation network with many MRT nearby. Myra Condo has an excellent strategic position that is nearby Potong Pasir MRT (NE10), which is located just 150m away from the condo to connect its residents easily throughout the city. This freehold development is situated in the heart of District 13, where you can immerse yourself in the prosperity of the city centre. This residential development enjoys supreme connectivity in terms of transportation. It just takes you about 3 minutes walk to the Potong Pasir MRT and 1 MRT station away to Woodleigh MRT station.
If Mori Residences was inspired by modern wabi-sabi philosophy. The art of finding perfection in imperfection, a timeless creation of beauty. Then Myra was designed by award-winning UK architects, Pitman Tozer Architects * in collaboration with local firm JGP Architecture * and landscape architects Aspex of Design *, MYRA presents the experience layers… giving new meaning to exclusivity. Interestingly, the Myra by Selangor Dredging Berhad has a distinctive cut with a soft rounded facade and subtle, horizontal colored 'aluminum ribbons' that change in tone upwards - from champagne in different regions. lower tier to yellow muted at the top tier of the horizontal bands . Besides, not just art, horizontal 'ribbons' also serve many more useful purposes.
SHOWFLAT VIEWING REGISTRATION
Mori Condo - Provides Effective Utilities And Delicious Life Experience!
Book An Appointment
Kindly contact us to Enjoy Direct Developer Price & EXCLUSIVE Showroom Viewing!
LATEST NEWS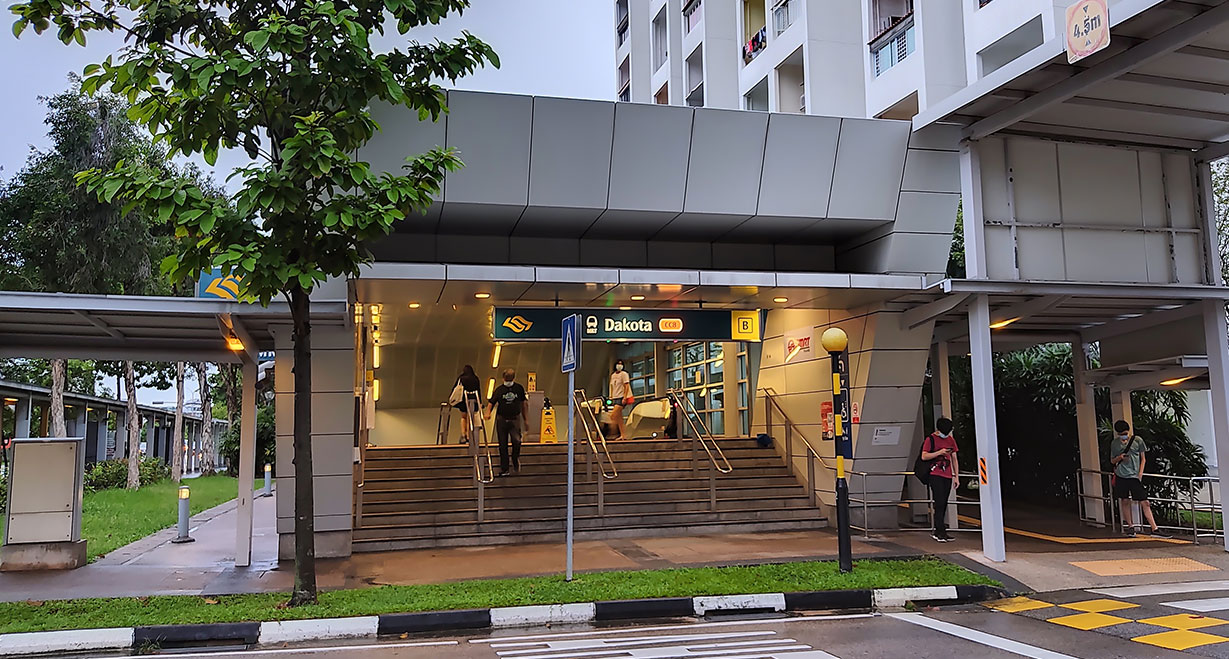 Some recommendation of MRT stations for you in the Mori Condo neighborhood
More Details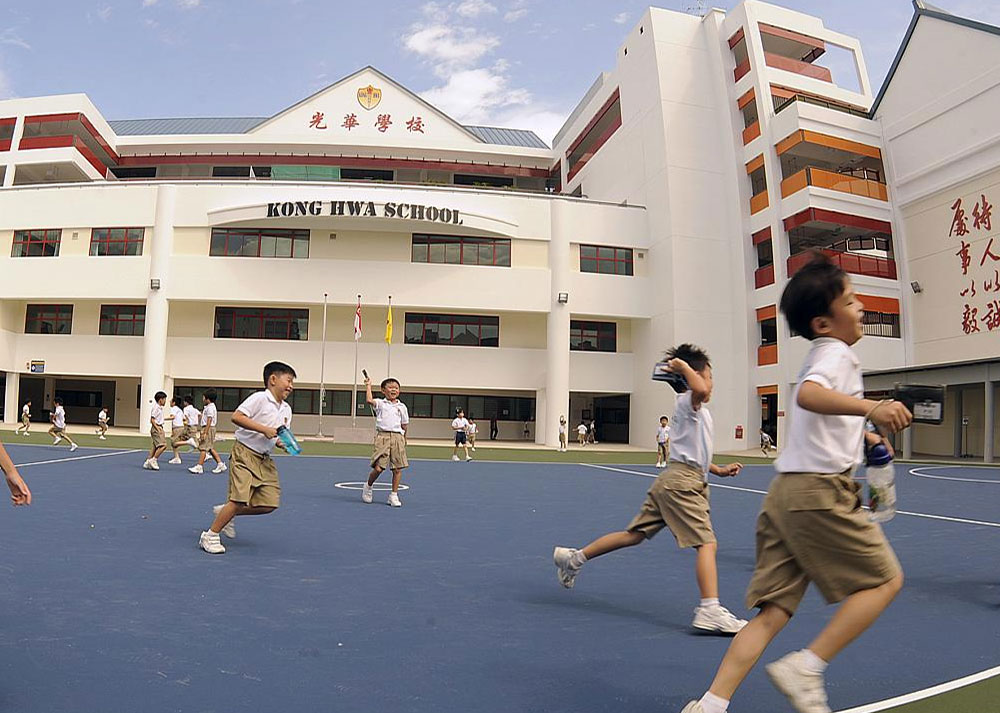 Top 3 prestigious schools in the vicinity of the Mori Condo
More Details
Register now for fastest & latest price updates!
Be the first to know about the latest updates of the development.