Mori Condo 2 Bedroom Unit Layouts
Mori is a sophisticated condominium development equipped with excellent facilities. Each apartment is thoughtfully designed with cutting-edge styling and the latest home technology to take your lifestyle to the next level. This parcel of land occupies a total land area of ​​approximately 3,450 sqm or 37,131 sqft. Out of a total of 137 apartments, there are about 61 types of 4-bedroom units, with areas ranging from 710 sqft to 721 sqft, which is suitable for almost everyone.
Mori Condo 2 bedroom has a flexible design, all apartments have large windows in each room and a balcony in the living area, easily receiving natural sunlight and fresh air. The floor is often tiled with marble or walnut, depending on the preferences and style of the owner to create the most perfect living space. Every space in the apartment is optimized and makes use of every nook to both save space and diversify your home. A sense of luxury and coziness envelops you every time you step into your exquisitely furnished home.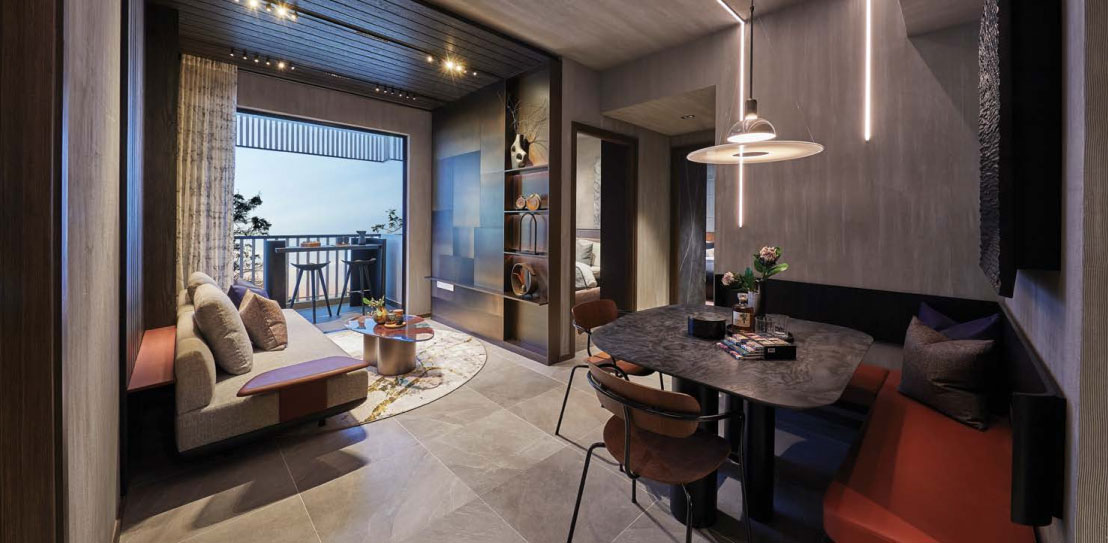 Mori Condo 2 Bedroom Floor Plans
Mori Residences is a projection of your penchant for the finer things in life with beautiful living spaces that spectacularly enhance your quality of life through state-of-the-art equipment and innovative design. The interior in the kitchen is thoughtfully designed and carefully built to satisfy your culinary desires along with top-of-the-line appliances from renowned brands that will take your home to the next level of culinary excellence or bathrooms decorated with special furniture by Hansgrohe and Laufen,... Mori 2 Bedroom unit layouts will be available in the near future. Do not forget to follow the latest information and look forward to the showflat of this apartment type!
Discover Mori Condo Floor Plans now to get more interesting things about the unique layout and modern interior of this attractive development!
Email Us To Get The Latest News About Mori Condo
The pinnacle of sophisticated living in your Mori Condo!!
Book An Appointment
Kindly contact us to Enjoy Direct Developer Price & EXCLUSIVE Showroom Viewing!
LATEST NEWS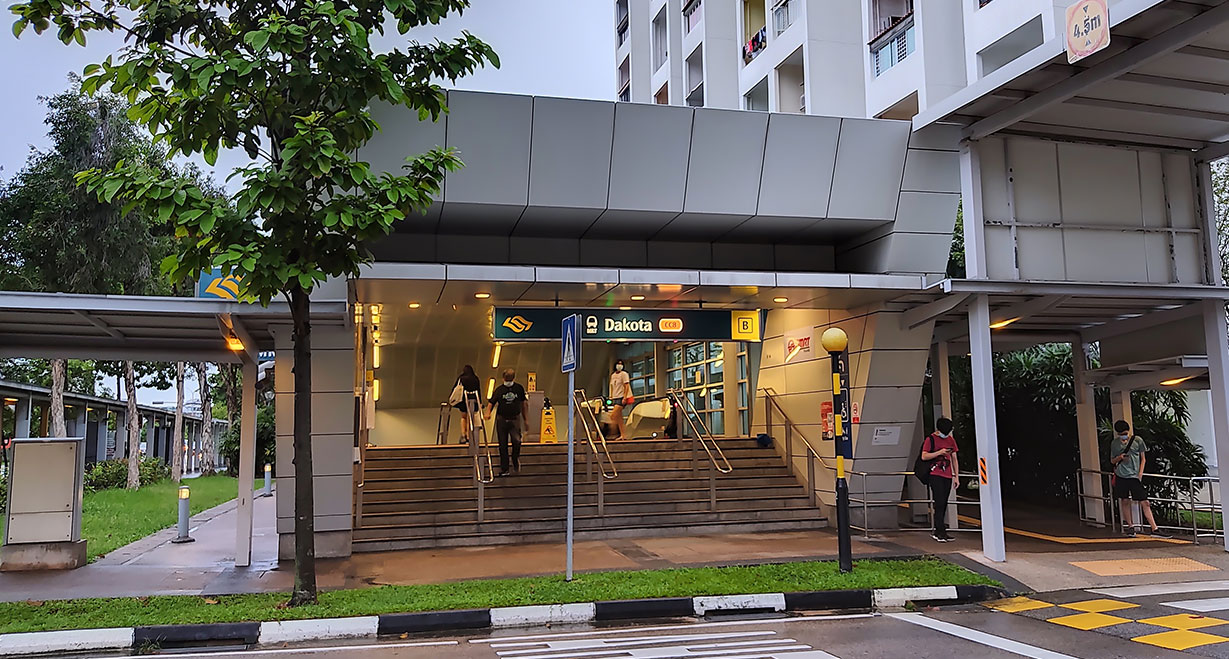 Some recommendation of MRT stations for you in the Mori Condo neighborhood
More Details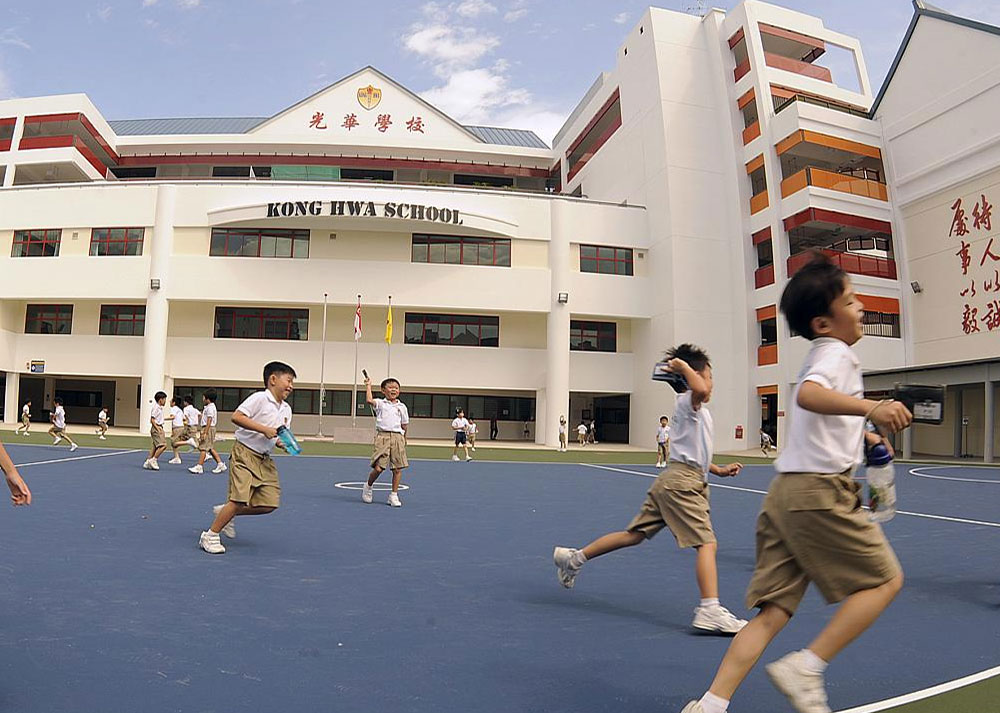 Top 3 prestigious schools in the vicinity of the Mori Condo
More Details
Register now for fastest & latest price updates!
Be the first to know about the latest updates of the development.