Mori Condo By Roxy Pacific | Balance Units Chart
Mori is well-known as a new launch condominium development of Roxy Pacific Holdings Limited. The development located at Kallang Area, which has the address at 223 Guillemard Road District 14 Singapore. Mori is the newest city fringe residential project that is highly sought after. Developers of Mori has completed the sale transaction of the land site at a price of $93 million. This is considered as one of the biggest private residential transactions in Singapore. Expected to be completed in 2026, Mori Condo promises to become an attractive and unique condominium with advantages in location and special design, brings a comfortable and convenient life for residents in the near future.
Mori Condo has the site area of 3,450 sqm and maximum Gross Floor Area (GFA) of around 103,967 sq ft along with a plot ratio of 3.07. Coming to Mori Condo, future residents will experience a comfortable and lavish living of modern internal facilities and attractive external amenities. The freehold condo comprises of 137 residential units with a plenty of choice apartments from 1 to 4-bedroom units in distinct sizes. The internal facilities in Mori Condo offers a comfortable and tranquil life, avoid all the noise from the city and bring a peaceful feeling with greenery scene and fresh atmosphere. Because of benefits from the prime location as well as the potential of the condo, Mori Condo is expected to release an attractive price range that is affordable for all people who are looking for an ideal home.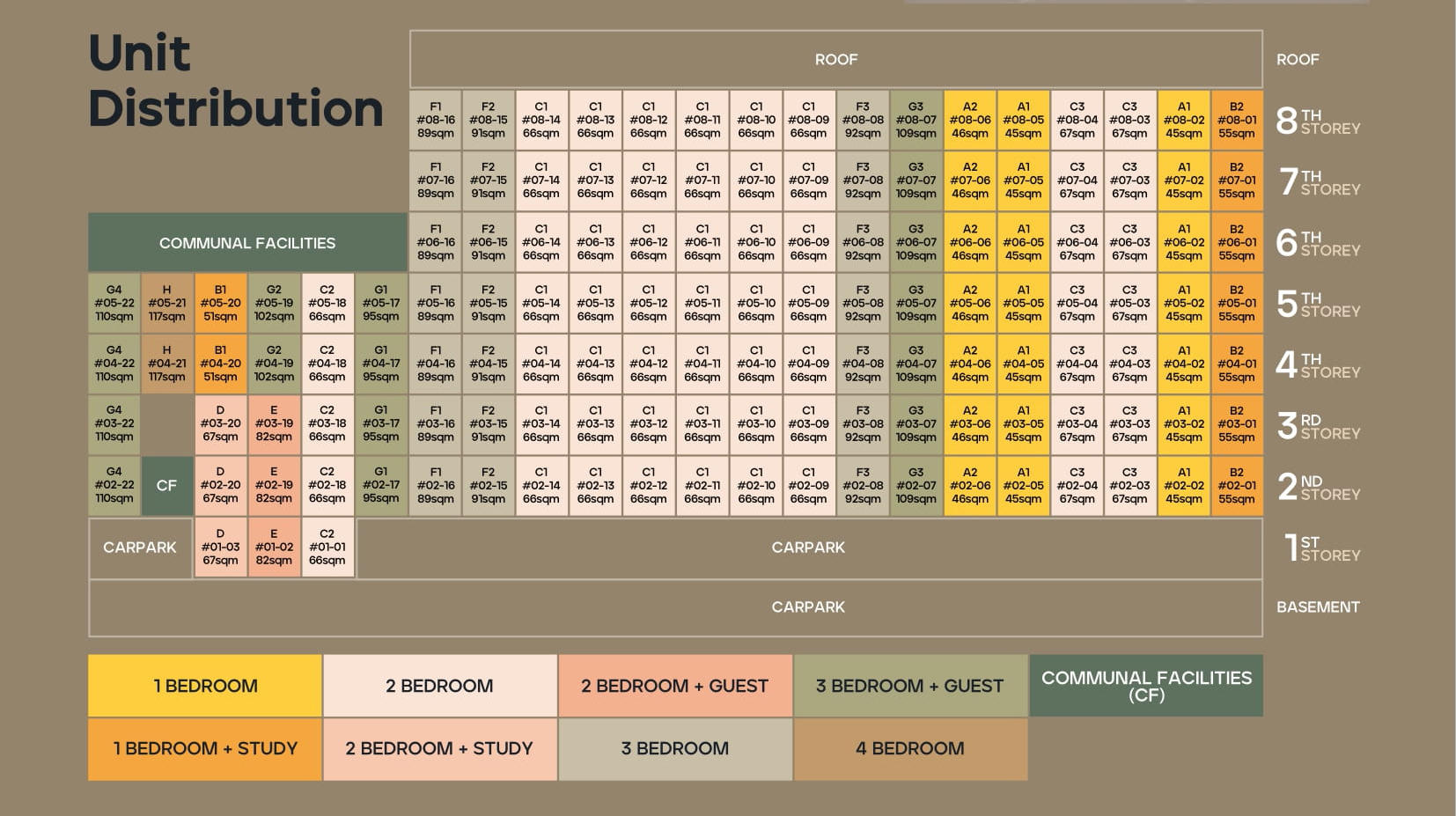 Mori Residences Balance Units Chart is available. All latest information will be updated in here day by day. All of units are being to up for booking. With availability is on a first-come, first-served basis, promotions can be change without any announcement. To get the latest news on unit movement or to book units at Mori Condo, drop your email or contact with us early. You will be immediatel updated on any new information related the development. More importantly, this helps you to be eligible to receive the official VVIP privileges such as Early Bird Discounts and Developer Pricing.
Refer Mori Condo Pricelist first to choose an ideal home that is affordable for you. Don't forget to follow the website to get latest news of the project!
Vvip Preview Appointment
Find A Choice Unit For Yourself And Your Loved Ones At Mori Condo
Book An Appointment
Kindly contact us to Enjoy Direct Developer Price & EXCLUSIVE Showroom Viewing!
LATEST NEWS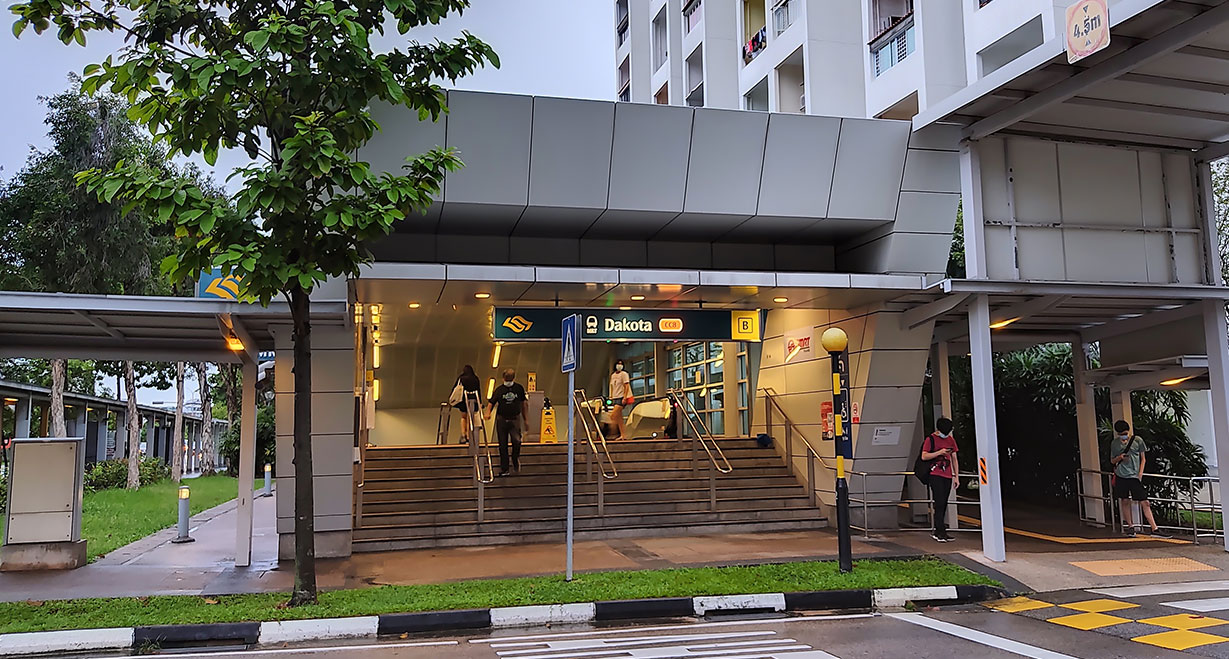 Some recommendation of MRT stations for you in the Mori Condo neighborhood
More Details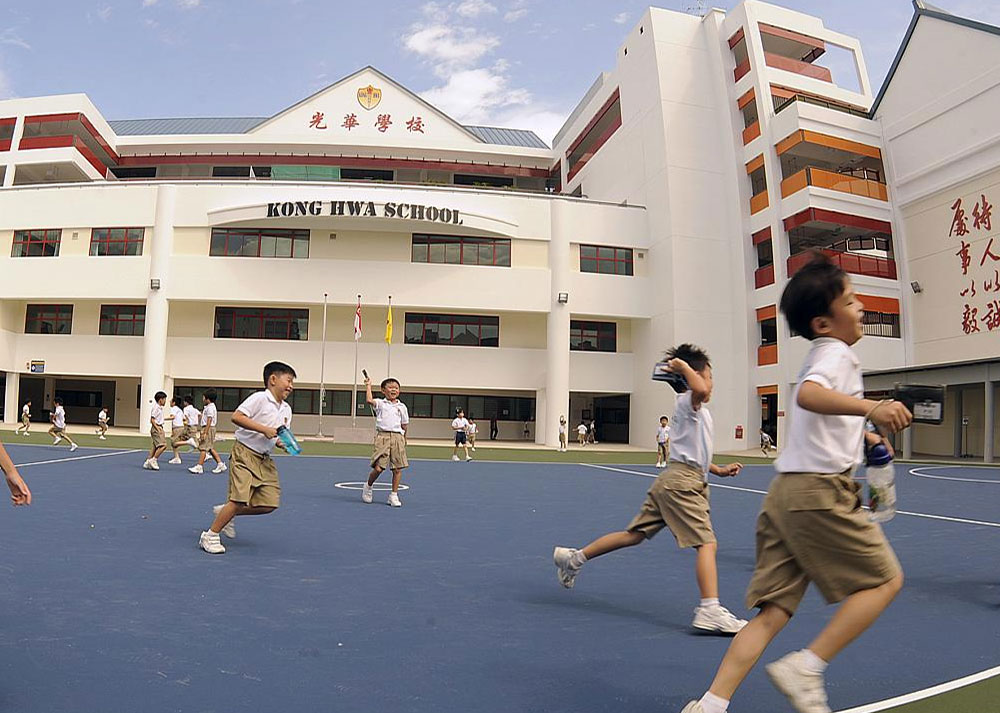 Top 3 prestigious schools in the vicinity of the Mori Condo
More Details
Register now for fastest & latest price updates!
Be the first to know about the latest updates of the development.