Mori Landscape - Where The Most Important Relationships Take Root
Mori is an upcoming residential development built with special architecture, bringing modern space, along with delicate, thoughtful design and excellent facilities, bringing a fresh and energetic living experience. action for residents. Here, residents will experience the wonderful space of fresh, fresh nature, and beautiful scenery only in Mori.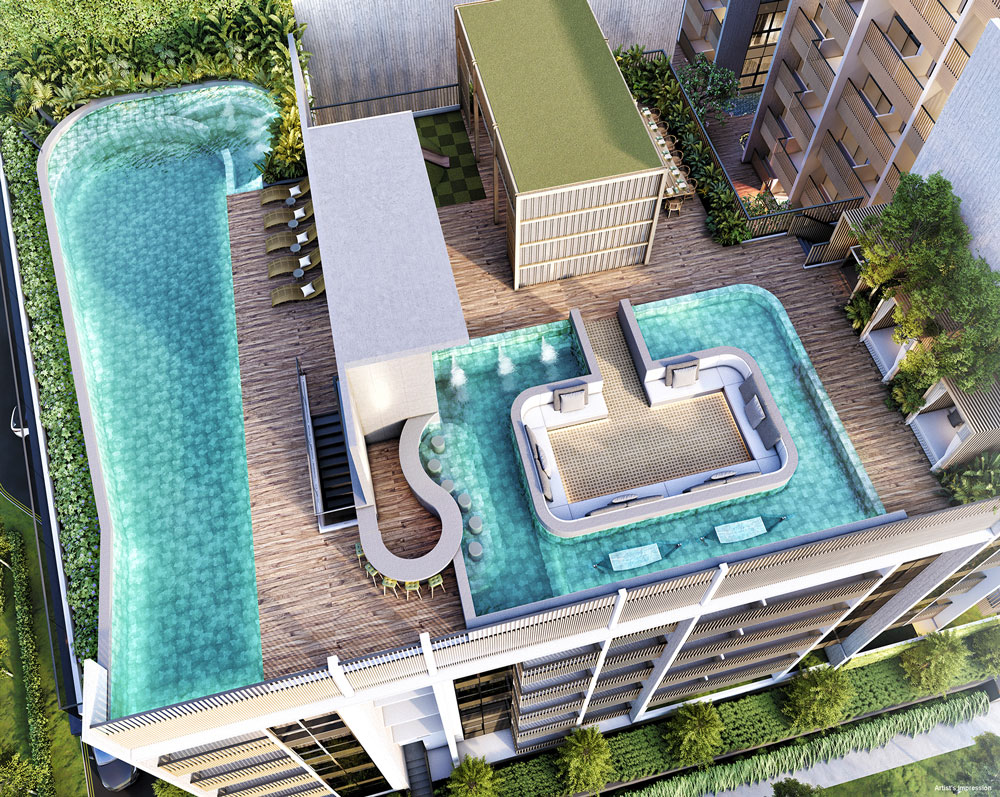 Mori Condo - Swimming Pool
Every morning, take a stroll around Mori Condo, you will feel the cool air, where there are rows of green trees covering the path, the dewdrops on the leaves signaling a new day has come. Tree Hammock is a place where you can lie back for lunch and enjoy the beautiful landscape of the condo, where there is a fountain in the center of the campus, along with The Community Garden, where you can spend the day with your family or bond with your best friend at Petscape - it's truly a home where relationships are best cultivated. Breathe in the fresh air of nature and let the magic of greenery enhance your health as well as purify the air. Immerse yourself in nature and let its healing powers relax your body and mind. Feel the sunlight on your face, the wind in your hair, weave through the trees and the little birds singing to create a landscape full of life.
Mori Residences really has created a living space with greenery, where you can immerse yourself in nature with trees and beautiful scenery that you cannot take your eyes off. All elements have been carefully calculated and selected by architects and designers to lead to a green life that ensures your health as well as your spiritual life. For more information about the project as well as the opportunity to experience Mori's showflat, send us a message and don't forget to follow the website to update the latest information.
Discover Mori Condo Facilities to get more information about convenient and comfortable life exclusively for residents here!
Email Us Now To Enjoy Mori Condo VVIP Discounts
Booking a consultation and quick support with any questions about Mori here!!
Book An Appointment
Kindly contact us to Enjoy Direct Developer Price & EXCLUSIVE Showroom Viewing!
LATEST NEWS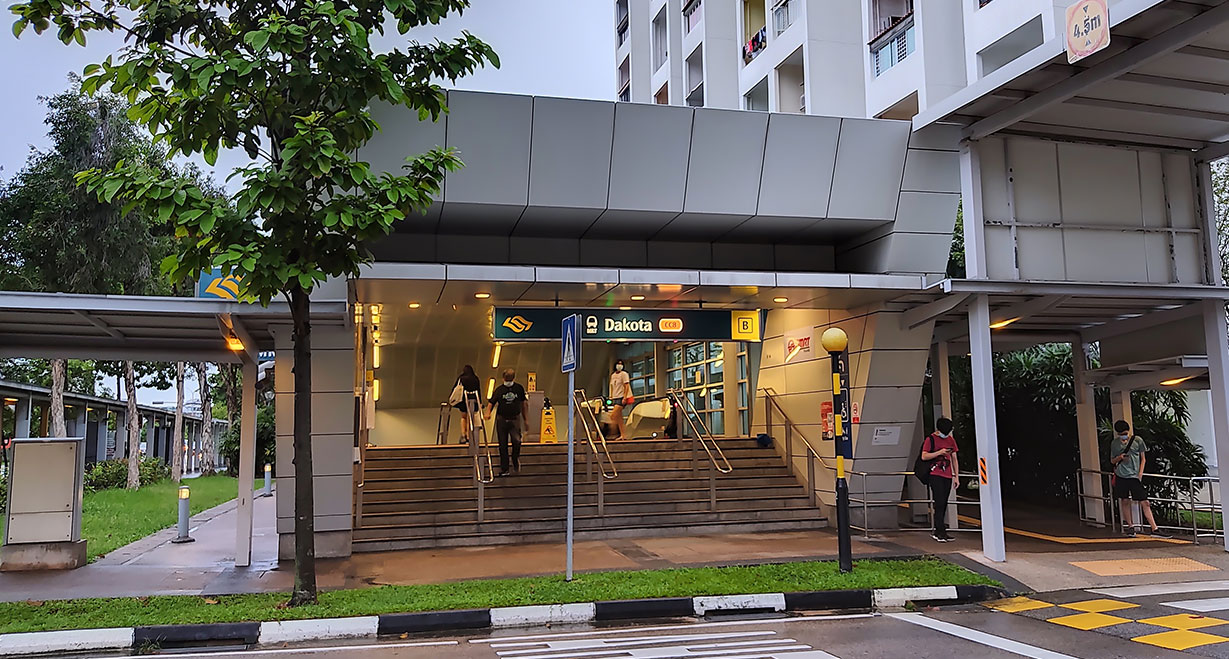 Some recommendation of MRT stations for you in the Mori Condo neighborhood
More Details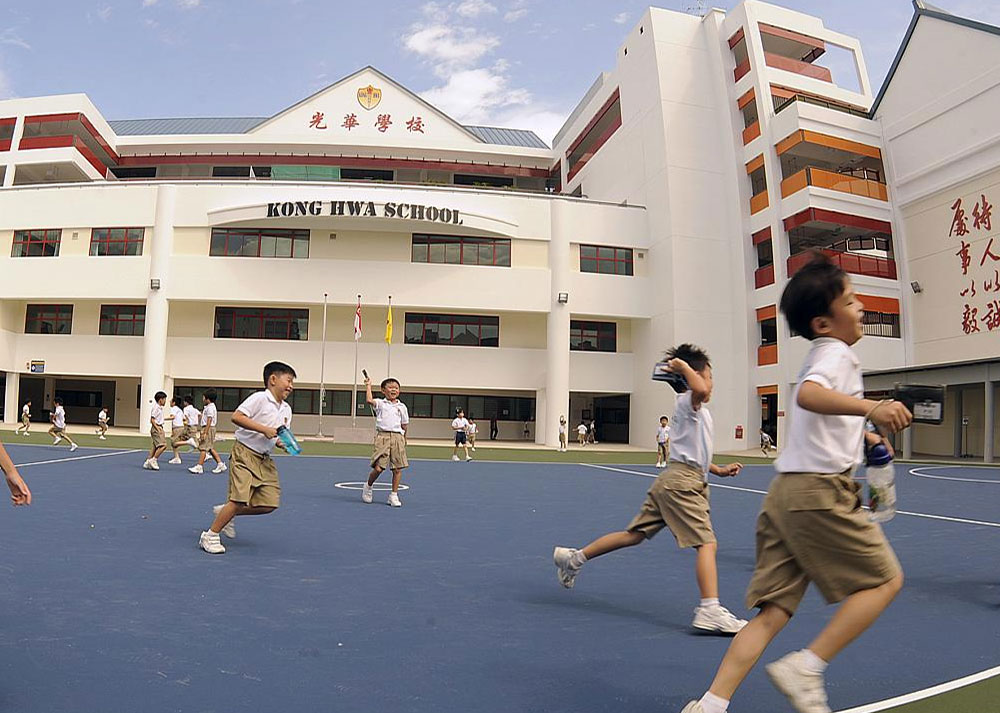 Top 3 prestigious schools in the vicinity of the Mori Condo
More Details
Register now for fastest & latest price updates!
Be the first to know about the latest updates of the development.