RESEARCH OLLOI PROJECT SIMILAR TO MORI CONDO
Mori is an apartment project located in an attractive area at the intersection of Guillemard and Jalan Molek Roads, District 14. The project offers 137 units including 1-4 bedroom configuration. With a total land area of approximately 3,449.60 square meters or 37,131 square meters and a Maximum Floor Area (GFA) of approximately 103,967 square meters and a lot ratio of 2.8. Future residents will fully benefit from living in this attractive apartment that meets many of your living needs such as commuting, shopping and dining. Similar to Mori, Olloi project is an luxury apartments.
Read more details other projects to experience more the information of similar Mori project!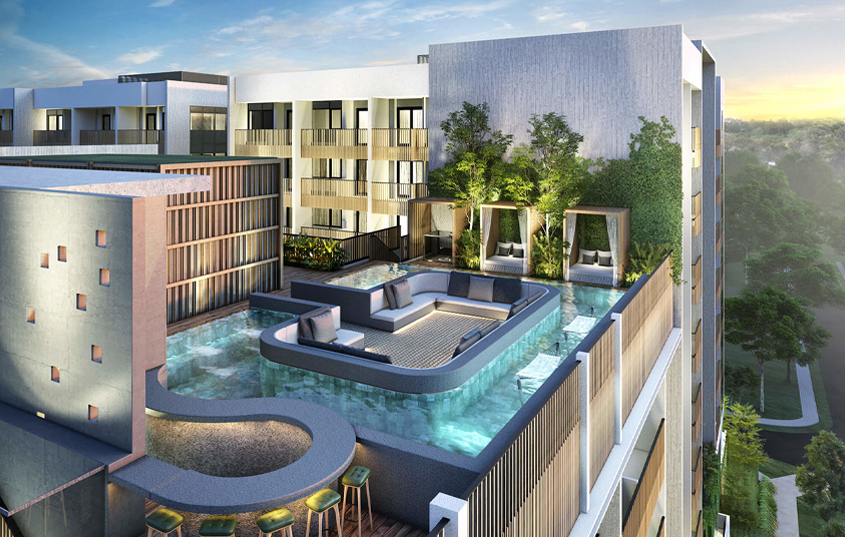 Mori Condo with Pool Lounge
Regarding the vicinity, Mori Condo is located in a convenient transportation network with many MRT nearby. Olloi Condo promises to be one of the new high-end and modern projects of District 15. This project is located at 50 Lorong 101 Changi, District 15 (Katong, Siglap, Tanjong Rhu) of Singapore, within walking distance. there by subway Eunos, Paya. Lebar and Dakota subway stations. At The Heart Of Marine Parade, Olloi Residences is strategically located with a plenty of F&Bs and retail shops await you at the doorstep. Residents only take 10 mins to Eunos & Paya Lebar MRT, so this condo is accessible speedily through the nearest train stations.
If Mori Residences was inspired by modern wabi-sabi philosophy. The art of finding perfection in imperfection, a timeless creation of beauty. Then Olloi is a combination of modern architecture and pure beauty of nature. In addition, each gym is equipped with modern machines, good elastic and anti-slip floor mats. Below 5 floors is a beauty salon, providing care services for women. Along with the internal area is arranged swimming pool and green trees to create a fresh green space, you will experience the feeling of being immersed in nature.
REGISTER WITH US FOR MORE INFO
Mori Condo - Provides Effective Utilities And Delicious Life Experience!
Book An Appointment
Kindly contact us to Enjoy Direct Developer Price & EXCLUSIVE Showroom Viewing!
LATEST NEWS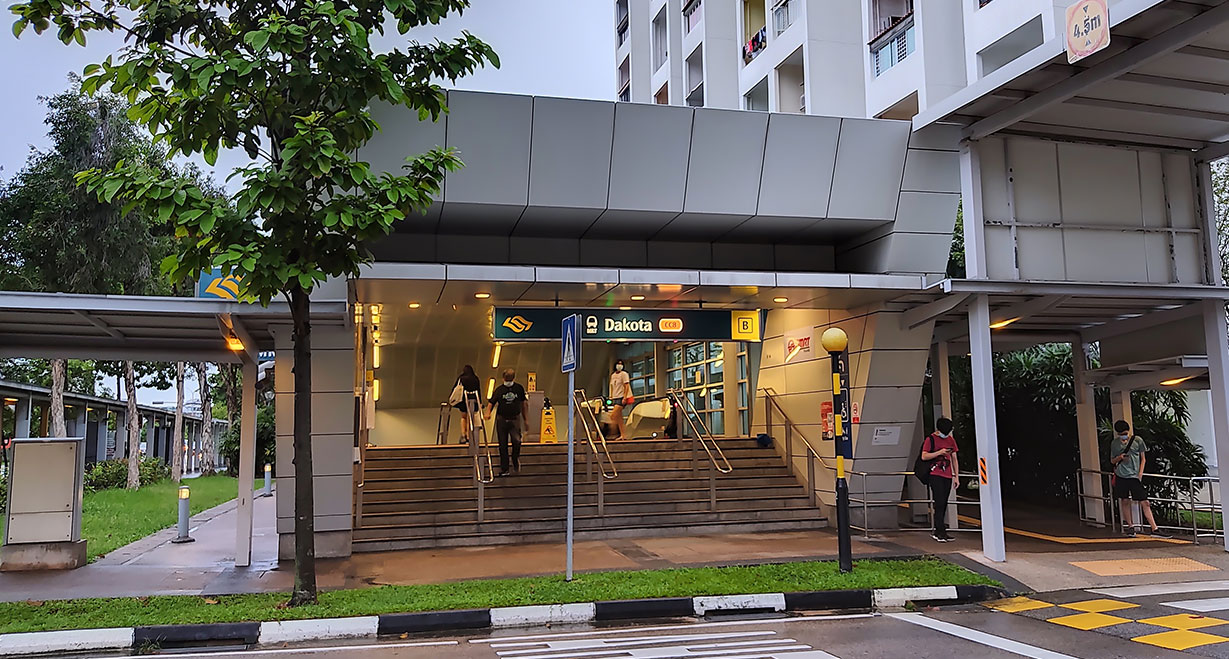 Some recommendation of MRT stations for you in the Mori Condo neighborhood
More Details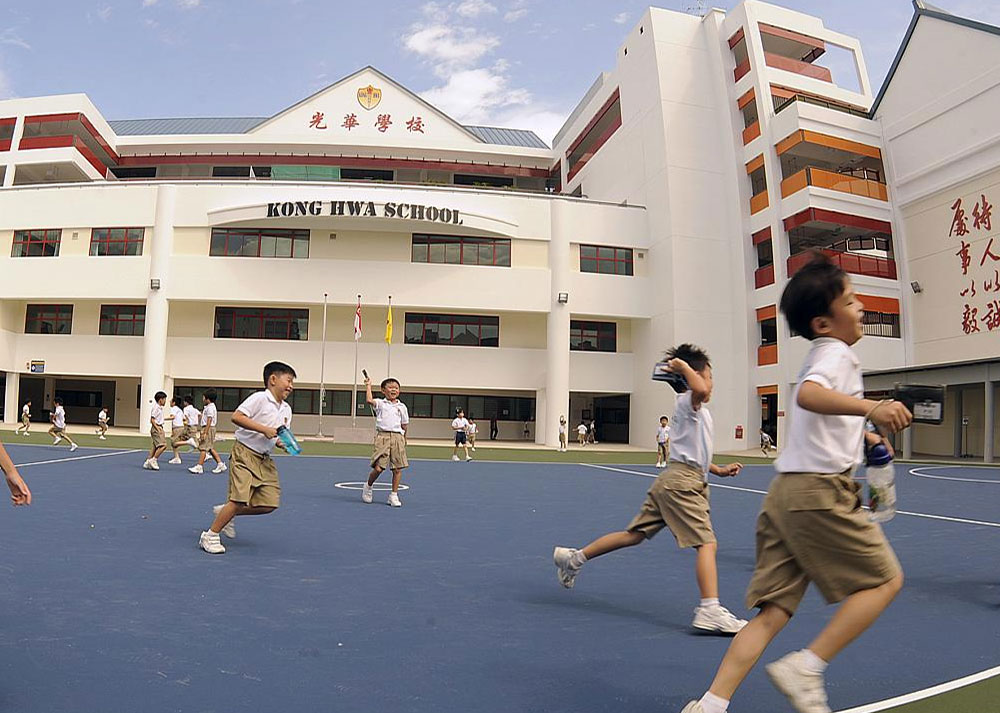 Top 3 prestigious schools in the vicinity of the Mori Condo
More Details
Register now for fastest & latest price updates!
Be the first to know about the latest updates of the development.