Mori Condo Concept
Mori is a recently launched condominium development at 217-223A Guillemard Road and 1-21A Jalan Molek, District 14, Singapore. Inspired by modern style and special architecture, Mori brings you a completely different life with a novel concept, along with modern and complete facilities exclusively for residents in here. With a total land area of ​​more than 3000 sqm, and the maximum gross floor area can be up to 114,364 sqft including 10% balcony area, Mori Condo promises to be an attractive project in the near future, raising the standard of living for each person.
With approximately 137 residential units, Mori Condo boasts incredible internal facilities that redefine luxury around the Geylang area. The internal facilities at Mori include gym, swimming pool, outdoor exercise corner, children's playground, lounge, BBQ pit, sundeck, etc. Future residents of Mori will be immersed in the ravishing landscape, where you will experience resort life right in your own home. With a 25m long infinity pool located on the middle floor of Mori Condo, located on a high-rise location will give you a great view, along with a large landscape of the city, where you can immerse yourself in the cool water and feel the fresh air comfortably relax with sunbathing at the pool deck. For those who are passionate about sports and want to exercise, the gym and yoga center are indispensable facilities at Mori. This area includes a meditation deck for yoga lovers. The gym area with wooden floors is lined with modern gym equipment, creating the professionalism of the gym at Mori. In addition, the roof terrace is the perfect place to gather family members and friends together at the BBQ pits, along with the design of the outdoor dining area, allowing residents to enjoy themselves to join the party and enjoy scrumptious food in the fresh air outdoors.
Explore The Internal Facilities Of Mori Condo Now!
In addition to modern internal facilities, the apartments at Mori Residences are also thoughtfully and delicately designed in every detail with a variety of interiors and cozy tones. Mori estimates to develop about 137 residential units, where every inch of the apartment is meticulously and carefully finished. The style of each apartment type exudes the rare and unique luxury of Mori, suitable for each family's lifestyle. In addition, at Mori Condo, designers also pay more attention to technology utilities in this project. Mori is equipped with a safe elevator with 24/24 danger warning, compound project with security entrance, magnetic key card and surveillance camera. In each apartment, Mori is equipped with 2 more layers of doors with fingerprint lock and code lock, along with a fire alarm system set in all apartments, a smart home technology system with voice control of the apartment when turning on and off the air conditioner and electrical system with just one command. Not only that, Mori also comes with a cleaning service, a team of professional security guards and a 24-hour front desk reception.
These facilities all bring people in Mori a comfortable and safe life. With a modern concept, focusing on the latest technologies and global trends, the apartments at Mori are equipped with the most advanced equipment, contributing to improving the lives of residents. Coming to Mori, you will experience all these things, the project is still in the process of opening for sale, follow our website for more latest information!
Explore more about Mori Condo Floor Plans now to know how modern and luxurious the design of this condo is!
Enjoy Great Discount Offers With An Exclusive Showflat Preview
Mori Condo, Where Our Story Begins.
Book An Appointment
Kindly contact us to Enjoy Direct Developer Price & EXCLUSIVE Showroom Viewing!
LATEST NEWS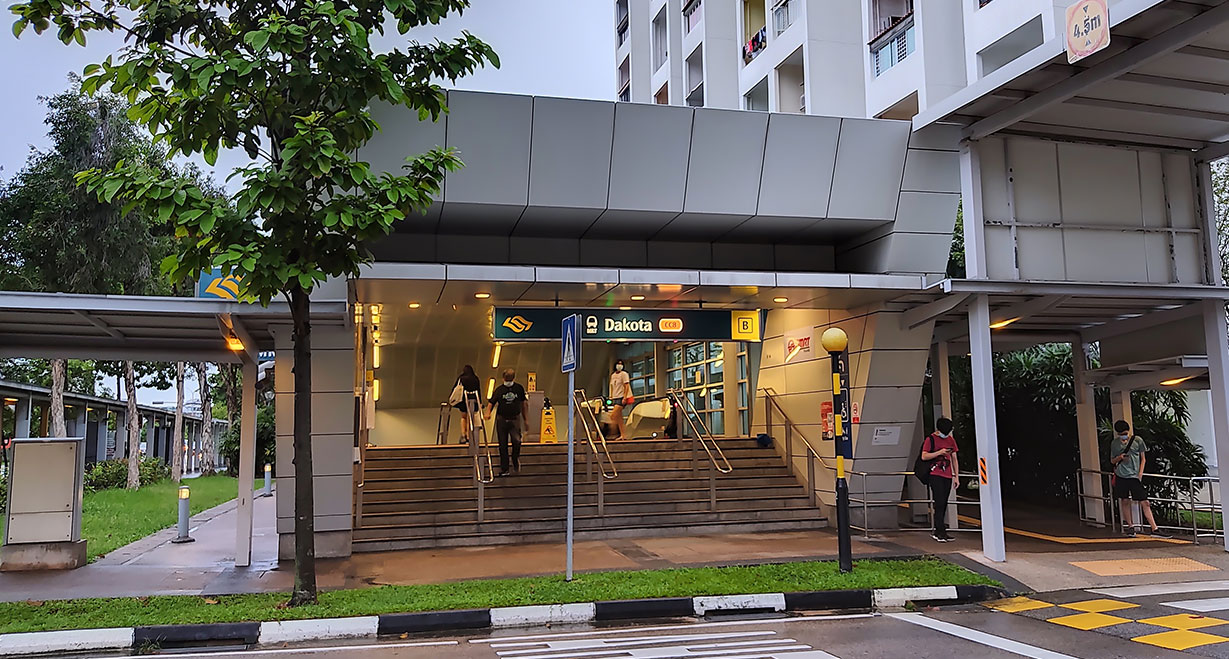 Some recommendation of MRT stations for you in the Mori Condo neighborhood
More Details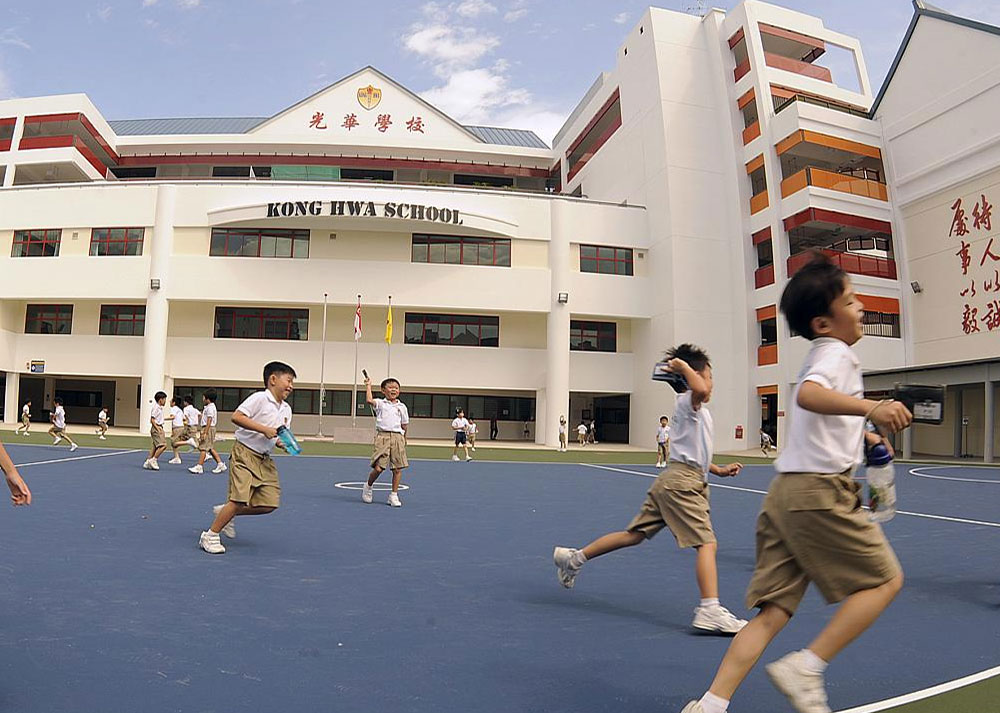 Top 3 prestigious schools in the vicinity of the Mori Condo
More Details
Register now for fastest & latest price updates!
Be the first to know about the latest updates of the development.