Mori Condo | Photo Gallery
Mori is a  residential development nestled at Kallang Area, which has the address at 217-223A Guillemard Road and 1-21A Jalan Molek District 14. Mori is the latest and highly sought after city fringe residential development, which was developed by RL East Pte. Ltd, a fully owned subsidiary by Roxy-Pacific Holdings Limited. Developers purchased the land site of this condominium at a price of $93 million. Mori Condo has a total site area of 3,450 sq m, about 37,131 sq ft and offers a maximum Gross Floor Area (GFA) of about 103,967 sq ft and the plot ratio of 3.07. This freehold condominium is expected to be completed in 2026, it promises to become a unique development with a myriad of benefits which previleges for only residents living here.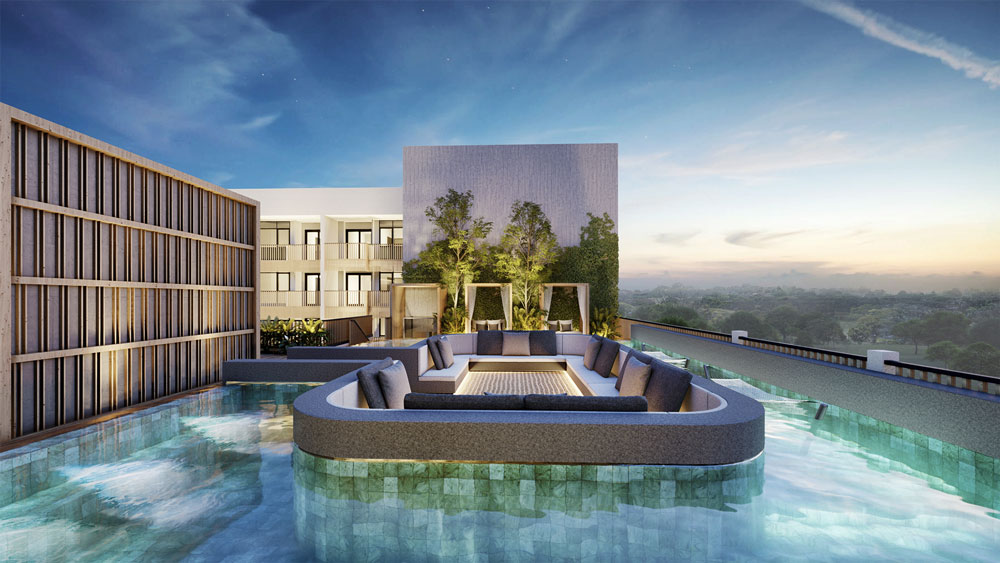 Mori Condo - Every Experience An Exquisite Surprise
Mori Condo offers you a collection of internal facilities available exclusively for future residents. Stepping into a peaceful life at Mori Condo, you will be overwhelmed by the spaciousness and flexibility of the facilities. Mori Condo, where you comfortably relax and exercise with a long and wide infinity swimming pool, along with fresh green trees around. Your life becomes more beautiful than ever, like a picture of peace and harmony with nature by many vivid features, where you control yourself and your health and spiritual life.
Mori Condo - Sumptuous Spaces To Settle In And Unwind
Mori Residences offers you various choice of apartments from 1 to 4-bedroom units, which is diverse in design and interior decoration. All apartments at Mori have a flexible layout design, bringing the contemporary trend of minimalism but sophistication in every single detail. Every living space in the condo is seamlessly connected with each other, as well as connecting family members, making your life prosperous and cozy. Interior at Mori Condo is also carefully selected with meticulous and creative carving details, along with high quality appliances, making your apartment become multi-functional and convenient, you will live in both comfortable and modern space.
Mori Condo offers a range of internal facilities that is exclusively designed for residents living here. Explore Mori Condo Site Plan & Facilities to contemplate the modern facilities that provides for you!
Email Us Or Fill Out The Form Below To Receive The Latest Update
Come home to Mori Condo, where a wealth of treasured moments awaits you.
Book An Appointment
Kindly contact us to Enjoy Direct Developer Price & EXCLUSIVE Showroom Viewing!
LATEST NEWS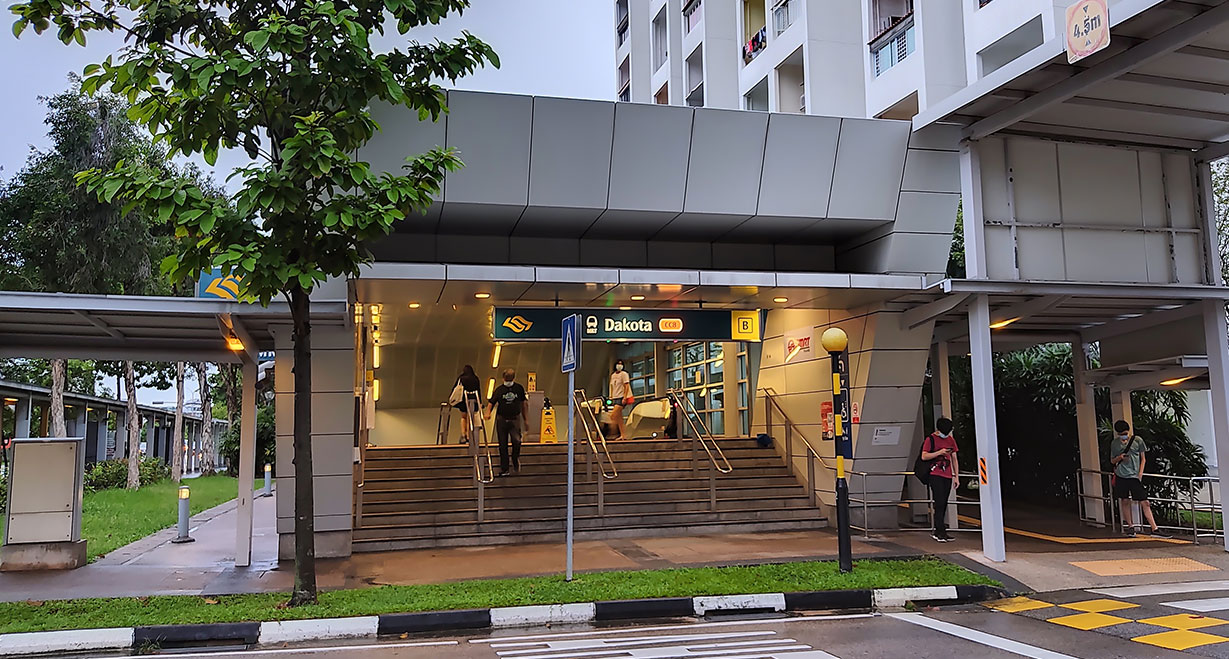 Some recommendation of MRT stations for you in the Mori Condo neighborhood
More Details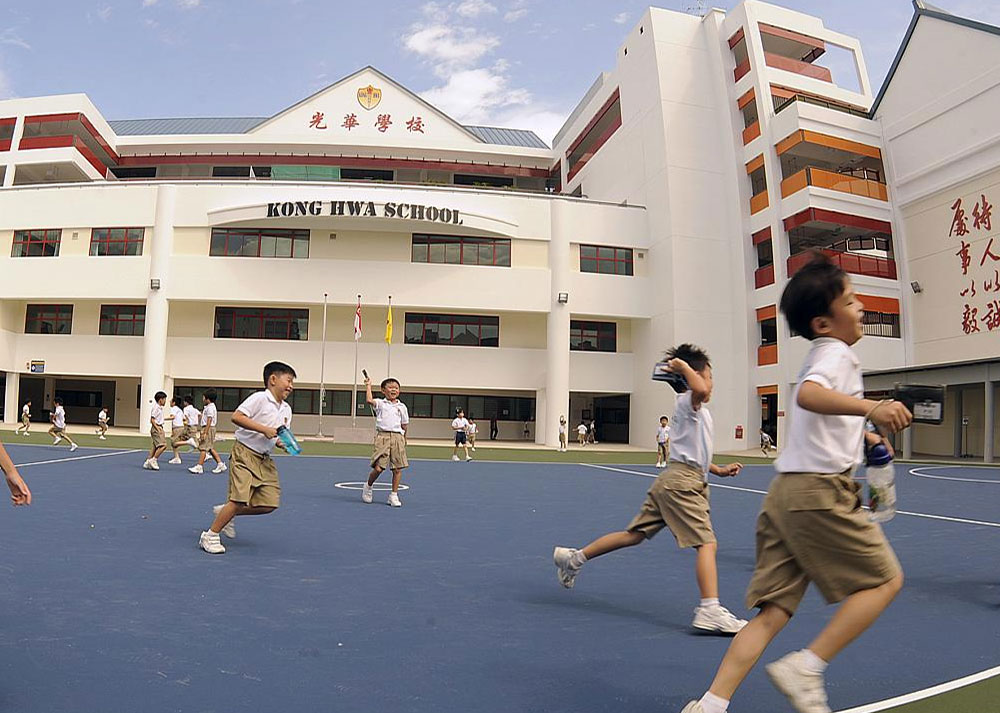 Top 3 prestigious schools in the vicinity of the Mori Condo
More Details
Register now for fastest & latest price updates!
Be the first to know about the latest updates of the development.