Mori Condo Payment Schedule
Mori Condo is a high-class FREEHOLD apartment located at 223 Guillemard Road. According to the latest information, this proposed project will have a maximum total floor area of about 10,625 square meters or 114,364 square meters. This rare exquisite apartment has a very attractive connection, it takes only 6 minutes to reach Aljunied MRT Station and from there you can move to as many destinations as you want.
Praised for its attractive accessibility, Mori At Guillemard offers a very convenient transport network that includes Mountbatten Road, Sims Avenue, Geylang Road and East Coast Road connecting to major highways serving the area. around. Plus, getting to Pan Island Expressway, and Kallang - Paya Lebar Expressway (KPE) is as easy as a stone thrown over. In addition to the public bus stops right at the door, this apartment is right next to bus stop 39 and bus stop 56 just a few steps away and they are opposite each other. Really a reasonable place with close connections without wasting your time.
Mori Condo (Molek Residences) - The List Check of Payment Schedule
The payment sequence of Mori Condo @Roxy Pacific will be as follows. After each apartment phase is completed, you will receive a payment notification for that progress. You may understand that a progressive payment scheme will allow you to pay for a property according to the construction phase of that project.
The order of payment will take place similar to the detailed table below, you will pay 25% of the booking fee, specifically 5% of the Call Option fee (Index 1.1) and 20% when signing the Purchase Contract sold within 8 weeks from the date of purchase. from the date of Option (Index 1.2). Next, you will continue to pay the amount from 5 to 10% of the apartment value according to the progress of completion (from Index 2 to Index 9). Expected completion in 2026, you will pay the remaining 10% (Index 10). Keep an eye on each stage and rest assured that we are here for you.
Stage

Percentage (%) of purchase price

1.1/ Upon signing Agreement To Purchase
5% (Booking Fee)
1.2/ Upon signing of the Sale & Purchase Agreement or within 8 weeks from the Option date
20% less Booking Fee
The following progress payments will be sent to the purchaser to notify the cost (in %) and COMPLETION progress of the following tasks:
3/ Foundation work
10%
4/ Reinforced concrete framework
10%
5/ Partition wall inside the unit
5%
6/ Roofing/ceiling of unit
5%
7/ Window framing, sub-frames / door frames, balcony doors, wiring (accessories not included), plastering and interior plumbing
5%
8/ Parking areas for cars, bicycles, roads in the apartment premises, sewer system for housing projects
5%
9/ Temporary Occupation Permit or Certificate of Statutory Completion
25%
10/ Final Payment Date or Completion Date (subject to slight variation, depending on when the Certificate of Completion is required by law)
15%
For more details on the construction progress of Mori Condo, please see details of the items that have been and are in progress right here.
Book An Appointment
Kindly contact us to Enjoy Direct Developer Price & EXCLUSIVE Showroom Viewing!
LATEST NEWS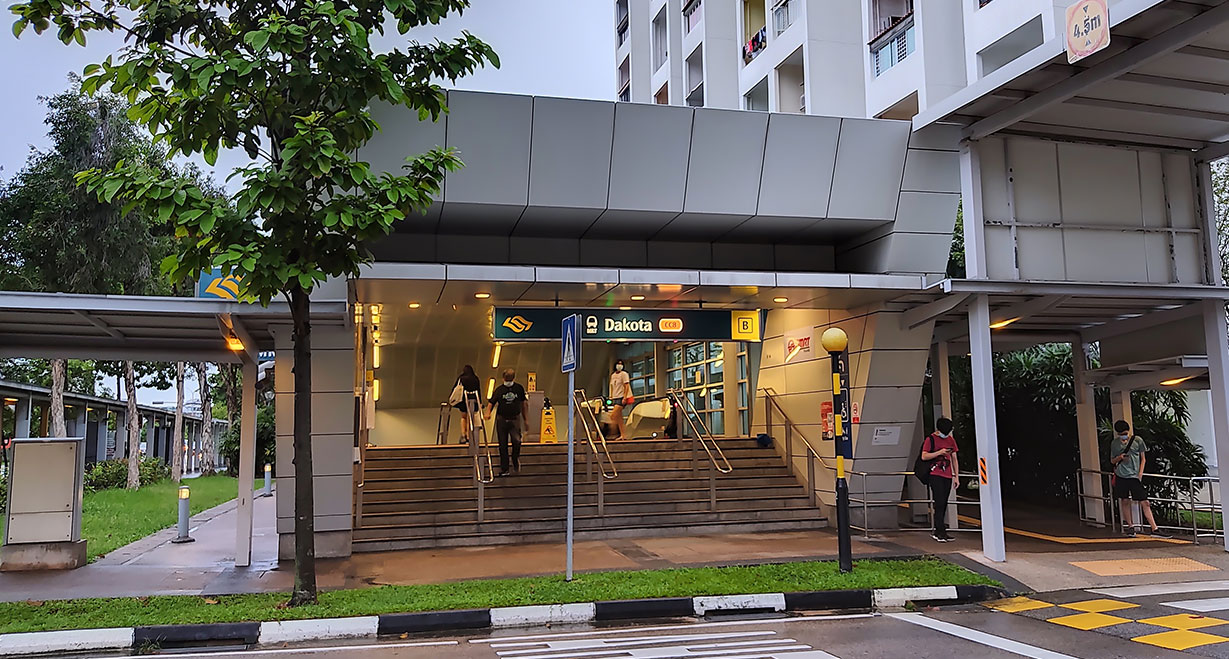 Some recommendation of MRT stations for you in the Mori Condo neighborhood
More Details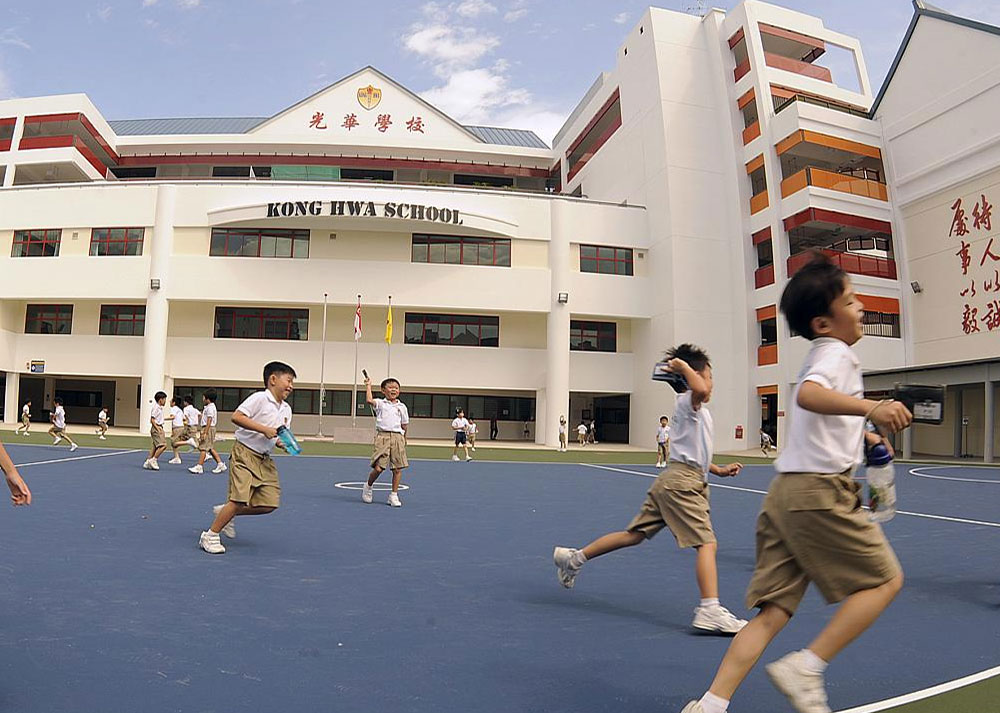 Top 3 prestigious schools in the vicinity of the Mori Condo
More Details
Register now for fastest & latest price updates!
Be the first to know about the latest updates of the development.