Mori - Rare Freehold @Guillemard Rd | By Roxy-Pacific Holdings Limited
Mori is a newly launched Freehold project located along Guillemard Road. Total site area is about 37,000sqft. Total of 137 units including 1-4 bedroom configuration. With a total land area of approximately 3,449.60 square meters or 37,131 square meters and a Maximum Floor Area (GFA) of approximately 103,967 square meters and a lot ratio of 2.8. Thus, the GFA of this apartment can increase to 114,364 square meters, with a balcony area of 10%. Floor height will be in part 5 and part 8 configuration, with parking in basement and ground floor, swimming pool on 6th floor and utility landscape on 2nd and 6th floors.
Because of its prime location, Mori Condo offers safe transportation options, a variety of community amenities, and close proximity to a range of other public amenities. Future residents will fully benefit from living in this attractive apartment that covers a wide range of your living needs such as commuting, shopping and dining. It's admirable that an apartment building is close to many MRTs with a distance that can't be closer. Less than 10 minutes walk from Mountbatten MRT, Dakota MRT and Aljunied MRT. The upcoming development will cover nearly all of your active lifestyle needs with public transport at your doorstep. What's more, vehicle owners can easily get around because of the location This property is located on a very convenient transport network including Mountbatten Road, Sims Avenue, Geylang Road and East Coast Road connecting to major highways serving the surrounding area. And access to the Pan Island Expressway, East Coast Expressway and Kallang - Paya Lebar Expressway (KPE) is easy.
You are interested in the project and want to know more details about the price of the remaining unit, check the price details now at Mori Cond Price Range. Kindly note that the apartments are selling fast at attractive prices, register now by filling out the form below to receive a free consultation!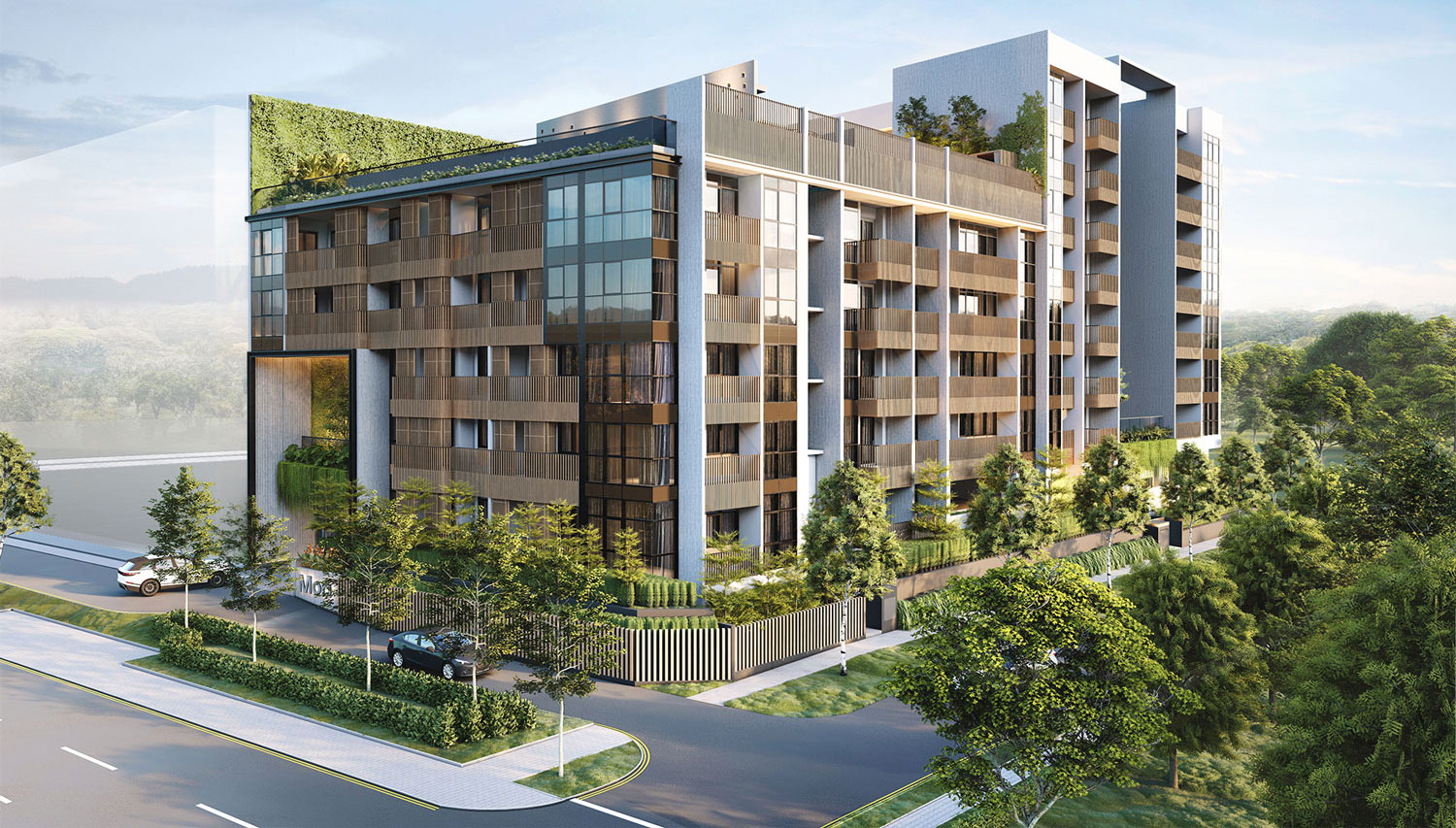 Explore more about Mori Condo Payment Schedule
If you want to know about Mori's progress payment procedures and schedule, see the button below!
---
Suggest some attractive projects similar to Mori Condo
In addition to Mori Residences, Geylang area also has many attractive projects with many incentives waiting for you, especially the projects are located in the heart of Geylang area and not far from the Mori project. Possessing a prime location, residents will have access to a range of amenities in the area. There are plenty of local gourmet alternative dining options, as well as cafes, pubs, coffee shops and restaurants all within short walking distance. You can learn about the projects below before you want to receive direct advice from the sales team, hurry up while the empty units are still not sold out!
1. Myra By Selangor Dredging Berhad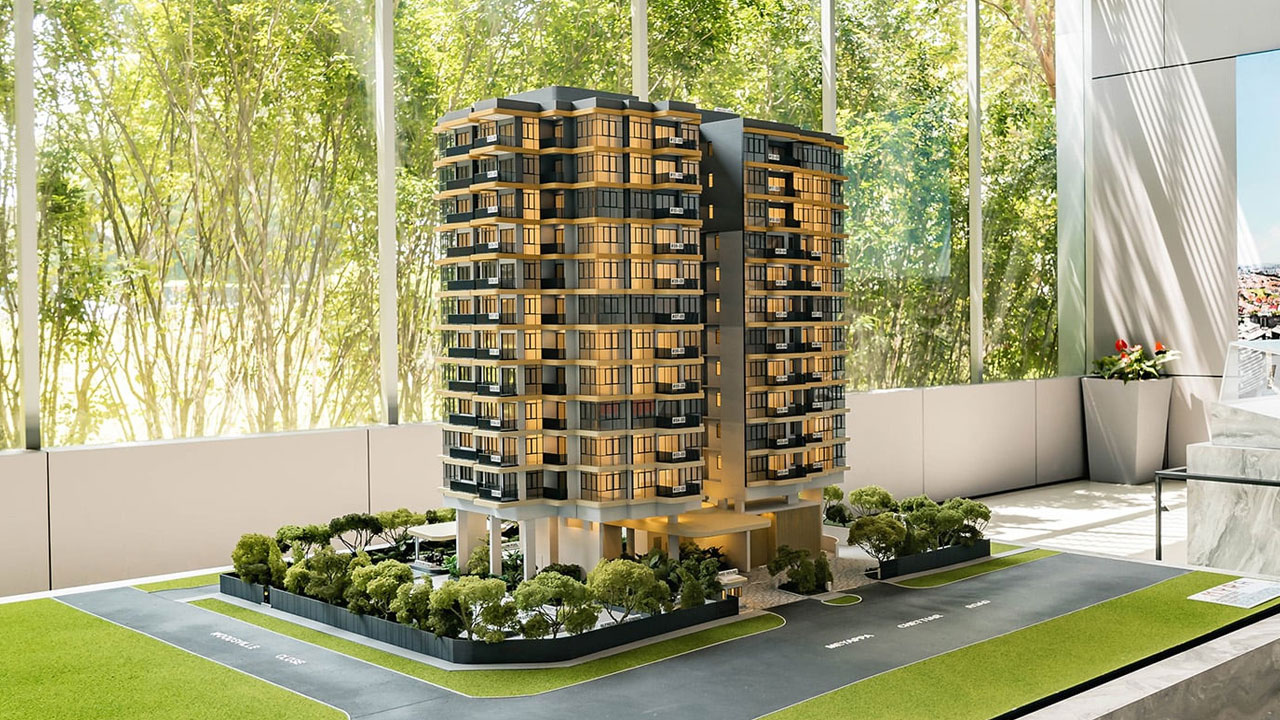 Myra is an attractive Freehold project offering only 85 units, located at 11 Meyappa Chettiar Rd, Potong Pasir. The apartment will bring you 31 different types of internal facilities, most of which are for outdoor activities. It is also close to Potong Pasir metro station (NE10), just 150 meters from the apartment, making it easy to connect residents around the city.
To get more information about Myra, please click on button below!
2. Olloi Freehold By K16 Development
Located in mature District 15, Olloi Condo is located at 50 Lorong 101 Changi. It is 34 residential units and 5 floors. Expected to be vacant on June 30, 2022 and completed on June 30, 2025. The project is developed by K16 Development Private Limited, one of the famous local developers in Singapore.
To get more information about Olloi Condo, please click on button below!
3. Rezi 24 By Development 24 Pte Ltd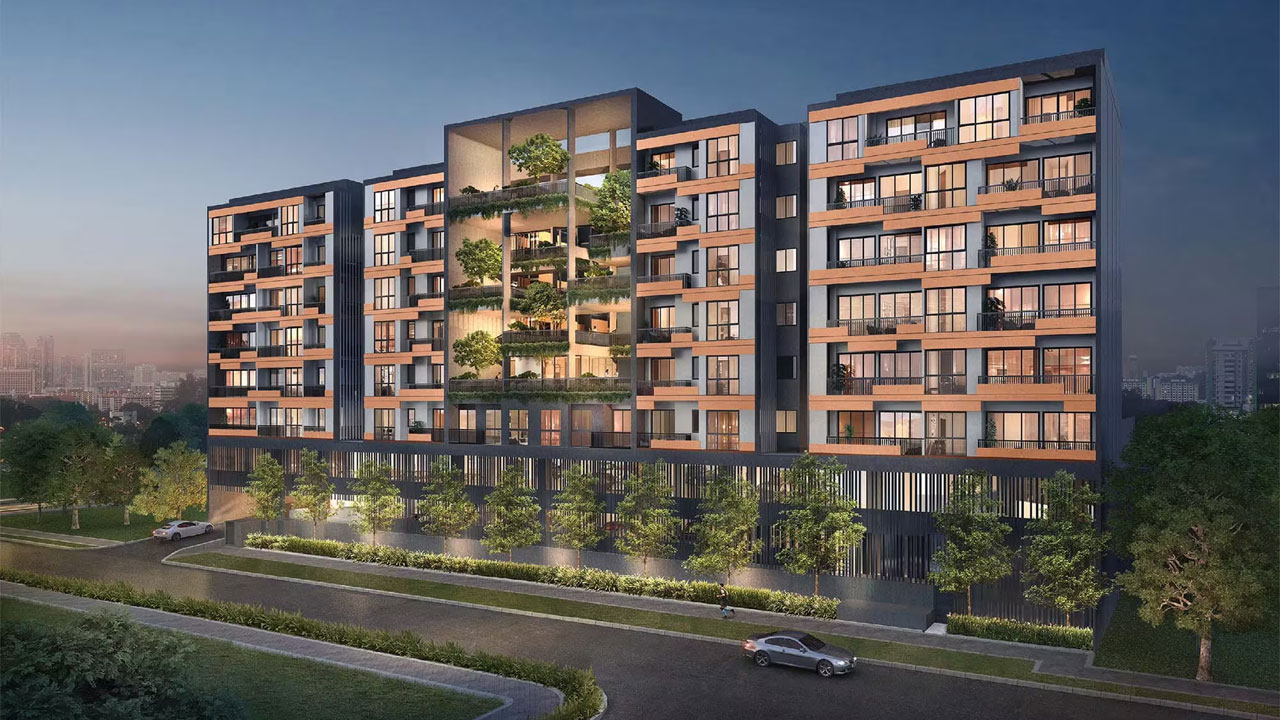 Rezi 24 is a Freehold project located at 39 Lorong 24 Geylang, District 14. Expected to be completed in 2022, it is 8 floors high and has a total of 110 units. The location is within walking distance of Aljunied, Mountbatten, Dakota MRT stations, providing easy access to other parts of Singapore.
To get more information about Rezi 24, please click on button below!
---
---
Mori Condo - Register Early To Receive Exclusive Discount
Welcome to the latest news about Mori Condo at this website. We are pleased to advise you on every detail and process of buying a home at an attractive price. This is one of your good choices now because of the investment value later. Please REGISTER YOUR INTEREST or fill out the form below for the most up-to-date information. Best regards!!!
BOOK A SHOWFLAT SCHEDULE AND GET HOT OFFERS
Mori Condo - The place to bring inspiration and perfect living values.
Book An Appointment
Kindly contact us to Enjoy Direct Developer Price & EXCLUSIVE Showroom Viewing!
LATEST NEWS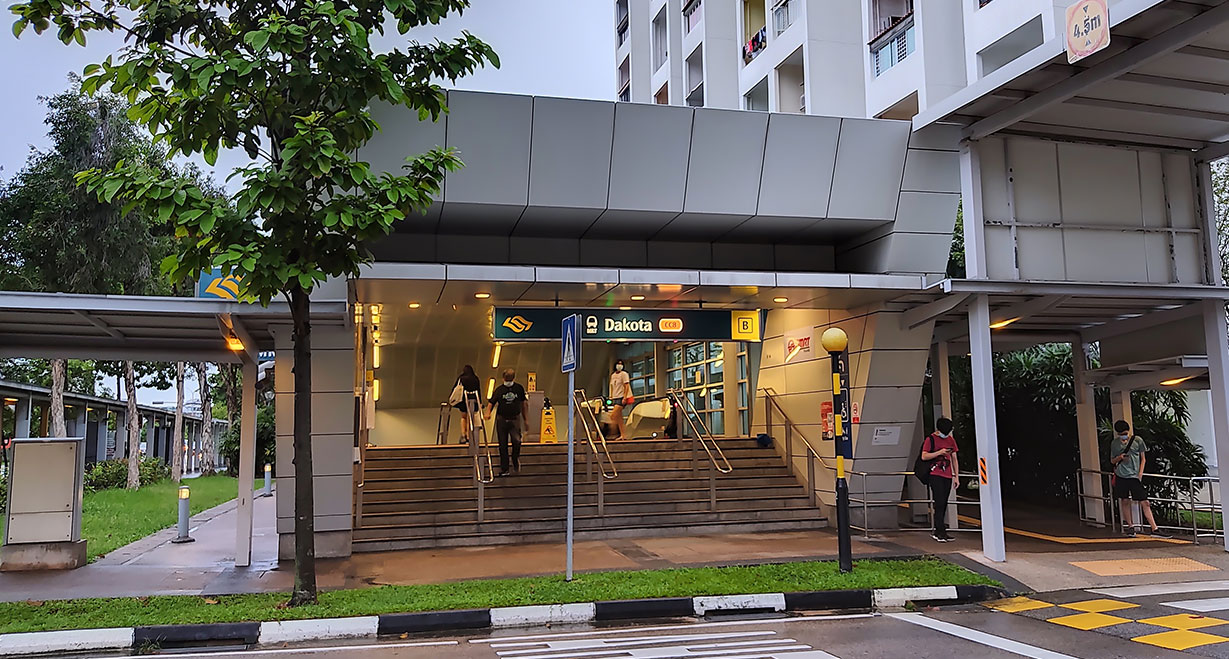 Some recommendation of MRT stations for you in the Mori Condo neighborhood
More Details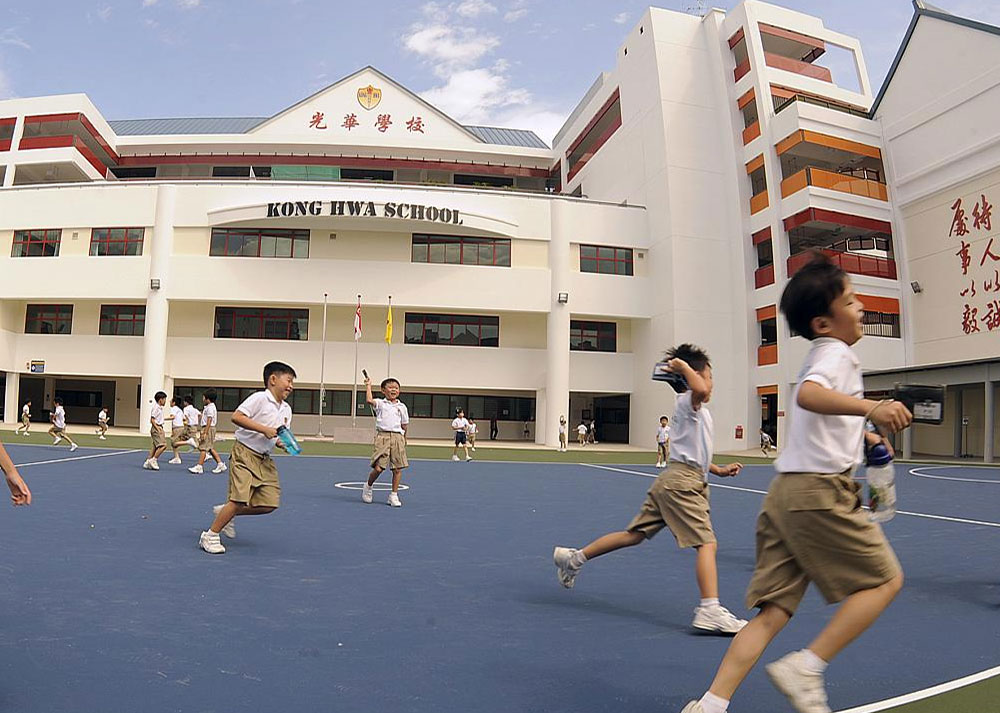 Top 3 prestigious schools in the vicinity of the Mori Condo
More Details
Register now for fastest & latest price updates!
Be the first to know about the latest updates of the development.