Mori Condo | Full E-Brochure
Mori is a new launch development project of Roxy Pacific Limited Holdings. This free development is located at 217-223A Guillemard Road and 1-21A Jalan Molek District 14. Discover a unique apartment in Mori now that offers you a quiet and peaceful life. . Mori Condo includes 137 apartments from 1 bedroom to 5 bedrooms with unique design, optimal for your life and your family. Mori Condo E-Brochure will be updated soon. Book an appointment now to get the various unit schematics, floor plan layout, condo site map,... of the project. Don't forget to follow this website to get more latest information of Mori, where a wealth of memoriable moments awaits you.
Mori Condo is really an ideal choice for your future. Book in advance here to secure your slot and showflat viewing HERE!!!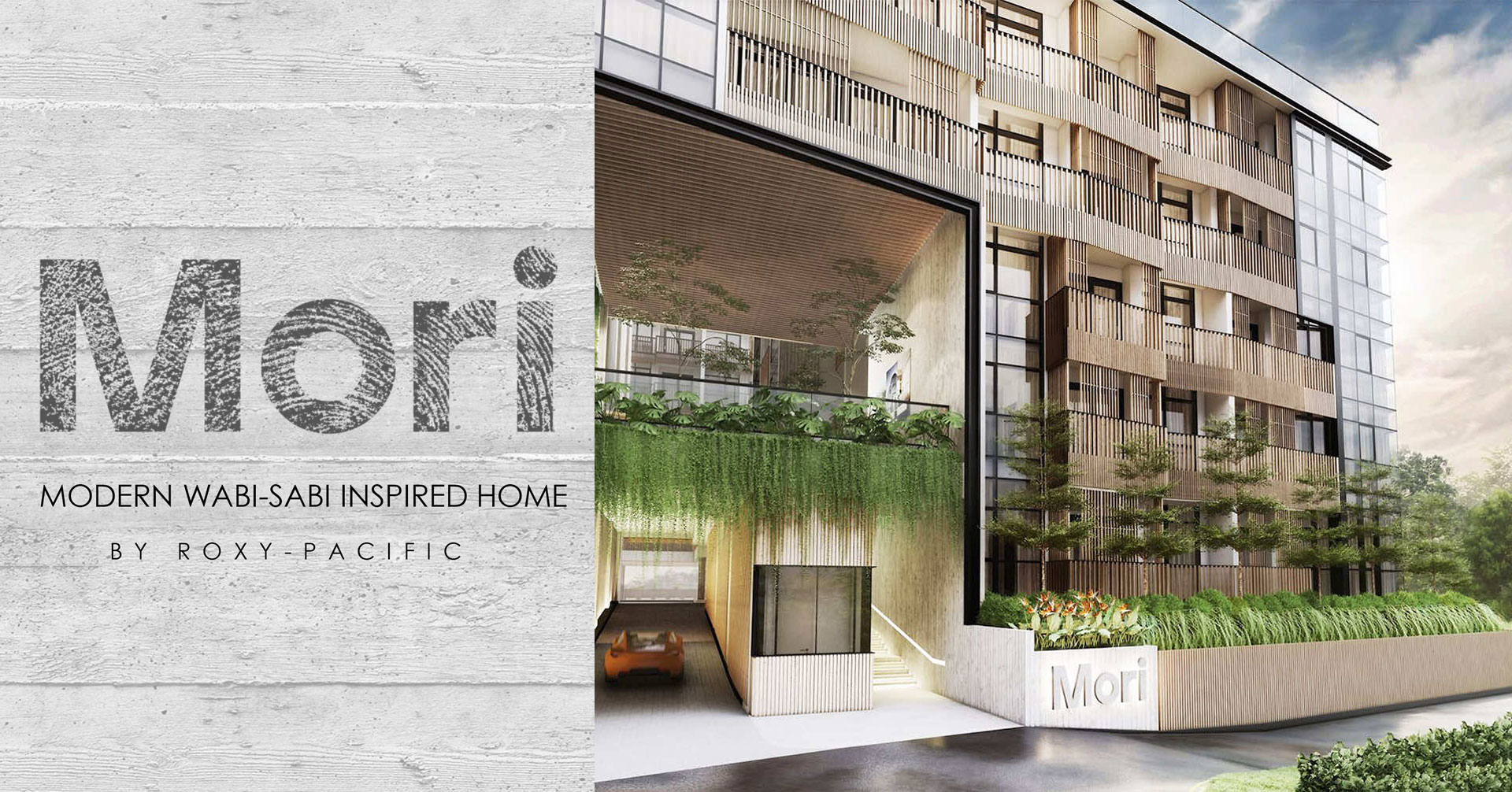 Mori condo with E-brochure
Mori Condo has a land area of 3,450 square metres, or approximately 37,131 square metres, and has a maximum Gross Floor Area (GFA) of approximately 103,967 square metres. This project has a plot ratio of 2.8, with which the GFA can be extended up to 114,364 sq ft, covering 10% of the balcony area. Mori is carefully designed with exquisite finishing by experienced designer, accompanied by a collection of utensils from worldwide brands, giving you an exclusive elegant life. In this busy neighborhood, around the apartment there are many modern facilities, meeting all the essential needs of future residents living here such as shopping centers, food centers, restaurants, shops, retail, convenience stores, schools, ATMs, banks and other entertainment centers.
At Mori Residences, you can experience a series of nature-inspired internal facilities for a friendly to nature lifestyle with beautifully landscaped and peaceful atmosphere. You just have to leaning back on a deck chair and contemplate the surroundings, that can regenerate energy after a hard-working day. Or you can immerse yourself in cool water of infinity swimming pool or bond your family members with private parties at BBQ dining area. Mori also satisfy you with the freedom in customizing your home with design style and interior decoration suits your taste.
Fill Out The Form Below To Receive The Latest Update
Mori Condo - Nurturing Your Life Over The Years
Book An Appointment
Kindly contact us to Enjoy Direct Developer Price & EXCLUSIVE Showroom Viewing!
LATEST NEWS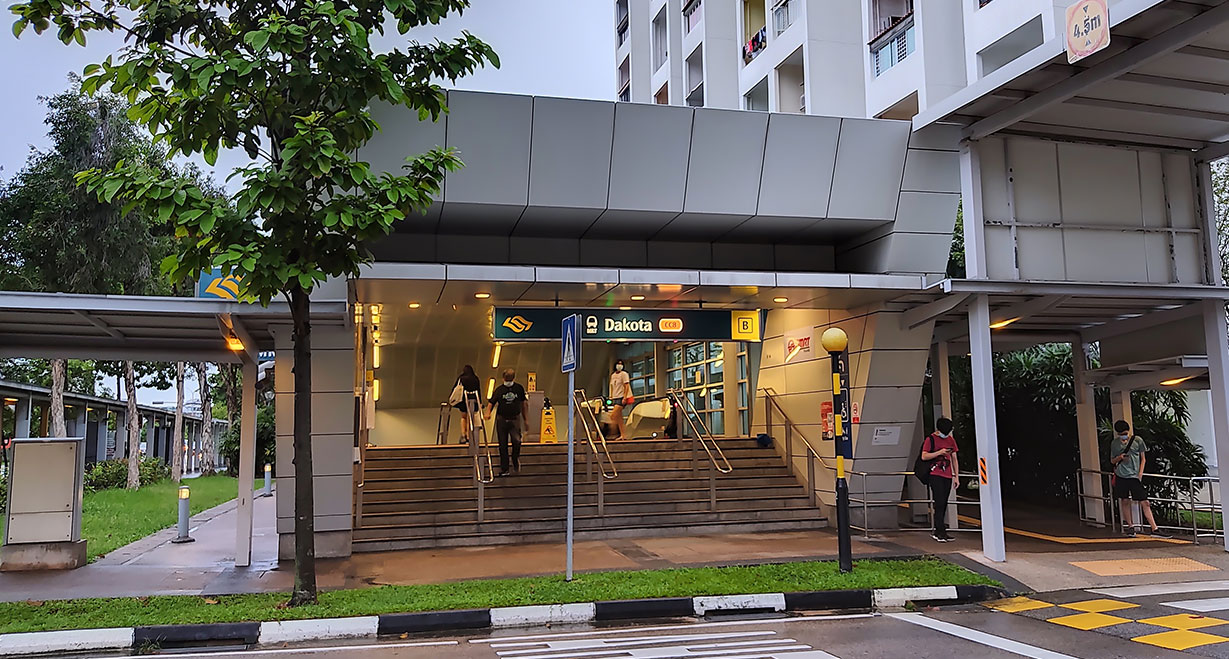 Some recommendation of MRT stations for you in the Mori Condo neighborhood
More Details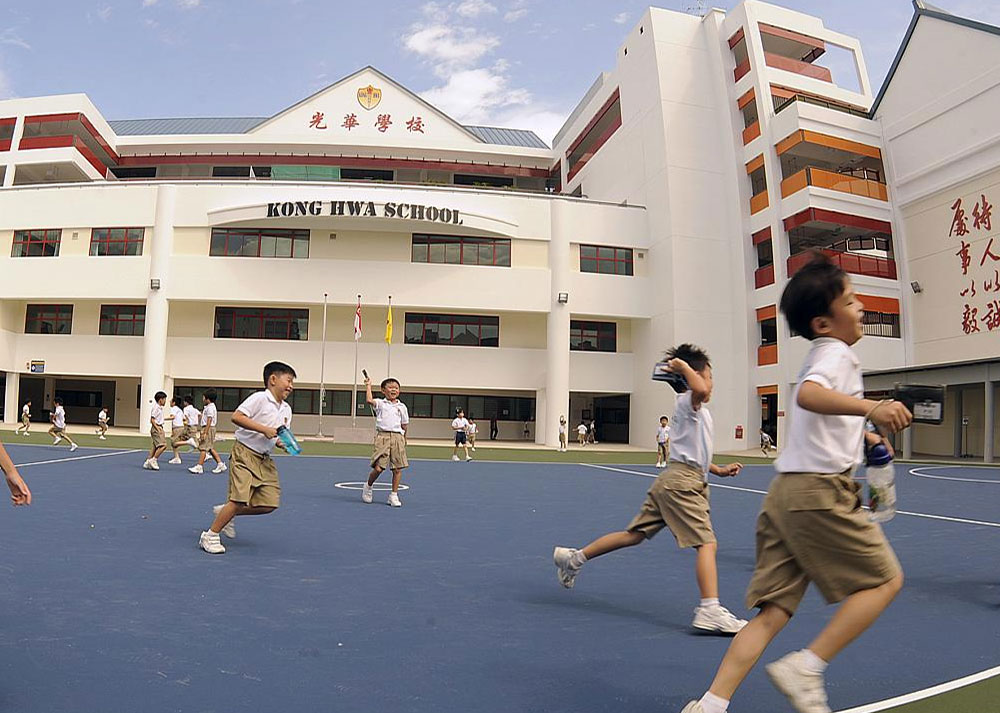 Top 3 prestigious schools in the vicinity of the Mori Condo
More Details
Register now for fastest & latest price updates!
Be the first to know about the latest updates of the development.