Mori Condo Showflat Preview
Mori is an upcoming city fringe condo in prime district 14 along Guillemard Road and Jalan Molek. This is a freehold condominium development by Roxy Pacific, which used to be a 15 terraced houses in the Guillemard area and was brokered for $93 million. The adjoining houses are situated at 223 Guillemard Road. Mori Condo has the land site of 37,131 sqft which comprises of 2-storey terrace houses. Mori is expected to be yield about 137 residential units with a maximum gross floor area of 114,365 sqft, which expand a 10% bonus balcony area.
Mori Condo offers abundant types of units from 1- to 4-bed apartments with a range of luxurious interiors and flexible colors. It's expected to developed 137 residential units with every single inch of your home is exquisitely designed and carefully finished to the finest detail. The deluxe furniture and fittings exude sophistication and evoke a lifestyle worthy of envy. Best of all, there will be smart home technology system which gives your home more vibrant. The convenience is shown with seamless at your fingertips, you can even lock and unlock your door or swith on the air conditioner just in one touch.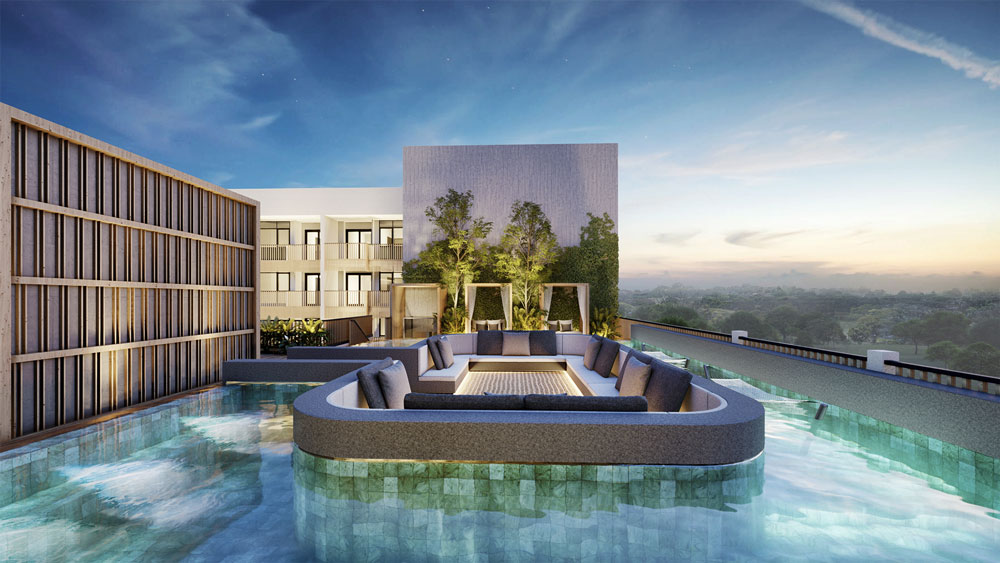 Coming to Mori Residences, you will experience an one-of-a-kind design with a carefully selected mix of walnut and stone to highlight the rustic beauty of the condo. At the development, every apartment is designed with the wood tones, which brings a cozy for your home. Your home will be well-equipped with high quality fittings from global brands to complete the magnificent and high-end abode. Designers make use of glass windows as well as spacious balconies which allows residents to enjoy the green landscape views. Mori Condo promises to offer a luxury lifestyle with the unique design and high quality furniture. The showflat of Mori will be updated later with a variety of layouts, suits all people who is looking for an ideal home. Book a free consultation with us today to get know more about this attractive development.
Mori Condo Typical Unit Layouts has already been updated! Discover now to choose a right unit for you and your family!
Book A Free Private Consultation
Register your interest today to receive attractive discount and special promotion from Team Sale of Mori Residences.
Book An Appointment
Kindly contact us to Enjoy Direct Developer Price & EXCLUSIVE Showroom Viewing!
LATEST NEWS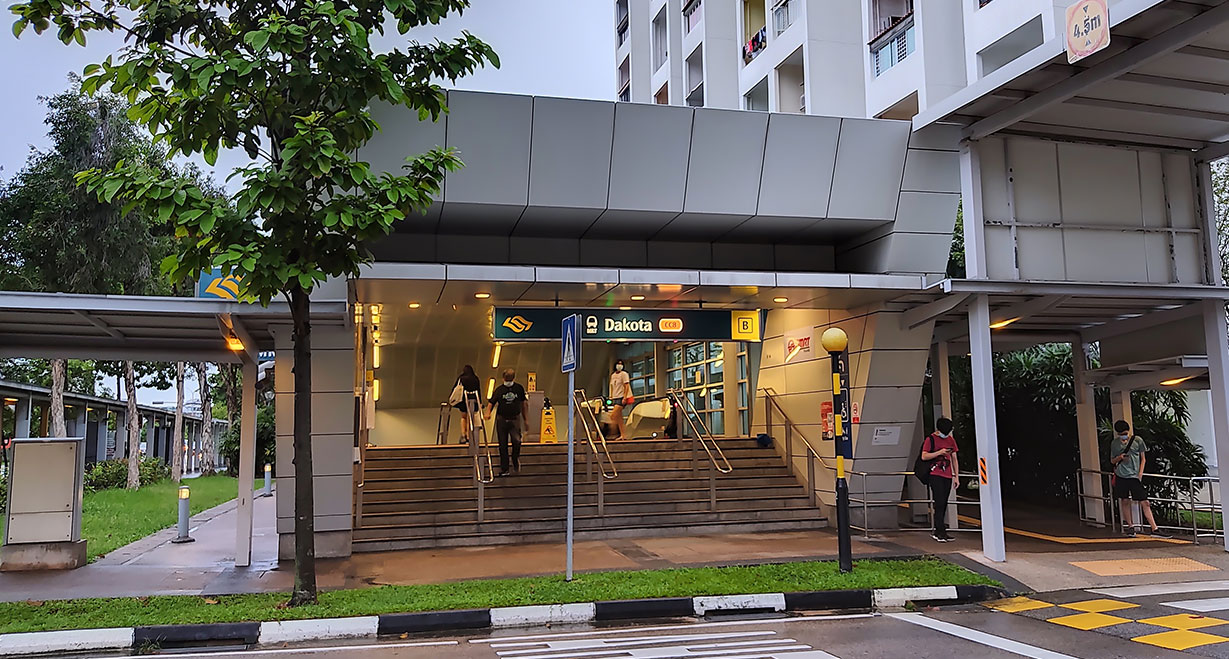 Some recommendation of MRT stations for you in the Mori Condo neighborhood
More Details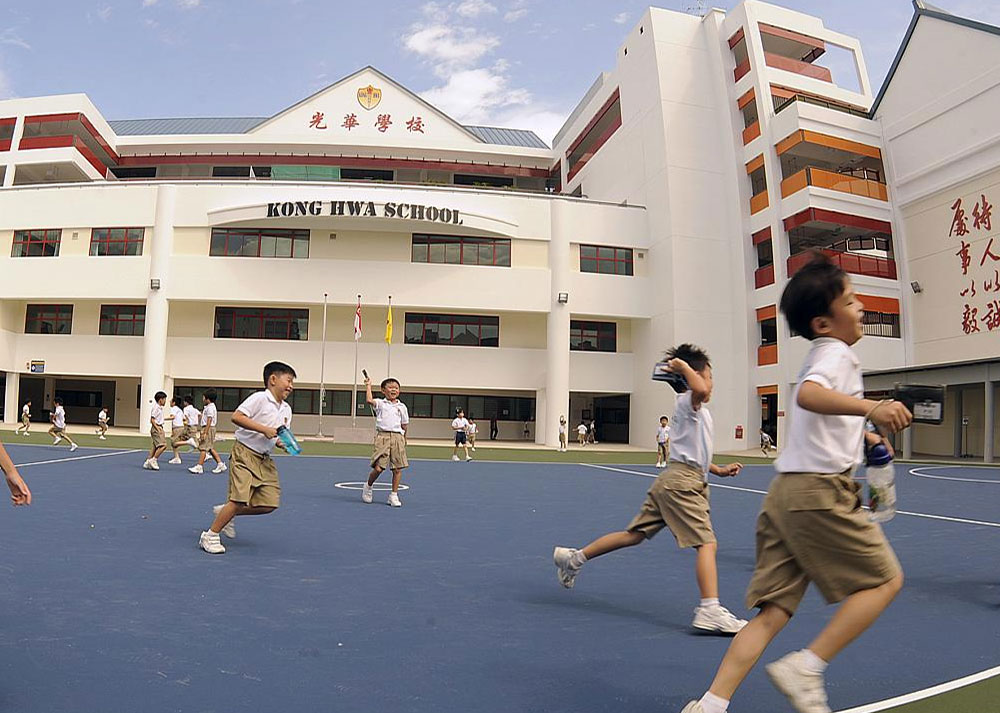 Top 3 prestigious schools in the vicinity of the Mori Condo
More Details
Register now for fastest & latest price updates!
Be the first to know about the latest updates of the development.