Mori Condo - Collaboration
Mori is an upcoming freehold residential project located in Kallang Area, located at 217-223A Guillemard Road and 1-21A Jalan Molek District 14. As the newest and highly sought after city-side residential project, acquired by RL East Pte. Ltd, a wholly-owned subsidiary of Roxy-Pacific Holdings Limited. The land of this condominium project was purchased for 93 million USD. Located in the Kallang area, is an attractive location close to the city center.
The area offers a good mix of housing options and amenities, which is expected to continue to be revived with new residential developments, community and recreational facilities. Not only that, the project has excellent links with a series of commercial nodes, industrial zones and business zones in and near the town that will help bring job opportunities to the people.
From Mori Condo, you can follow 2 main routes, Aljunied Road and Paya Lebar Road to reach the headquarters, working centers, technical centers, business hubs in the North. Looking from the map, one can easily see some companies such as HUB OUTLET LLP, Print Media Hub, Jackson Design Hub, Oxley BizHub or Recruitment Hub Asia Pte. Ltd. In addition, through the Kallang-Paya Expressway, you can reach the thriving Paya Lebar commercial area with research centers and economic centers with large and small companies.
To the west of Mori Residences, one can see a series of large and small towers and economic and financial centers not far away, making it easy for residents to go to work. The project is located within an impressive distance to major financial and commercial centers, offering abundant employment opportunities. You can reach your workplace at the CT Hub with an 11-minute drive, or the Hunterway Business Development Hub a very short distance via Nicoll Highway. Some other large and small buildings and companies are also located in the western area of ​​the project such as Legend Business Group, Asia Business Development, CCE Business Hub Pte Ltd,...
Mori Condo comes with a myriad of amenities nearby that can meet all your essential demands. Discover attractive destinations right at your doorstep now!!!
CONTACT US TO RECEIVE THE LATEST UPDATES
Mori Condo, Good Accessibility Offers Even More Options
Book An Appointment
Kindly contact us to Enjoy Direct Developer Price & EXCLUSIVE Showroom Viewing!
LATEST NEWS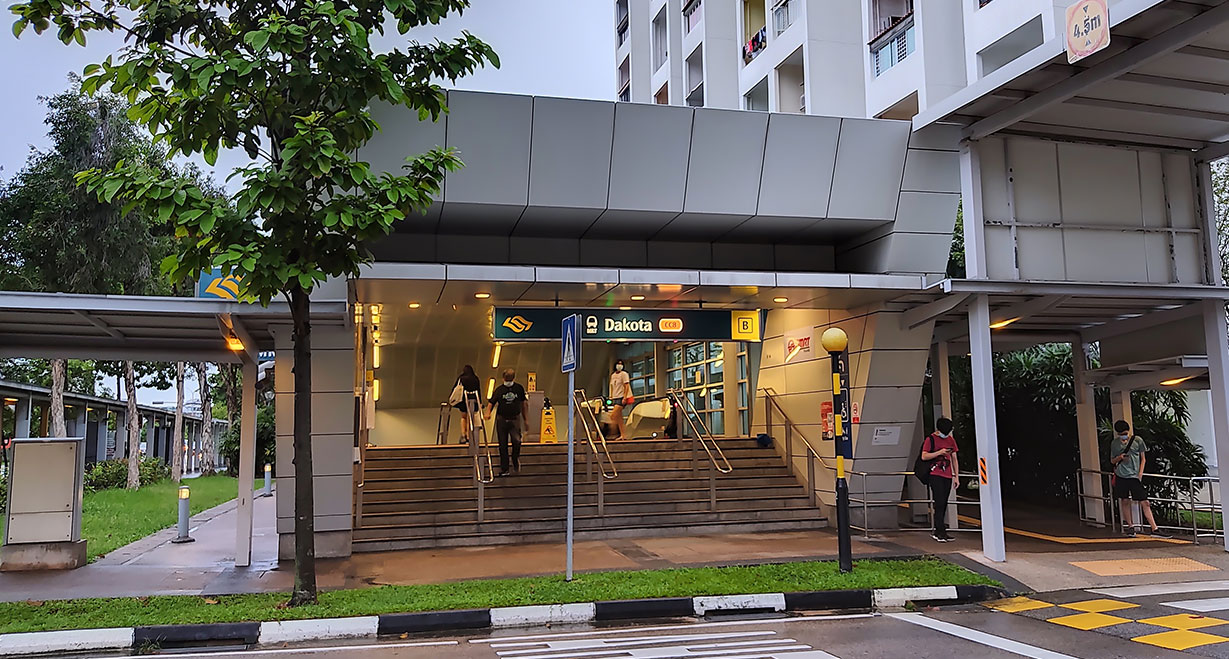 Some recommendation of MRT stations for you in the Mori Condo neighborhood
More Details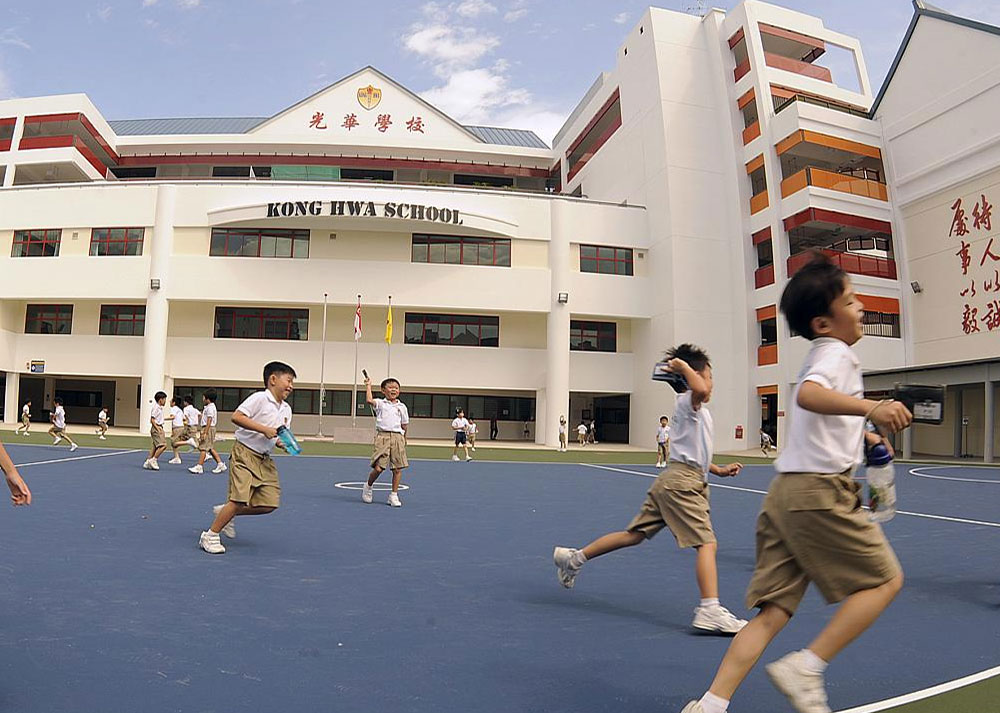 Top 3 prestigious schools in the vicinity of the Mori Condo
More Details
Register now for fastest & latest price updates!
Be the first to know about the latest updates of the development.