Mori Condo Elevation Chart
Mori is an upcoming condominum development which as been launched this year by Roxy Pacific Holdings Limited. This development located at Kallang Area, which has the address facing 2 roads, 217-223A Guillemard Road and 1-21A Jalan Molek, District 14 Singapore. Mori Condo is the latest city fringe residential development that is highly sought after by both homebuyers and investors. Developers of Mori Condo has completed the sale transaction of the land site at a price of $93 million. This condominium is considered to be one of the biggest private residential transactions in Singapore. Mori Condo is expected to be completed in 2026, the development promises to become an attractive and unique condominium which brings benefits for future residents.
Mori Condo is a small condominium project with the site area of ​​3,450 (sq m) or 37,131 (sq ft). This is a freehold development with the gross floor area of ​​103,967 sq ft and plot ratio of 3.07. This condominium development is expected to launch with 137 residential units with a variety of different types of apartments from 1 to 4 bedrooms units. The variety of apartment types makes it easy for future owners of Mori Condo to choose for themselves a satisfactory apartment, suitable for all the needs of family members, or even for those who is single people or young couples.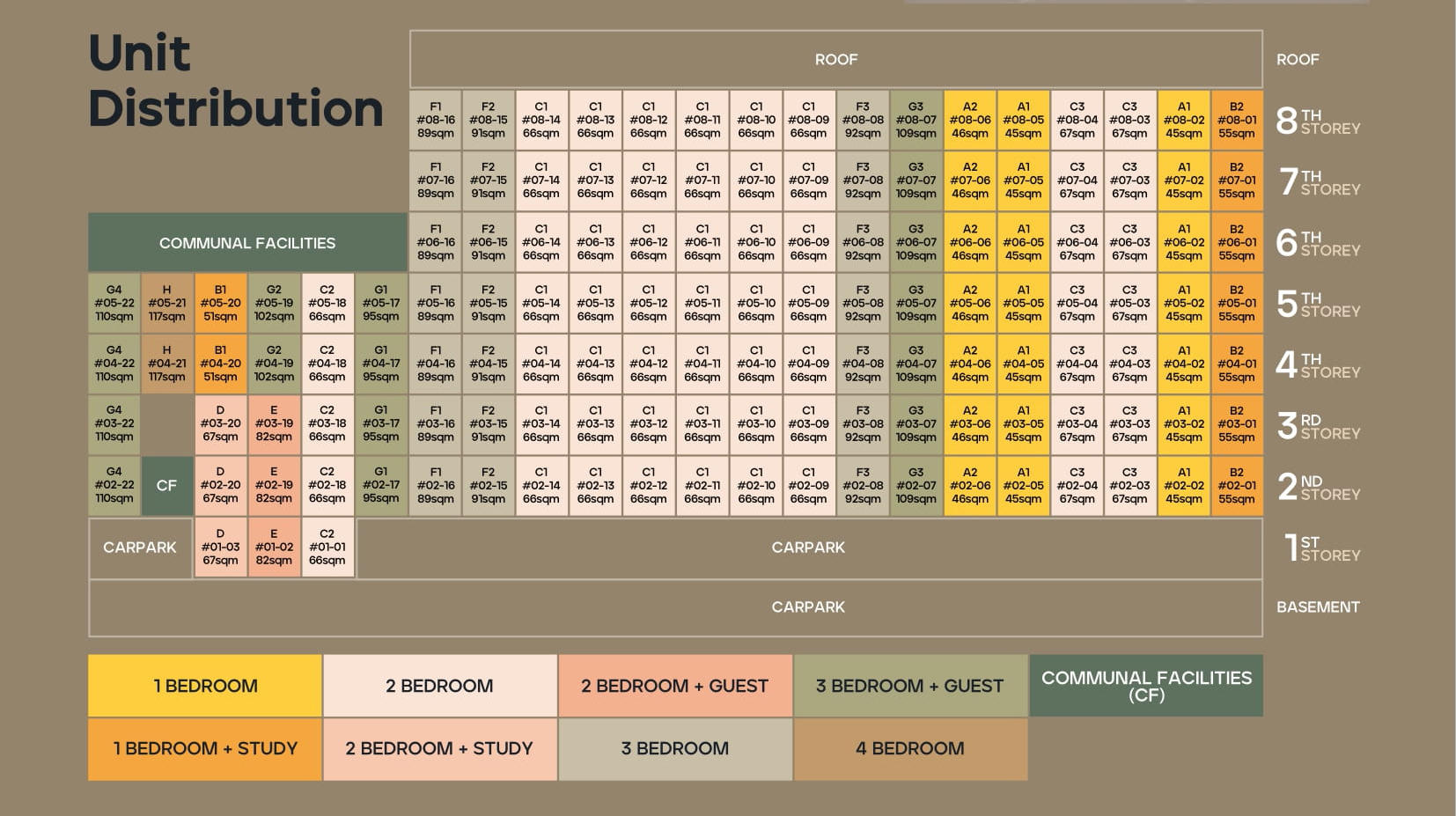 Mori Condo Residences Elevation Chart is still being updated and is expected to be released soon. All details about the apartment types are not made public until the unit distribution chart is published. For more detailed information about the Mori Condo project, please contact us via hotline or leave a phone number, Sales Team will contact you as soon as possible and answer all questions.
Mori Condo Pricelist has been updated! Discover now to choose an ideal home affordable for you and your family!
Get Vvip Prices And Discounts
Mori Condo - Where Our Story Begins
Book An Appointment
Kindly contact us to Enjoy Direct Developer Price & EXCLUSIVE Showroom Viewing!
LATEST NEWS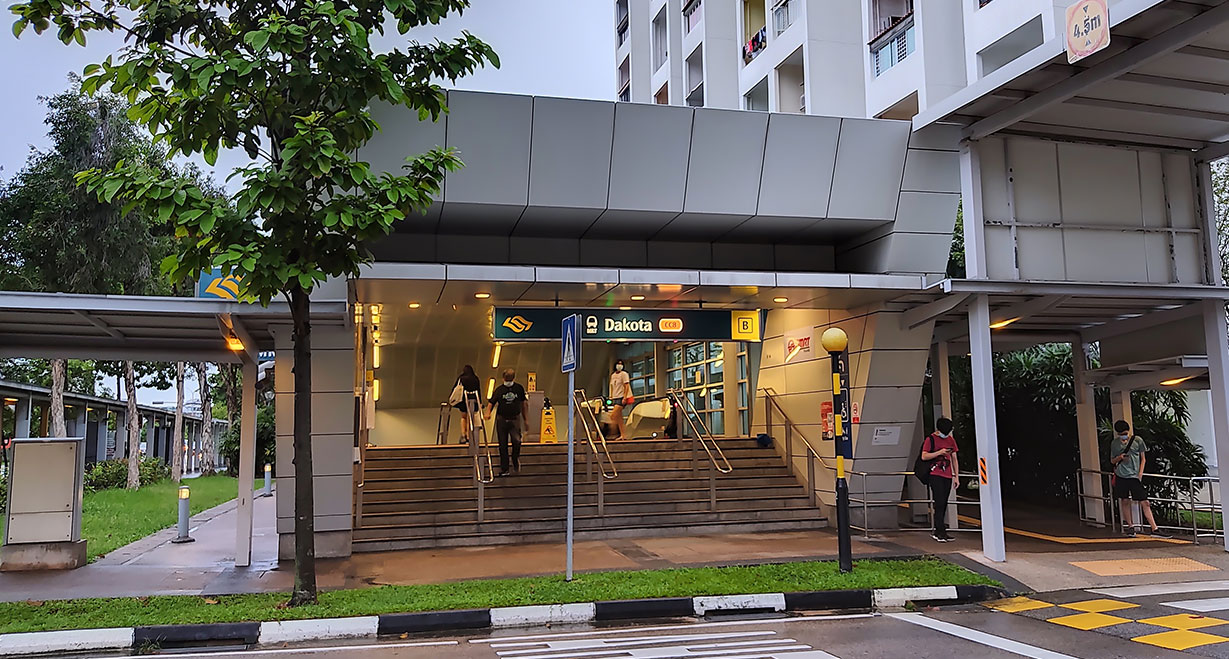 Some recommendation of MRT stations for you in the Mori Condo neighborhood
More Details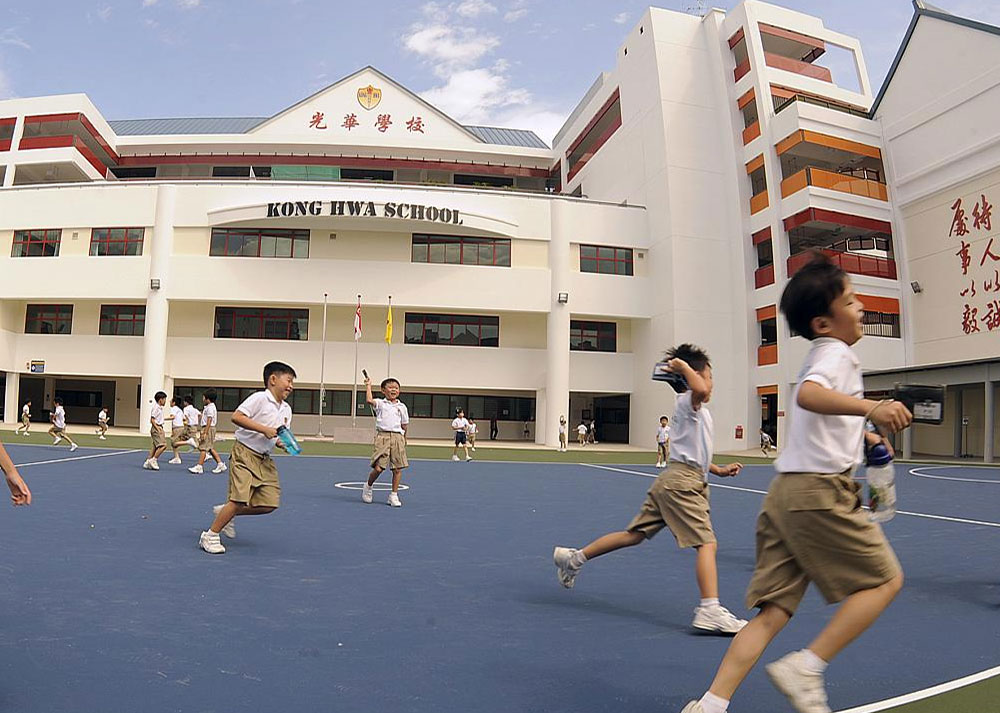 Top 3 prestigious schools in the vicinity of the Mori Condo
More Details
Register now for fastest & latest price updates!
Be the first to know about the latest updates of the development.