Mori Condo Site Plan
Mori is an upcoming residential development developed by Roxy-Pacific Holdings Limited. This developement offers future residents a series of modern facilities situated on the landscaped deck, where residents can admire and enjoy the entire green space here. With a reasonable and sophisticated arrangement of facilities, you and your family will fully experience a comfortable and convenient life, a resort-standard living space.
Mori Condo has a total area of ​​3,450 sqm, equivalent to 37,131 sqft and a Maximum Gross Floor Area (GFA) of approximately 103,967 sqft and a plot ratio of 3.07. With a large space, most of the area is focused by the designers to build the development landscape along with a variety of internal facilities inspired by nature. The project aims at a lifestyle in harmony with nature and a peaceful atmosphere. All facilities in the property are arranged in sequence with the front of the development being the reception hall and separate pedestrian and car lanes. The two sides around the project are expected to plant shade trees to increase the greenness and be closer to nature. The main types of facilities will be concentrated inside the project including infinity swimming pool, tennis court, basketball court, pool deck, sun deck, chill deck, gym and yoga center,... More specifically, there will be 1 communal swimming pool and open communal landscaped area are designed on the 2nd and 6th floors of the building.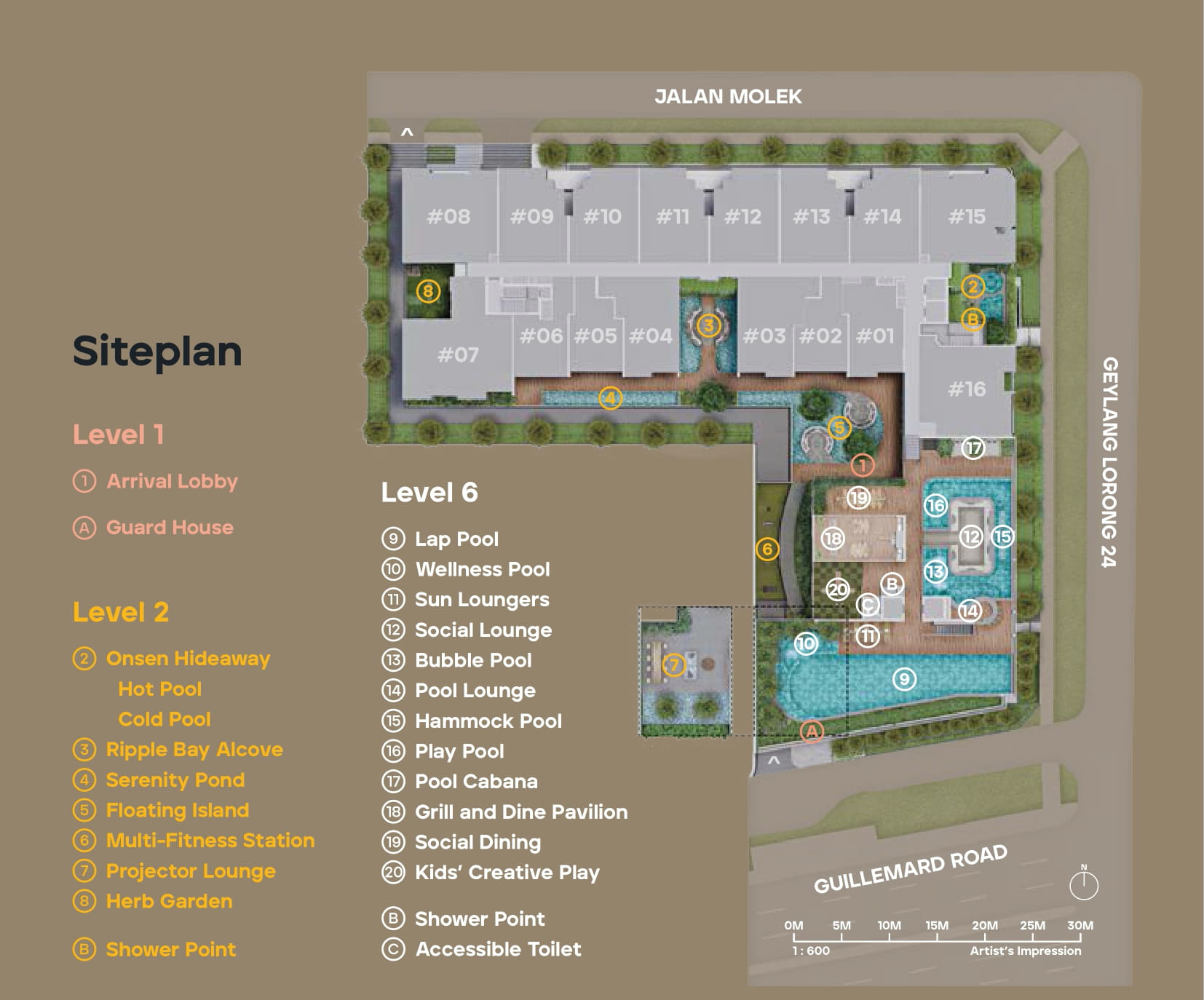 Mori Condo Site Plan
Mori Residences site plan will be coming soon in the near future. You will be able to admire and discover a myriad of attractive internal facilities only for residents living here. The project promises to respond all the essential needs for the spiritual and physical life of future residents with wonderful green space, along with fresh and peaceful atmosphere. If you are interested in this development, contact us via hotline or drop your email, the sales team will contact you as soon as possible.
Mori Condo offers you a myriad of internal facilities. Discover Mori Facilities here and make the best decision to choose an unit for you and your family!
Enjoy Great Discount Offers With An Exclusive Showflat Preview
Mori Condo, Renewed Surroundings For Tranquility And Convenience.!!
Book An Appointment
Kindly contact us to Enjoy Direct Developer Price & EXCLUSIVE Showroom Viewing!
LATEST NEWS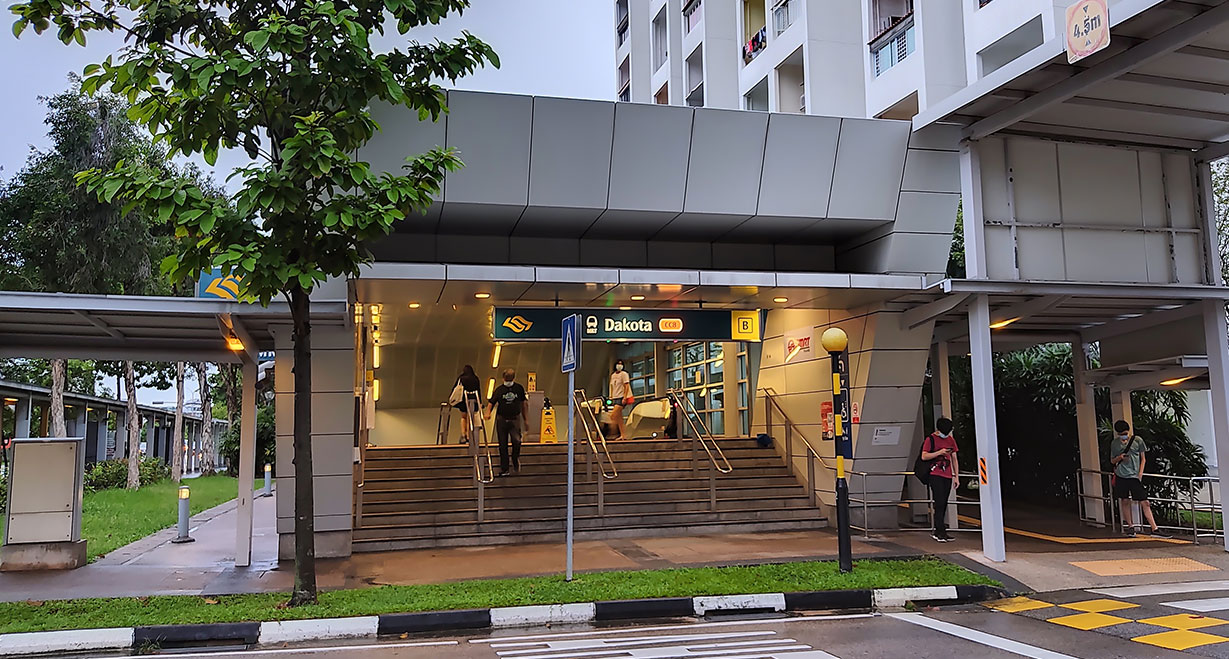 Some recommendation of MRT stations for you in the Mori Condo neighborhood
More Details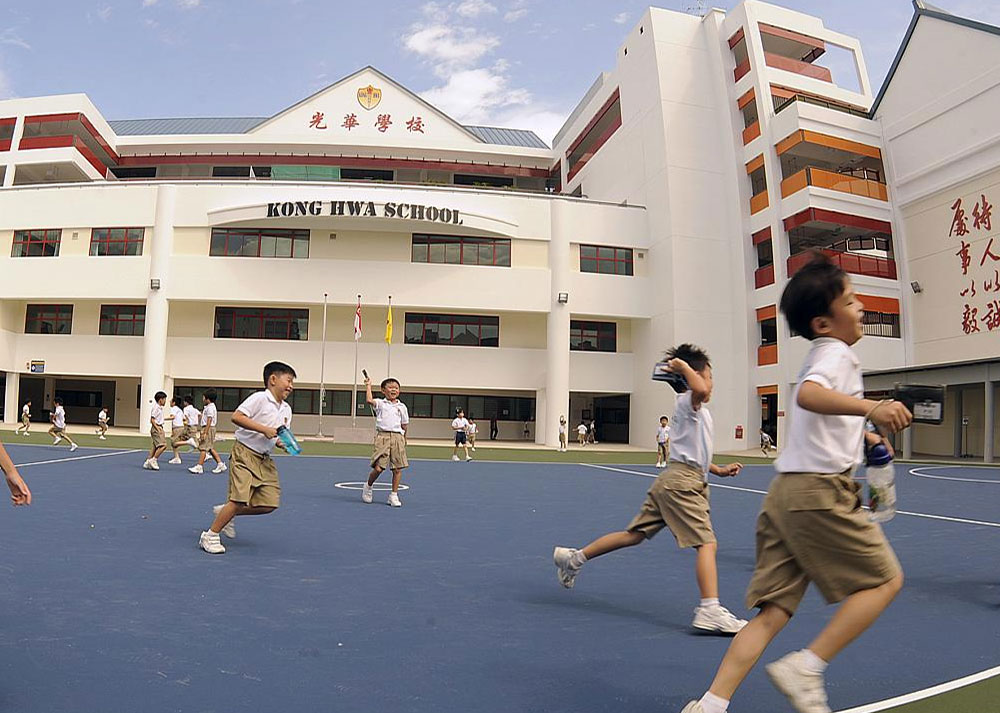 Top 3 prestigious schools in the vicinity of the Mori Condo
More Details
Register now for fastest & latest price updates!
Be the first to know about the latest updates of the development.