Suggestions of reputable sport centres in the vicinity of Mori Condo
Mori is located at 217-223A Guillemard Road and 1-21A Jalan Molek. This is a rare freehold condo development in Geylang area, developed by Roxy Pacific Ltd Pte. With excellent transport connections and a range of surrounding amenities, the project brings you a comfortable and modern life with other shopping centers and specialty dining areas and other public facilities. The following article is suggestions for the top sports centers in the area for residents who love sports to exercise and improve spiritual life.
1. Singapore Sports Hub - the nearest sports center to Mori Condo
Just 1 km from Mori Condo, you'll come to Singapore Sports Hub, a state-of-the-art sports hub that hosts a wide range of sporting and recreational events including athletics, football, cricket, rugby as well as the world's greatest touring artists. Integrating professional and community sports, Singapore Sports Center is a great place to watch a sports match or go to get fit, as there are a number of facilities available to the public.
You can also head to the stadium for world-class facilities including aquatics classes, swimming lessons, basketball lessons, volleyball and a gym. The gym has a lot of modern equipment including resistance machines, support machines, cardio machines, cable machines and free weights. Dressing and shower facilities are also available.
2. Kallang ActiveSG Squash Center near Mori - a sports center dedicated to squash enthusiasts
With just a 7-minute drive from Mori Condo, residents here can easily access Kallang Squash Center via Old Airport Road. This is the top squash facility in Singapore. Also known as the "Ultimate Squasher", this sports center has played an important role in developing and spreading awareness about squash at the grassroots level.
It is not surprising that the Kallang Squash Center is a famous sports facility in the Mori neighborhood in particular and the country in general. The facilities at the centre include seven glass-backed squash courts, toilets & change rooms, and the Sports Planet tennis and squash shop. This is a great place to sweat or learn a thing or two about this exciting sport while you live at the condo.
Discover more attractive destinations in the vicinity of Mori Condo here!
Find Out More Interesting Amenities Surrounding Mori Now!!
3. Marina Bay Golf Course nearby Mori - the ideal place for golf lovers
An 11-minute drive from Mori Residences, Marina Bay Golf Course is Singapore's only 18-hole public golf course and one of Asia's finest. With 83 dramatic yet treacherous pot bunkers of varying sizes and depths, a variety of hole lengths and a variety of twists, the award-winning golf course offers hours of challenge and enjoyment. for golfers. Quality course signature holes include a 651-meter par-6 and a par-3 with an island green design.
Marina Bay Golf Course
has introduced a new course configuration that allows golfers to have a new experience of playing 18 holes.
Course A
consists of an outer and inner loop of two ni, while in the new configuration,
Course B
has a number of holes that go through the inner ring after hole 5. Besides being one of the few golf courses in
Singapore Offering
night golf, Marina Bay Golf Course also features one of the most modern driving practice courses in the area.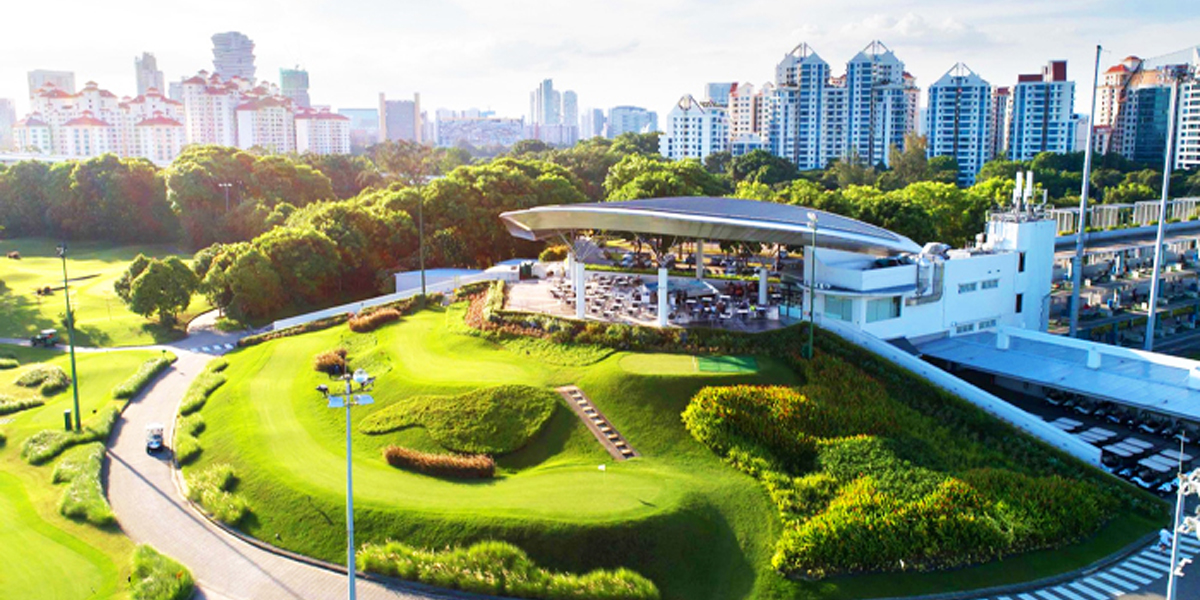 Marina Bay Golf Course nearby Mori Condo
Mori Condo latest news are being updated day by day. Follow us via the website to read more interesting about this development!
Enjoy Great Discount Offers With An Exclusive Showflat Preview of Mori Condo!
Mori Condo, An Address To Be Envied!!