Mori Freehold Condominium: Proudly developed by the famous Roxy Pacific Holdings Limited
Mori is the next project after Arena Residences that was proudly bought to you by Roxy Pacific Holdings Limited. A masterpiece consists of 137 exclusive units from 1 to 4 bedrooms, especially with freehold development and unique with wabi-sabi design style. Mori has a total land area of about 3,450 sq m, equivalent to 37,131 sq ft and a maximum Gross Floor Area (GFA) of around 103,967 sq ft and a plot ratio of 2.8. Due to, the GFA of this condo can be increased to 114,364 sq ft, with a balcony area of 10%.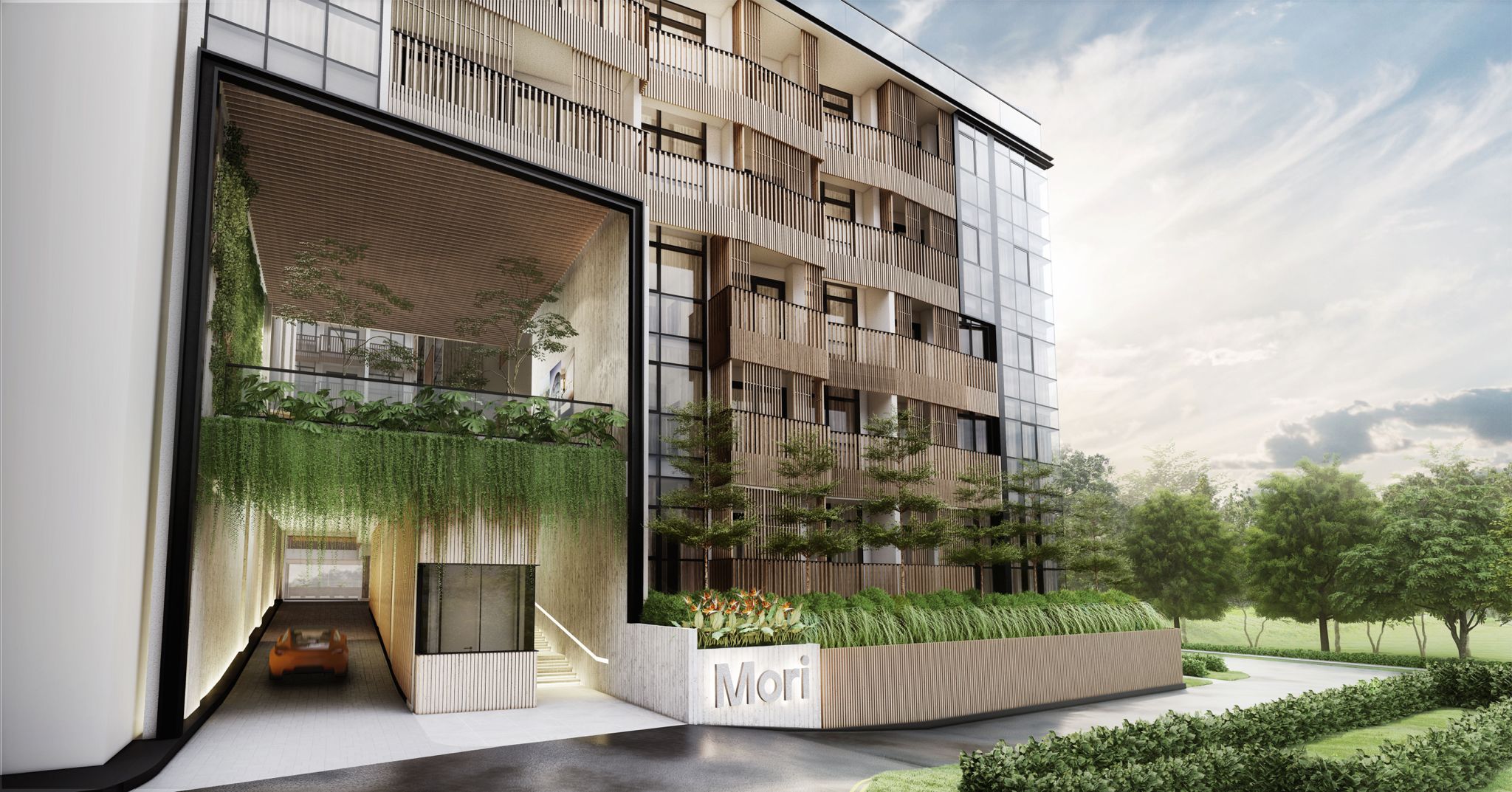 Mori with Wabi Sabi Design
Mori Condo | developed by Roxy Pacific Holdings Limited
Roxy Pacific Holdings Limited has proudly purchased the apartment, Mori at Guillemard Road. The group was founded in May 1967 and focuses exclusively on the hospitality and real estate sectors. Roxy Pacific was subsequently listed on SGX in 2008. Some of the hotel's commercial properties include several Japanese boutique hotels in Kyoto & Osaka and the Grand Singapore Mercure Roxy. Recent developments in Singapore include Dunearn 386 Neu At Novena and View at Kismi as well as Fvye Derbyshire, Wilshire Residences and Fvye Derbyshire.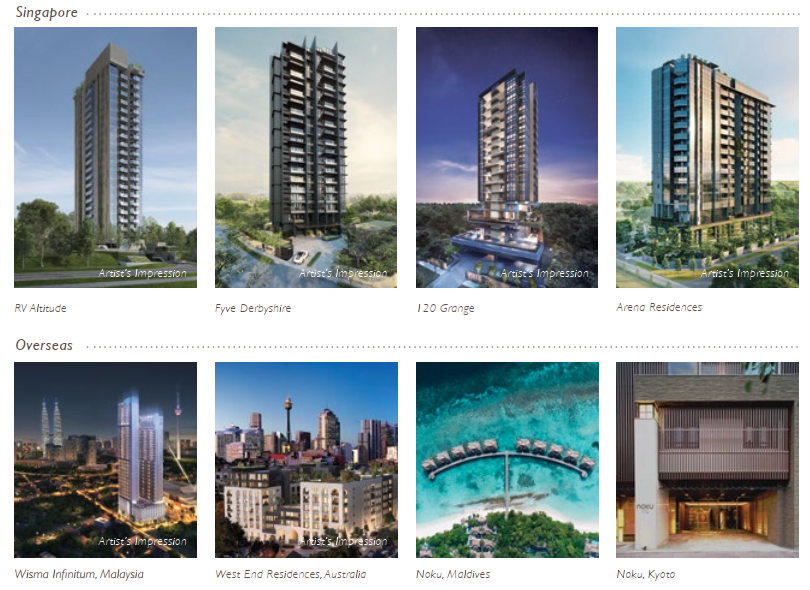 Mori with projects of Roxy Pacific Holdings Limited
Mori | Proudly developed by the famous Roxy Pacific Holdings Limited
Mori Condo is developed by Roxy-Pacific Holdings Limited ("the Group") which is an established property and hospitality a corporation with an Asia-Pacific.p>
Mori Condo offers a variety of facilities and prime location
Mori Condo - The premium quality of Sukabumi green pool tiling for pool tiling will achieve the same effect as the natural stone tile paved in Bali pools, but minus future maintenance challenges. The beautiful serene textures and colors of this file evoke the feeling of hovering over the green volcanoes of the Java mountains. With the use of raw materials and lush landscapes inspired by nature, we have created a living environment hidden in meditation and retreat amidst the hustle and bustle of the city.
Mori at Guillemard is the newest luxury residential project in district 14, located at Guillemard Road. Mori offers a variety of apartment layouts that can suit both buyers and investors. A very convenient transport network at Mori At Guillemard including Mountbatten Road, Sims Avenue, Geylang Road and the East Coast Road connects to major highways serving the surrounding area. And getting to the Pan Island Expressway, East Coast Expressway and Kallang - Paya Lebar Expressway (KPE) is easy. Besides, from Mori, residents can easily travel by bus routes around the main road - to catch the bus, residents can walk from the apartment lobby to the main road with a short distance.
Mori Condo latest news are regularly being updated. Follow us via the website to read more interesting about this development!
Email Us To Get The Latest Mori Condo Information
Mori Condo is the pinnacle of your stylish life as well as an unforgettable experience!!!!